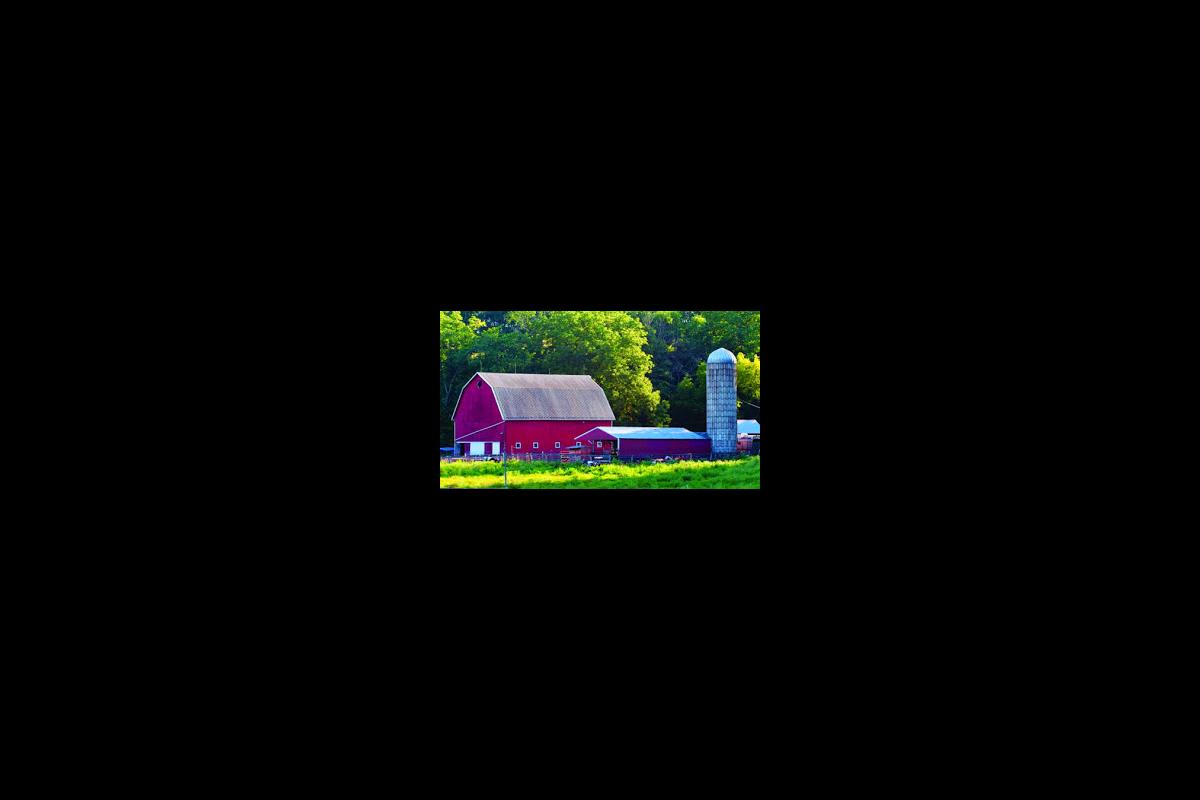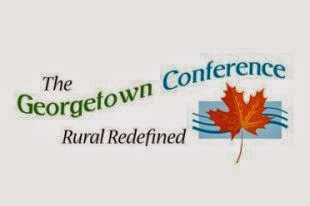 The great myth of rural Atlantic Canada is that she is a region whose best years are behind her. For those of us who live and work here the stereotype is nothing new: We are too old, too dependent on faltering traditional industries, too reliant on government, too parochial.
Rubbish, we say.
The Georgetown Conference, Redefining Rural is our region's opening salvo at fighting back. This will be a conference with a different heartbeat. It has never been more important for our rural communities to build optimism and common resolve – and to share success stories. At a time when the top-line preoccupations are with changing demographics and government austerity, it is critical to remind ourselves and the world that rural Atlantic Canada is a special place with significant advantages.
Our vision is to develop a conference that is sustainable without government support. We appreciate government has a role to play in revitalizing rural Atlantic Canada. But we believe it is important to create a frank and forward thinking discussion about the real issues impacting our rural way of life.
Georgetown will be a conference about ideas and success, not failures of the past. We will attract business leaders, community leaders, small business owners, employees, artists and ordinary citizens from all walks of life. We will identify success stories and transfer that knowledge to our Atlantic shores. We will challenge the status quo and engage stakeholders with the sole purpose of revitalizing our rural communities.
Our Conference is Chaired by four eminent Atlantic Canadians: Wade MacLauchlan of Stanhope, PEI; John Bragg of Collingwood, Nova Scotia, Gilles LePage of Caraquet, New Brunswick and Donna Butt of Trinity, Newfoundland and Labrador.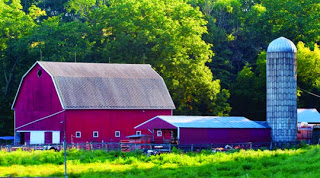 A unique component of The Georgetown Conference is the leadership role of Newspapers Atlantic, an industry association representing 70 community papers with a combined circulation of 700,000. Our members are uniquely suited to help identify who should attend and what issues should be discussed. Post conference our papers will take what was learned at Georgetown and become local champions for change.
Members of Newspapers Atlantic live and work in communities impacted by so-called rural decline. We have a vested interest in seeing our region and our communities succeed. No other media can match the combined reach, respect and trust our members' share with rural Atlantic Canada.
We are proud to be part of a conference that is free of government interest and control. We are proud to use our collective strength to raise the level of dialogue to help empower individuals and communities in rural Atlantic Canada to flourish. We are proud to be a leader in the search for solutions.