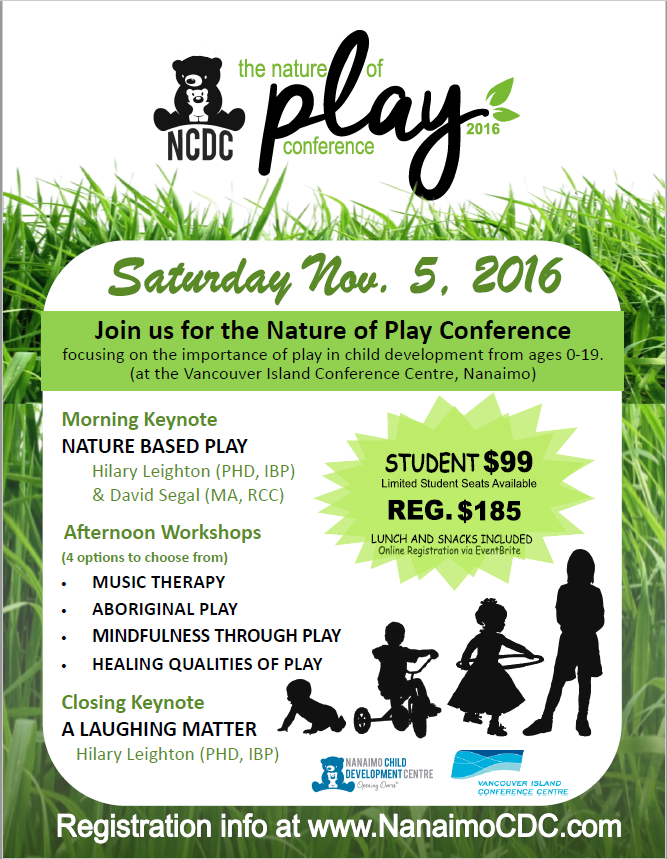 Travel and Tourism Research Association
EDUCATIONAL WEBINAR SERIES
How Research Can Estimate the ROI of Social Media
With increasing advertising budgets for social media, we often question: what's the Return On Investment (ROI) for our endless efforts of posting, tweeting and blogging?  Is there any good approach to measure conversions via Facebook, Instagram, YouTube and Twitter? In this presentation we will focus on an example of a destination conversion study conducted for a Yellowstone Road Trip social media campaign during the summer of 2014.  Please join us for this very interesting educational webinar.
DATE:  Thursday, December 18, 2014
Need help figuring your time, click 
HERE.
Standard - $30.00 (50% off the non-member rate)
Non-Member Professionals - $60.00
Non-Member Students - $15.00*
*Non-Member Students use promo code
Webinar15NMS
Florian Hermann, Founder, Travel On Global 
Florian is the founder of Travel On Global, an international think tank that connects the tourism industry with audiences embracing travel that matters. 
Originally from Germany, he came to the United States with one suitcase and a mission - finding the American Dream. Utilizing all his skills, energy and passion, he has helped numerous organizations in developing strategies and tactics of building relationships with their core customers. His secret in success is being passionate about the "Power of Travel", creating memorable experiences from the bottom up and focusing on results with ROI. 
Florian got his masters in business and sustainable destination management from the George Washington University and is currently involved with tourism projects around the world.
Source: http://ttra.site-ym.com/events/event_details.asp?id=531853