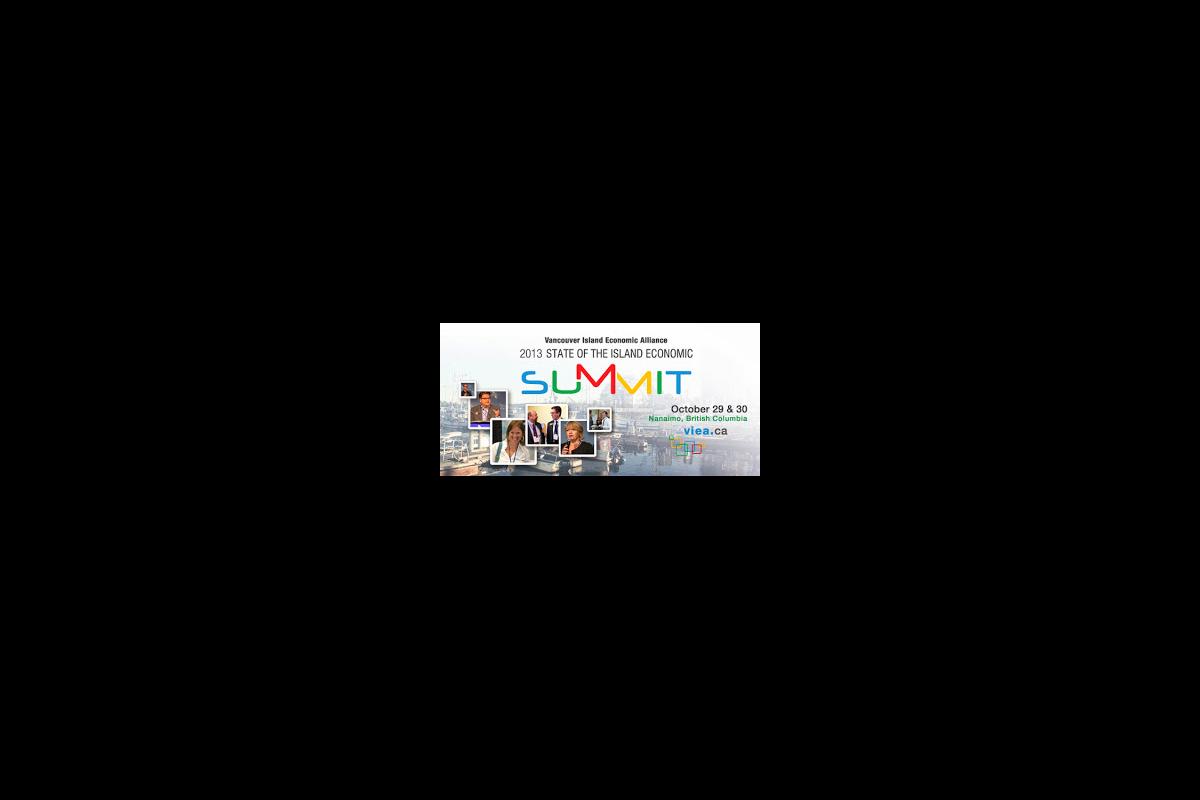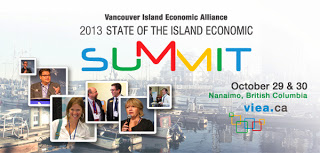 A panel of experts will look at accelerating the commercialization of 'greentech' innovations & solutions while providing insights & perspectives from Vancouver Island sector leaders. The presentation will be one of 16 similar sessions at the upcoming Economic Summit. Check out the 
program
 and 
register
 today!
The Future is Green – Island-based Green Technology Panelists:
Andrew Moore, who for the last six years has been working for the 
T'Sou-ke Nation
 as the Solar Project Director for the T'Sou-ke Nation securing funding from 15 different governmental and non-profit sources and mobilizing a community of specialists and enlightening local talent to gain skills in for the renewable energy sector.  
Dr. Bryan Imber, CEO of the 
ICC Group
, is an environmental scientist and innovator who has been developing and evaluating the technical solutions available for the treatment and best use for organic waste for the past 15 years. The first facility by the ICC Group opened in 2004 at Duke Point in Nanaimo and processes over 90 tonnes of source separated organics, yard and garden waste per day at 90% capacity. Their mission is to deliver profitable, sustainable carbon zero fuel and energy solutions from organic waste.
Clayton Bear, President and CEO of 
New Energy Corporation
, is engaged in the development and application of leading edge technologies and is founder of New Energy Corporation Inc. to pursue development and commercialization of hydro based clean power generation technology utilizing a vertical axis cross flow turbine that will be applied to a tidal demonstration project at Canoe Pass on Vancouver Island.
Paul Liddy is Managing Director of 
Cedar Road Bioenergy Inc
 which owns and operates the Nanaimo Bioenergy Centre. Paul has a long history of innovation, successful implementation and execution of renewable energy projects taking pride in being a company builder and entrepreneur focused on measured advancement in clean renewable energy and sustainable development. The Nanaimo Bioenergy Centre is a collaborative development and demonstration facility innovating in biogas conversion into electrical, thermal and transportation fuel energy.
Paul Manson is President and CEO of 
Sea Breeze Power Corp
, a Vancouver-based developer of renewable energy and transmission projects. Mr. Manson leads a team of professionals in the development of renewable power generation sites, including several projects on Vancouver Island. Sea Breeze has successfully developed, permitted, and obtained an electricity purchase agreement for the province's first coastal wind farm, a 99MW project on Vancouver Island.
Erik Lindquist is President of 
TITUS Infrastructure
 Services Limited and Principal of Tiger Trends Consulting Inc. He founded TITUS Infrastructure Services to design, build and finance profitable projects involving green energy and water recovery. Mr. Lindquist also co-founded SunGen, an alternative energy finance company that helps developers and municipalities. Mr. Lindquist is principally responsible for alternative energy practice to reduce overall building energy and potable water consumption.
Moderators
Elmer K. Sum, Managing Director of the 
GreenTech Exchange
, is well versed with key aspects of an innovation-based economy and has cultivated business networks in North America, Asia and Europe. His current focus is on connecting management, research, capabilities and discoveries with business, industry, commerce, and investment so as to help grow and expand the innovation ecosystem in BC. Mr. Sum led the launch of GreenTech Exchange from SFU in March 2009. It now has presence on Vancouver Island with the aim to accelerate growth of green innovations and clean solutions, and to increase the flow into traditional industries for competitive benefits and productivity gains.
Tom McDowell, a chartered Mechanical Engineer, has worked in 4 countries for and alongside innovative, multinational companies such as Rolls Royce, Com Dev International, General Electric, Goodrich, Airbus and Boeing. His past projects include work on Europe's Earth Remote Sensing satellite (ERS1), Airbus's A380 airliner, Lockheed Martin's 1/3 scale reusable space vehicle (X33) and Boeing's 787 aircraft. Mr. McDowell, based on Vancouver Island, has been coordinating GreenTech Exchange Forums on the Island for the past two years exploring opportunities to apply his engineering and business development background to help promote the Island's greentech sector.