With activities taking place all around the globe, the World Leisure Day will be celebrated for the first time on April 16. Join in!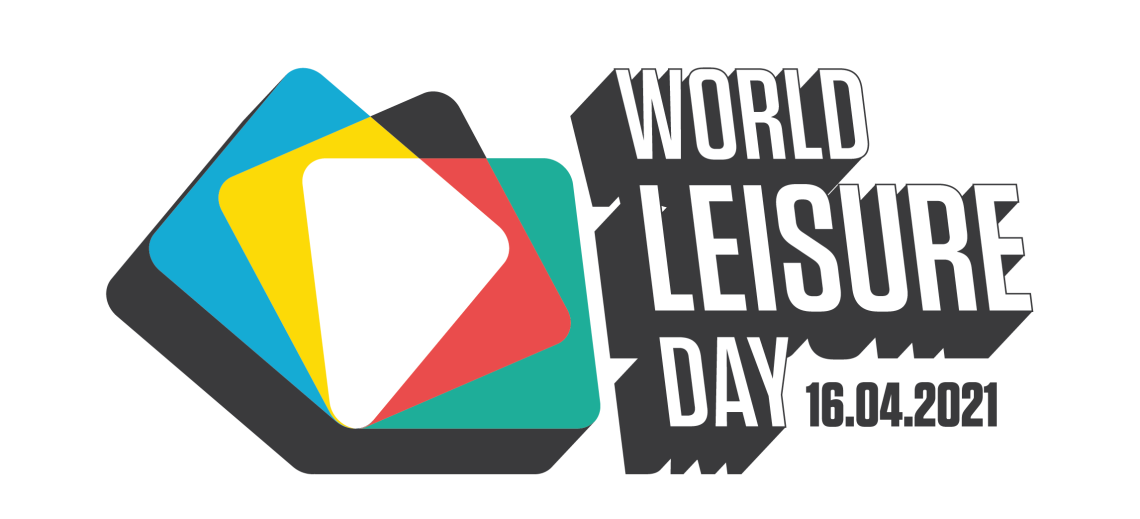 Under the theme Leisure for a Better Life, the World Leisure Day is an initiative of the World Leisure Organization, coordinated by the WLCE USP (Sao Paulo, Brazil) in partnership with the Laboratory of Management of Leisure Experiences - LAGEL and SESC.
The creation of a global date for celebrating leisure – at a time when finding ways to enjoy one's free time
in a healthy, safe and fun way has never been more necessary – aims to highlight its importance for society.
To this end, various activities will take place all around the globe, both online and in-person, in 20 countries
(always following local health safety guidelines), with the support of several partner institutions.
Learn more about the World Leisure Day
Follow WLDay on Instagram