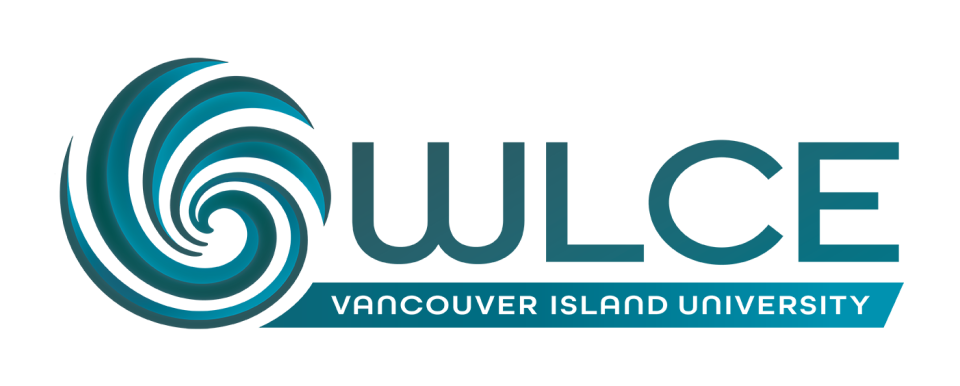 Vancouver Island University and The World Leisure Centre of Excellence in Sustainable Leisure Management intend to have a strong presence at the years World Leisure Congress. This presence will be made up of faculty and students alike in a presenting and networking role. With the introduction of...

Read More

Subject: Ghana up-dateGood morning (or late evening for you),Thanks Dave for sharing a bit of Costa Rica - we must have been channeling each other as our group just put something similar together that folks who are interested can check out. I also can not remember if I shared the blog address for...

Read More

We are proud to highlight Laurel's presentation at the 6th World Conference for Graduate Research in Tourism, Hospitality and Leisure...

Read More
Vancouver Island University and the World Leisure Centre of Excellence acknowledge and thank the Snuneymuxw, Quw'utsun, Tla'amin, Snaw-naw-as and Qualicum First Nation on whose traditional lands we research and share knowledge.