Are you passionate about giving life to big ideas? Do you enjoy solving and managing complex challenges? VIU's Graduate Diploma in Project Management gives you the skills you need to succeed in this growing field.
About the Program
The 12-month, three-semester Graduate Diploma in Project Management includes foundational courses in project management, from cost and schedule control, to risk assessment, to systems and research methods. The program also includes an applied project to help solidify classroom knowledge.
Career Opportunities
Graduates find work in a variety of project management jobs in industries such as construction, information technology, manufacturing and marketing.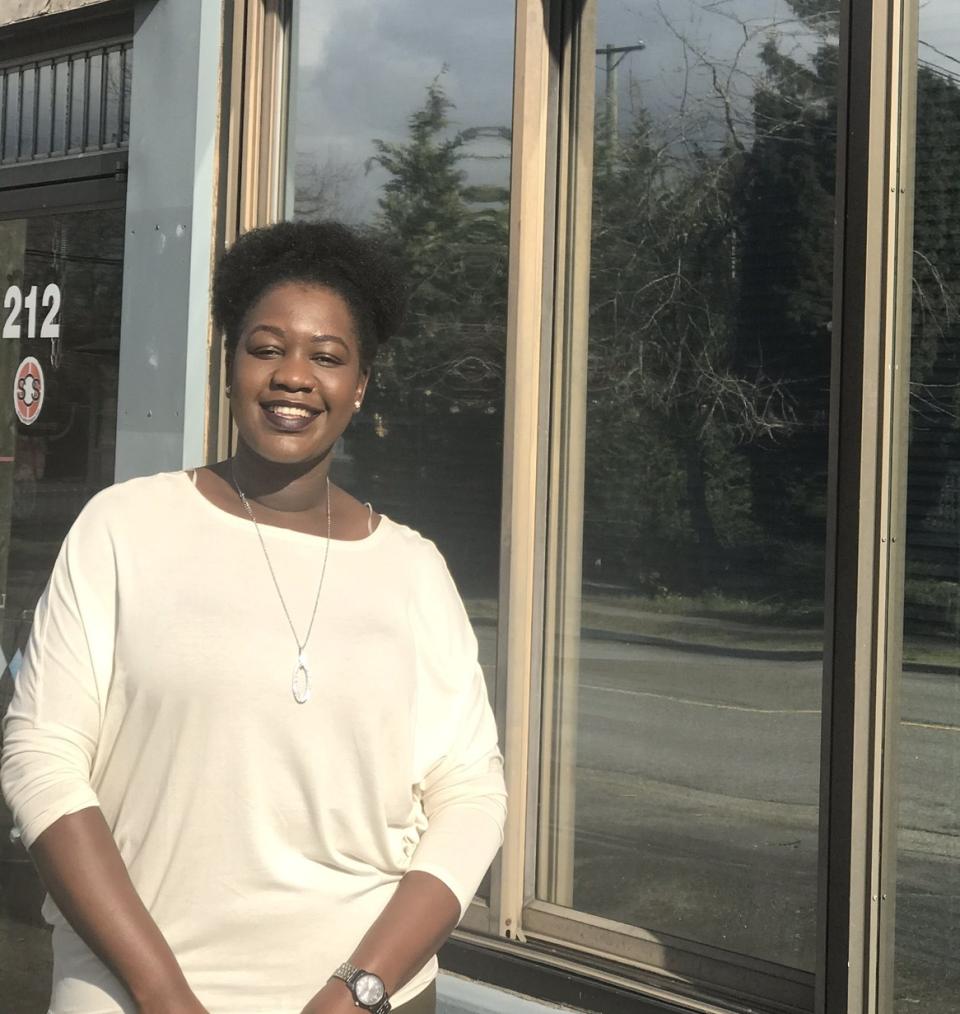 Maria T. Akwii
Uganda
"VIU not only encouraged me to be academically strong, but also built my self-confidence and self-esteem. The program encouraged me to collaborate and engage with my classmates in the different forums, making my learning at VIU very interactive. My faculty members were always available and always offered their time to help whenever one needed help regarding any classroom work."