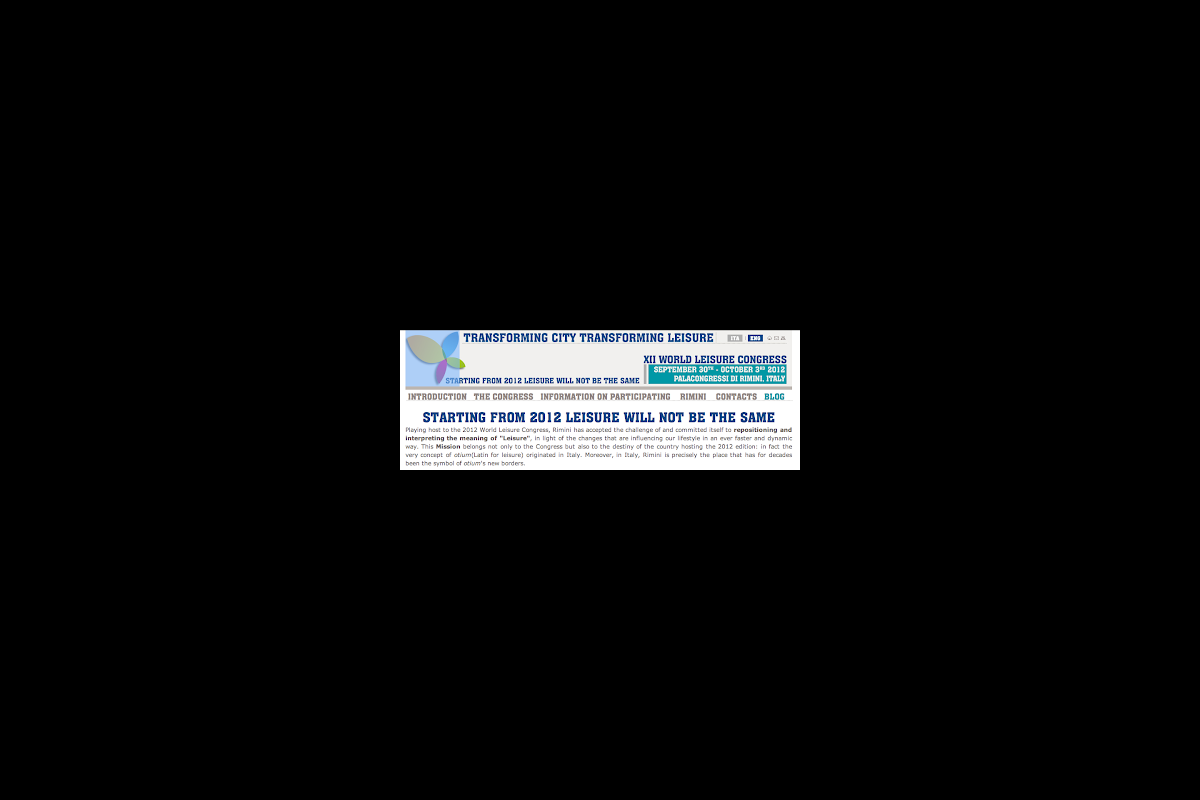 Vancouver Island University and The World Leisure Centre of Excellence in Sustainable Leisure Management intend to have a strong presence at the years World Leisure Congress. This presence will be made up of faculty and students alike in a presenting and networking role. With the introduction of the new M.A Sustainable Leisure Management program and a strong undergraduate program, there are many VIU students applying to present at this years congress. Abstracts can be submitted 
here.
 More information regarding the World Leisure Congress can be found 
here.
 We will see you all in Italy!