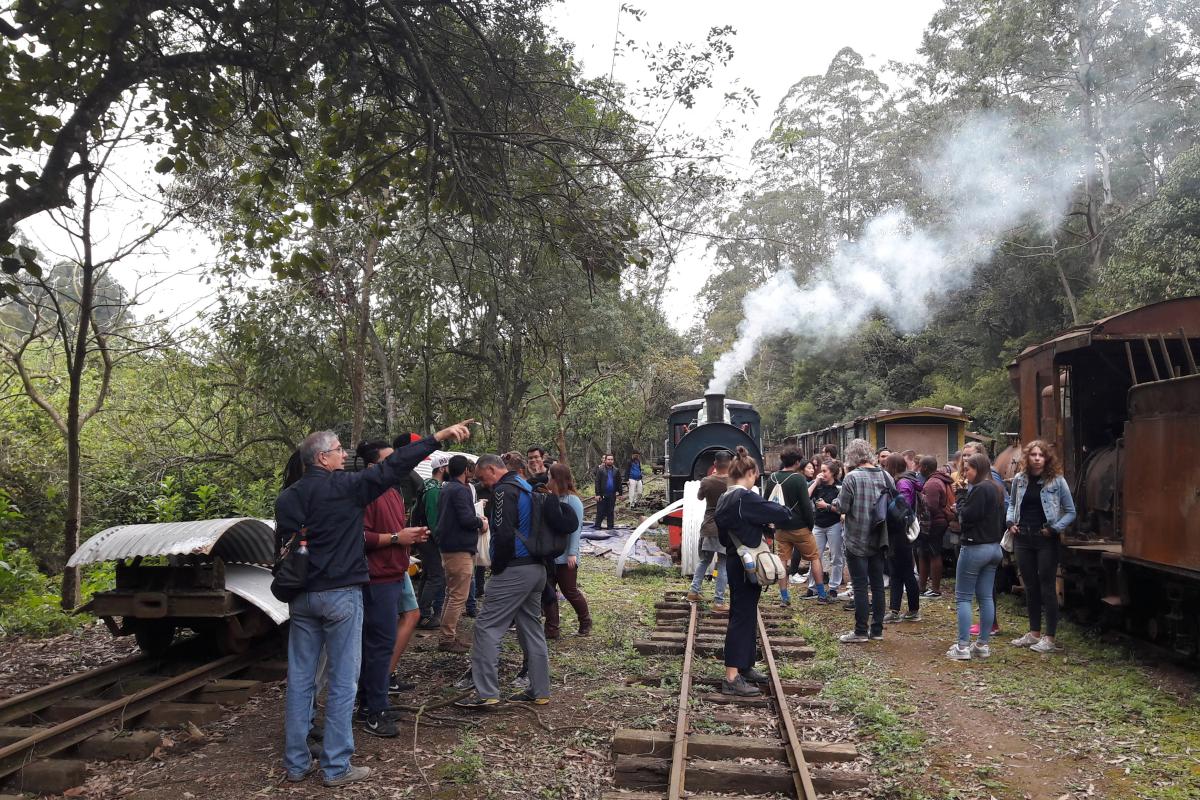 The more we share, the more we learn.
On February 6, Carson Anderson, Dylan Swaikoski, Kenzie Schroeder, and Vanessa Moraes, students of the Recreation and Tourism Department, presented their experiences in the 2018 WLCE International Field School, that took place in Brazil. The activity, hosted by VIU WLCE, was part of VIU Global Citizens Week 2019.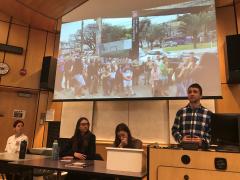 The students shared their experience of immersion in Perus, a Brazilian community in the outskirts of Sao Paulo that is fighting against social inequality and the lack of opportunities through the valorization of arts and culture, transforming their neighborhood in a hub for cultural expression, community engagement, heritage conservation, and the peripheral identity consolidation.
With so much potential and local engagement, the community is establishing a tourism initiative, promoting Perus as a destination out of the beaten path, where the visitors are exposed to very authentic experiences and a variety of cultural and educational activities. 
As part of the Field School program, the students identified relevant issues along with community members, in order to develop a case study. The Case Studies Volume produced by the students as a result of the experience in Perus is an important legacy of the 2018 Field School, which will certainly be applied for future field school editions as a tangible outcome that benefits not only the students but especially the communities in which the field schools take place.