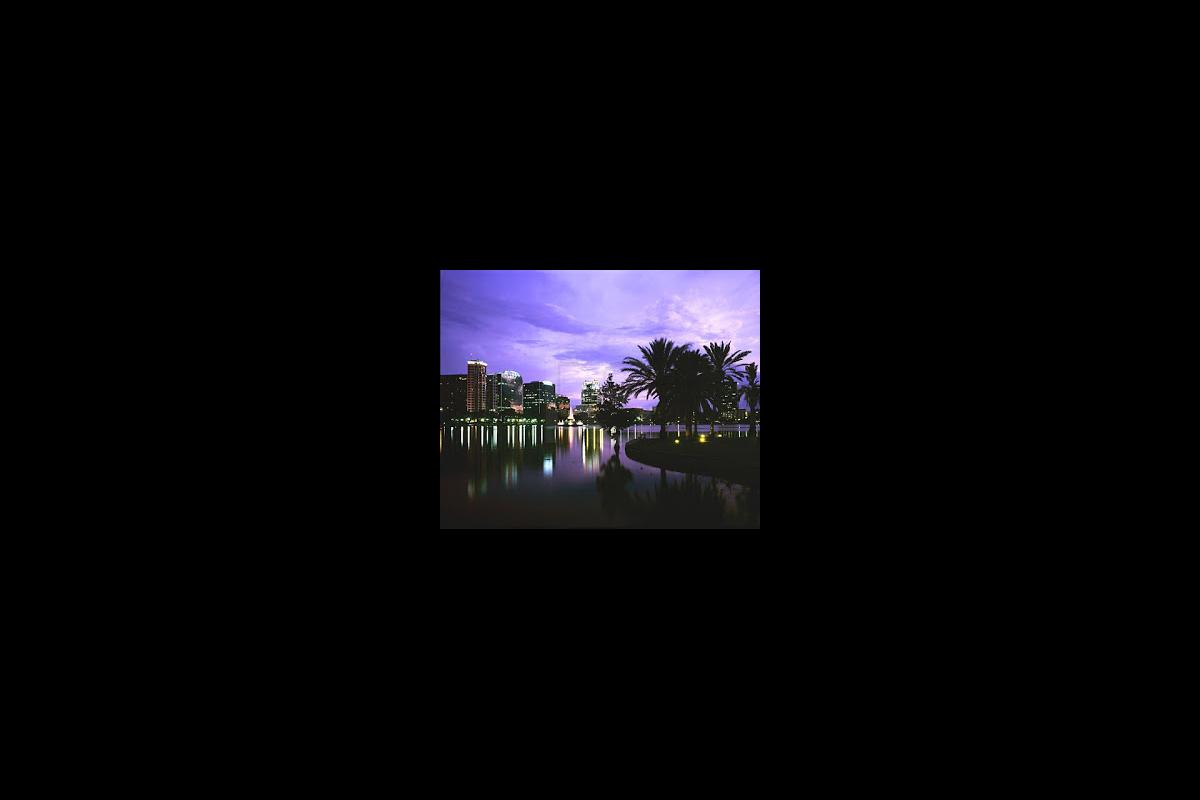 We encourage you to submit your research for presentation and hope you will join us and leading researchers from
15 - 17 December, 2013
at
UCF Rosen College of Hospitality Management
in the number one tourist destination in the world,
Orlando, Florida
.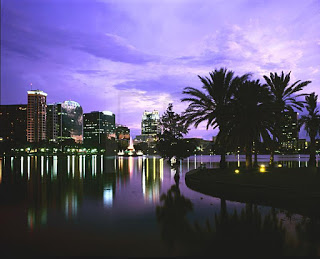 WRSTH 2013 will provide a timely and interactive international platform for academics and industry practitioners from diverse backgrounds and interests to meet, discuss and debate critical issues that will affect the future direction of hospitality and tourism research and practice.
The Summit intends to promote mutual dialog, interaction and understanding of various stakeholders of hospitality and tourism research outputs, including academic researchers and scholars, industry professionals, and government/quasi-government officials. As such, in addition to academic research presentations, the Summit will feature key industry practitioners who will share and highlight industry trends and research gaps from a pragmatic and applied perspective.
Topics:
Tourism Statistics and TSA
Policy, planning, and governance
Marketing, branding and management
Consumer behavior, decision making, experience and satisfaction
Sport tourism, festivals and events, lodging and MICE marketing and management
Competitiveness, sustainability and corporate social responsibility
Service excellence and service quality
Social media, emerging technologies and e-tourism
Infectious diseases in a changing environment and climate
Human resources management and strategic leadership development
Innovation, creativity and change management
Economics and forecasting
Education and training
Financial and performance management
Emerging research methods and methodologies
Other topics of contemporary significance in hospitality and tourism with a global focus
Call for Extended Abstracts
We are pleased to invite extended abstract submissions for poster and oral presentations on the above topics using the online submission system by
28 June, 2013
. Extended abstracts must use normal style, and should be no longer than 1500 words following a research paper structure (e.g., introduction, theoretical foundation/literature review, research methodology, research findings, and conclusions and implications).
For the complete meeting details including sponsorship opportunities and to register, visit:
www.tourismandhospitalitysummit.com