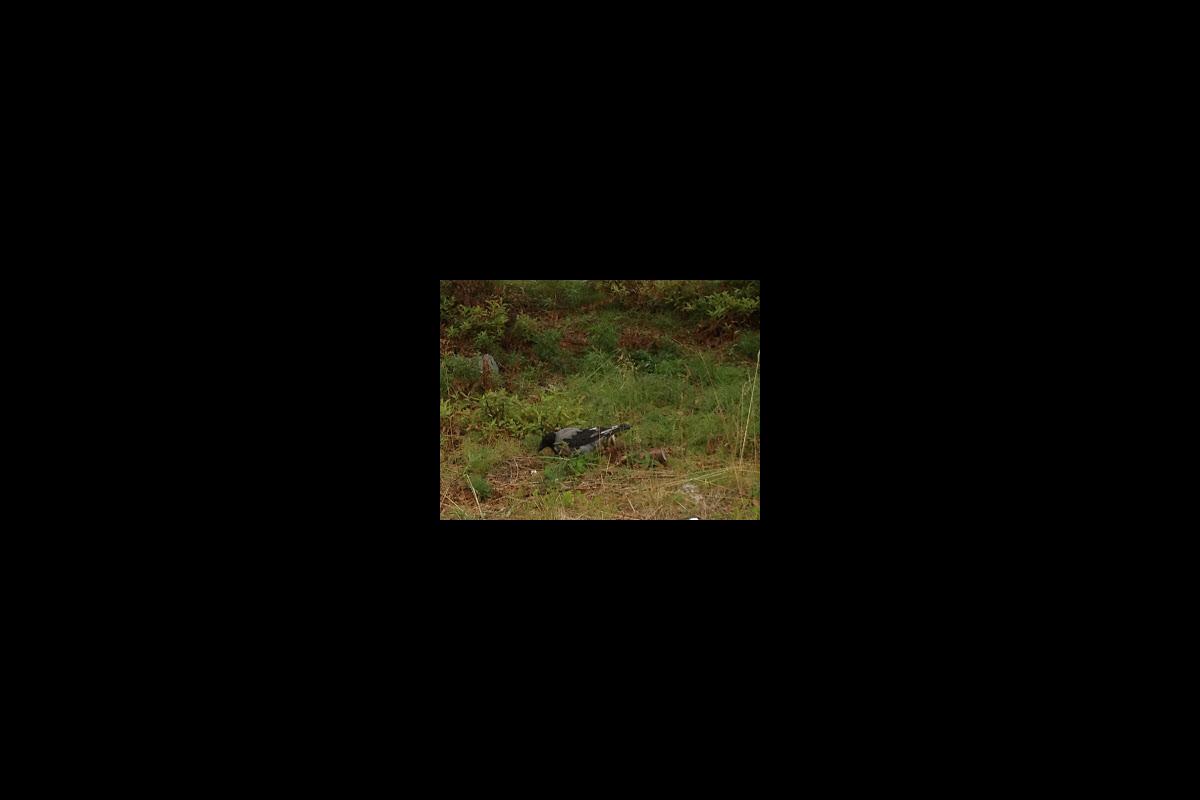 SLM FOCUS NORTH
Tuesday, August 25, 2016 - Varanger, Norway


I'm not a bird watcher but …
Submitted by Suzanne, VIU field course faculty
I'm not a bird watcher, but I suddenly find myself looking for birds.
I walk around gazing upwards, I read interpretive panels at trail heads to see when and what migrates from where and why. I visit bird watching "hides" and imagine sitting there with camera in hand, a thermos of tea, and possibly someone who can assist to identify what birds I'm looking at. I'm not a birdwatcher, can't imagine coming all the way here to identify and see even the most exotic of migrating birds; however, I can imagine already being here and adding a half day tour to my stay. 
The field school case study is built around the theme: "Developing Varanger as a bird watching destination". Varanger is the northernmost region of Finnmark. In a presentation given to us by
Tormod Amundsen
, founder of Biotope – an innovative enterprise that integrates architecture and nature in its work (
www.biotope.no
), we are introduced to the fact that it is host to migrating birds that are sought after by "hard core birdwatchers" from around the world.
The bird watching hides are designed and built by Biotope. Tormod points out that he spends considerable time doing the research that leads to knowing where to build the hide, how to position it so as not to interfere with where birds typically stop to rest or nest on their journeys, and to take into account wind patterns. All of these things he knows because he is a "hard core birdwatcher".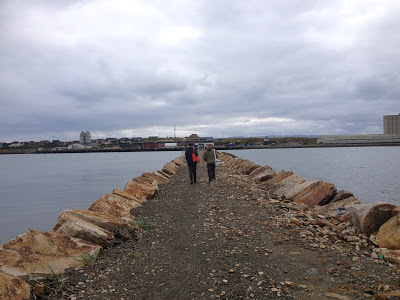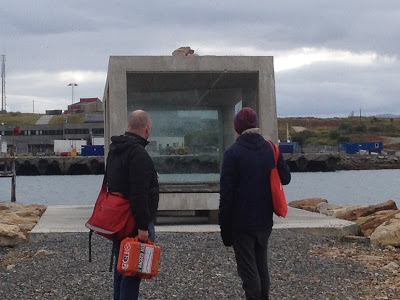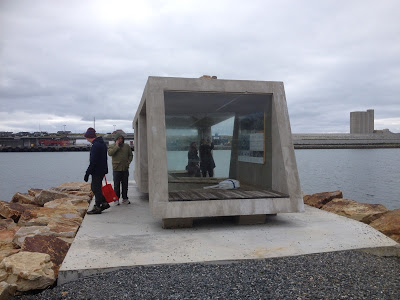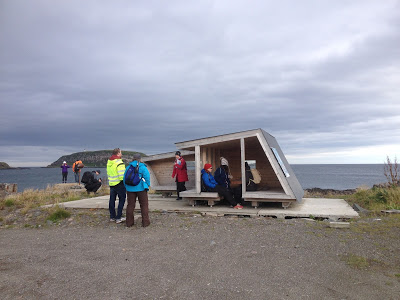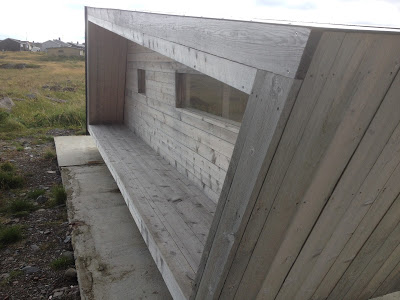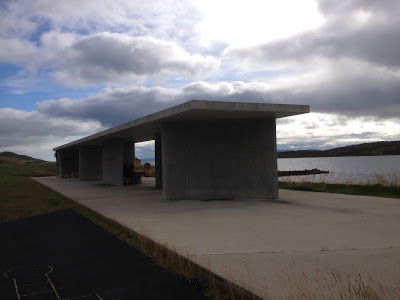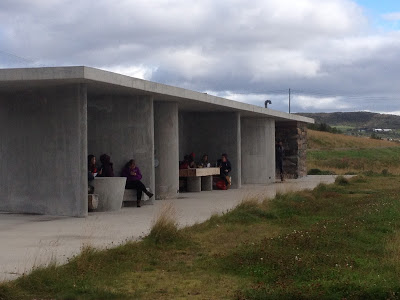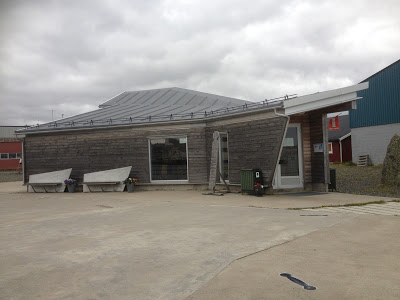 When he moved to the area 7 years ago and discussed with locals his plan to settle in Vardø, open up an architecture firm, and design and build bird watching shelters, he was accused of being a crazy person. Today however, the community is slowly coming on board.  Some residents and municipal planners are even shifting the dream of attracting the oil sector, to focussing their efforts on tourism. Tormod suggests that "tourism has a lot to do with how communities see themselves", and through tourism residents are also re-gaining a sense of pride of place.
From him we also learn that the UK offers a bird watching market of 2.8 million potential visitors.  He points out that their visitor promotion efforts are mostly geared to these hard core birdwatchers. They don't need to be interested in everyone, and anyways, the capacity to welcome guests in the region is limited, and likely will be. Especially if mass tourism is not part of the sustainability plan.

Sure, Arctic destinations may be perceived as "far away" by many potential visitors from core markets. And Arctic tourism destinations often face the challenge of positioning "remoteness" as accessible – which requires the negotiation of an often overlooked identity based aspect of sustainability – remoteness is relative. Remote to whom? For those who live in remote places, may not consider remote the same as those who are visiting remote places. Place development then must consider how new infrastructure will benefit and challenge resident experiences of home. Destination developers must also deal with sustainable tourism development by having to consider how they will address the fact that before there are too many visitors, there are too few.

So, I'm not a birdwatcher but, I saw a crow (raven?) today on our bus trip home. It had grey plumage on its sides; Yukon ravens are pure black. Is this how one begins the journey to becoming a birdwatcher?