SLM FOCUS NORTH
Tuesday, August 25, 2016 - Vardø, Norway
Submitted by Michelle, Madhur and Olivia
Today we woke up in Vardø to make the journey back to Alta, thereby ending the field school portion of the program. It's been an intense week, chock full of learning, moving about, presentations and tightly scheduled activities, but in spite of the demanding schedule many of the students are sad to say goodbye. Ties were only just beginning to bind. These new friendships and the interesting discussions that emerged are not over yet though, as we still have the online courses to go through together.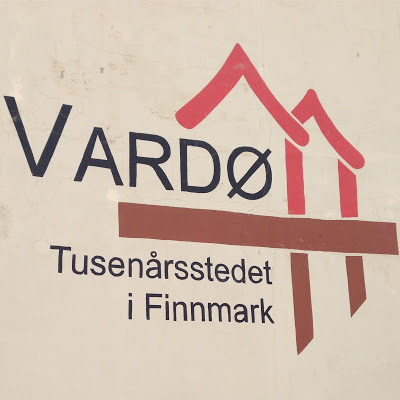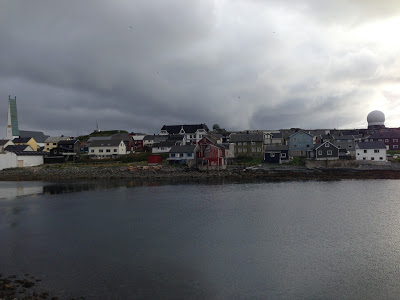 As we made our way back to Alta, the program faculty decided to surprise us by detouring through Finland on the other side of the Tana river, where costs are much lower. There we stocked up on snacks and supplies before ending our journey back in Alta over a celebratory pizza dinner at our hotel. It's off to Iceland tomorrow, for another week and a whole other group of like-minded people to share ideas with and to discuss solutions and ways forward for tourism in the north.
Below are some of the personal reflections from us VIU MA SLM students on our final field school days and experiences:
Michelle
Today's theme was climate change and sustainable destination development – one I've been looking forward to since it is one of my interests. Kaarina Tervo-Kankare, postdoctoral researcher from the department of Tourism Geography at Oulu University in Finland, talked about how the tourism industry, in northern regions especially, needs to prepare itself for the changes that are already arriving in these areas. Northern regions are particularly vulnerable since they experience the effects of global warming to a much more severe degree than regions closer to the equator. 
What a sad thought. To think that the areas we're just beginning to learn about and show an appreciation for because of their unique characteristics that are now hard to find elsewhere – remote, cold, clean, beautiful, undeveloped, natural, mysterious, wild – are changing before our eyes. They're warming up, melting, turning green, fishing industries are dying out and tourism is moving in, meaning potentially more negative impacts to these regions, and certainly more carbon emissions just in getting people to these areas. A term I'd never heard before has me feeling especially disconcerted– "Last Chance Tourism" – referring to activities such as polar bear watching. 
I remind myself that this is why we're here and why this program in Northern Tourism at UiT has been developed – to raise awareness and increase attention on these issues and to find creative, collaborative solutions. As quickly as I feel a sense of cynicism and despair settling in, I'm invigorated and driven to make the most of this opportunity, and to somehow make a contribution through this program. Optimism restored, it's time to get to work!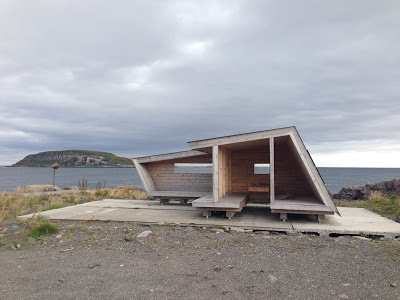 Madhur
For me this entire process – from the time I sent my letter of interest to join the field school until the last day of the field school trip, where we took the final group picture before we departed to our places – has been one amazing experience. 
Throughout the field school, students like myself were able to plan, conduct and report on the tourism case study project, "Developing Varanger as a sustainable bird watching destination" in the circumpolar north. Through this case study I was able to apply the gathered knowledge by visiting the sites through seminars with faculty, participating in group workshops, networking with the local community members in understanding their perspectives, and presenting our findings and recommendations to the local and key stakeholders, including community members.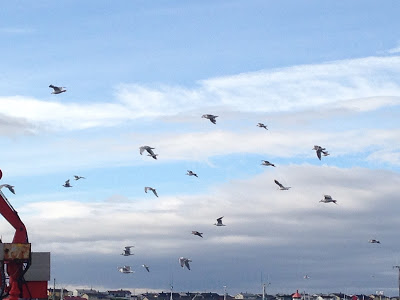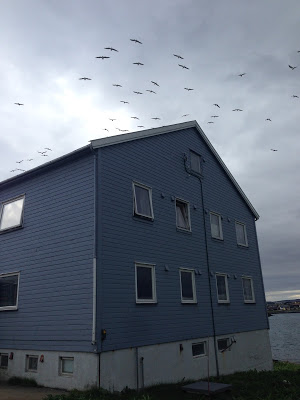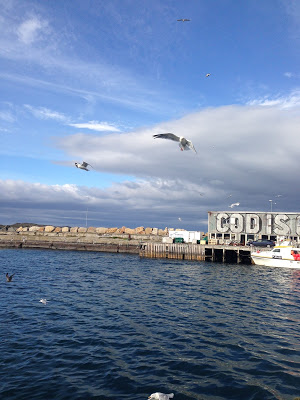 Personally it was a great learning curve for me, where I got the opportunity to cooperate and network with international students from 14 different nationalities. Understanding their views and having great debates and discussions about bird watching, tourism development planning, sustainability, destination management, strategic planning, and more, has me thinking of how I can contribute to the problems faced in these areas by offering creative ideas. As a tourism student it is a great opportunity for me to be able to use the skills learned in the classroom and apply them in a real life scenario, and to also get feedback from fellow students and their views.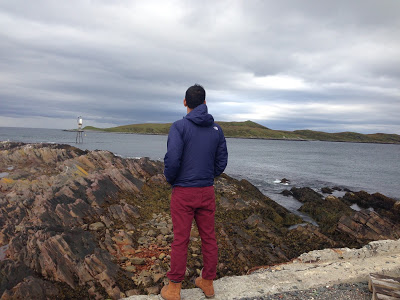 After visiting Varanger, I've learned the importance of having a proper vision, community involvement  and strategic planning, because without these things, even with all the natural resources and the right elements it is hard to attract the right kind of tourist.
Olivia
During these five days of field school in Finnmark county, Norway, I have seen how the tourism industry affects and changes the local community at destinations in the circumpolar north. Most of these remote rural places are suffering from a transformative process that is changing their dominant industries, like fishing and mining, to tourism. Tourism influence
involve
s different aspects, such as social, economic, environmental, historical, political and so on. For the local developers and tourism practitioners, it is hard to keep a balance and solve conflicts between these d
ominant
aspects, especially when it comes to financial issues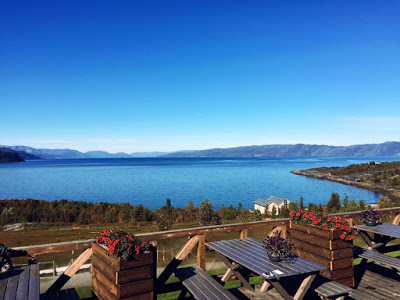 This Norway field school gave me a wonderful experience about areas in the circumpolar north. Not only did I enjoy the spectacular natural scenery, but the experiential learning process provided me with such an opportunity to develop and deepen my learning skills,
while
integrating fundamental knowledge into hands-on field work
.
We incorporated diverse tools into this learning process, including seminars, presentations, visual methods, social media, networking with international students and critical stakeholders, and more.
Learning through practice is a useful instrument for international students to understand local culture and recognize difficulties by having us plan and implement a project in a remote northern destination.