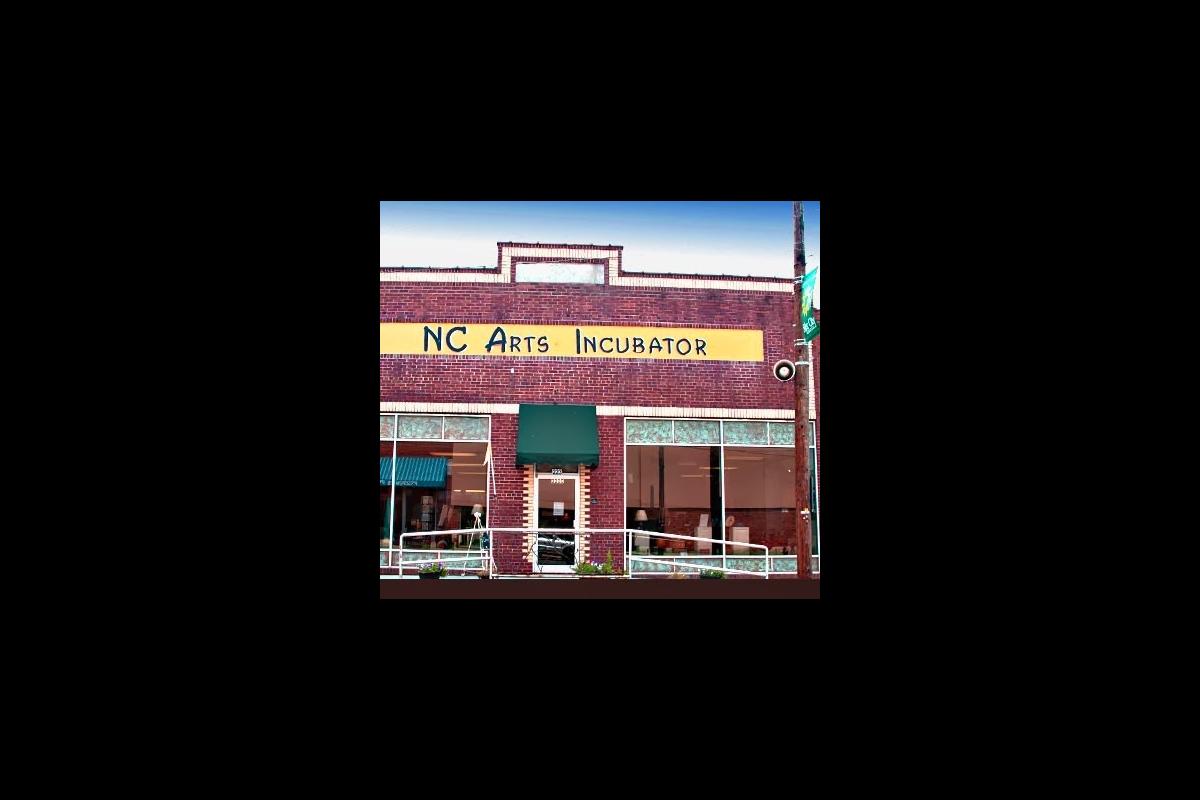 Attracting the Creative Class to Powell River, BC
By Maren Schullerus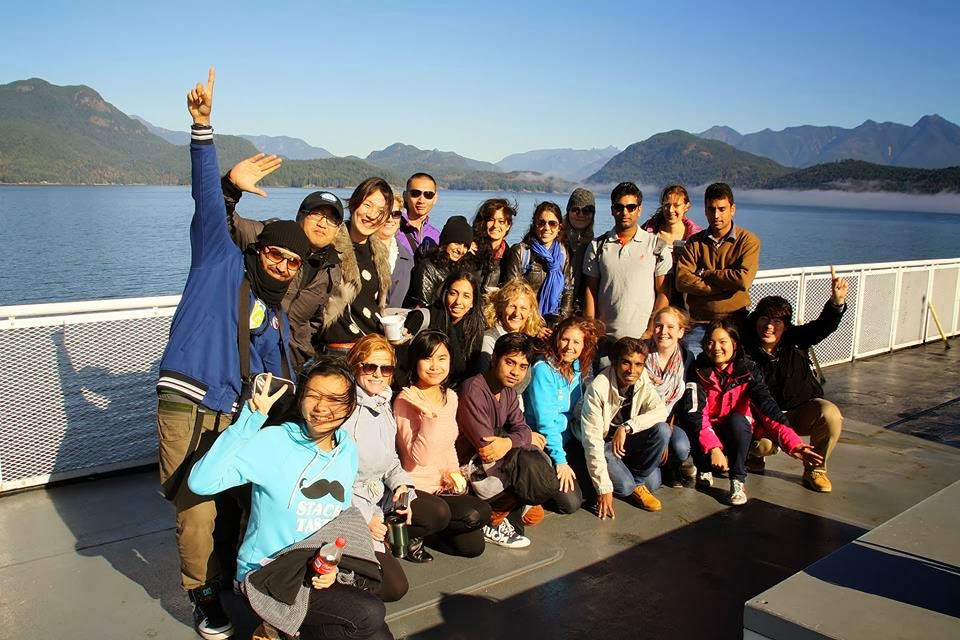 Photo credit: Maren Schullerus
During our MA-SLM Case Study course I travelled with my classmates and professors to the Sunshine Coast of British Columbia to get a better understanding of how the communities deal with sustainability issues they have to face on a daily basis. I was particularly interested in researching how the City of Powell River can attract the Creative Class in order to address different sustainability issues, such as employment diversification, education, and demographic change. Following the experience, I wrote a paper focusing on the issues that could be solved by attracting the Creative Class. My paper also identifies the steps local stakeholders take to attract member of the Creative Class, and shares different innovative approaches from outside the region that might be helpful for organizations and government officials in Powell River.
The Creative Class can be best described as people who produce new forms or designs, such as university professors, engineers, architects, and artists or who work in occupations that need creative problem solving, such as financial services, health care, and business management. Those people are drawn to a place by its quality of life and quality of place; both can be found in Powell River. The community has already taken steps to attract the Creative Class and with that addresses the sustainability issues it faces. 


The most interesting part of the paper was to find innovative approaches from elsewhere that might be useful to Powell River. One initiative from North Carolina caught my attention: the North Carolina Arts Incubator. The project was founded in 2001 as an innovative business cluster of arts-based small businesses in Siler City, NC. The city partnered with the local Community College to create the Incubator. The idea was to renovate abandoned buildings in downtown Siler City and offer affordable rents for local artisans. In addition, the Central Carolina Community College offers services and programs for arts-related skills development, like pottery, clay sculpture and metal sculpture, and entrepreneurial development, such as marketing or business planning.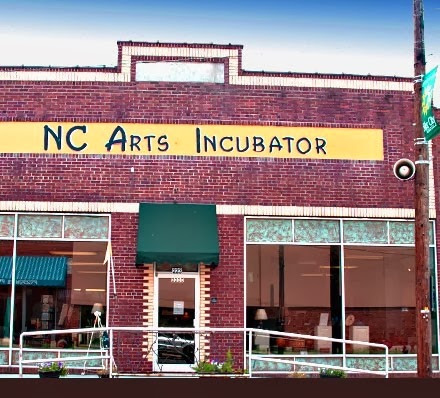 http://www.ncartsincubator.org
This concept of the North Carolina Arts Incubator caught my attention because it is transferable to Powell River and might help to attract the Creative Class and address the issue of economic diversification and employment opportunities. Powell River already has a flourishing Arts industry, therefore it might be an option to establish an Arts Incubator, but the concept is easily transferable to other industries as well. The North Carolina Arts Incubator is a success, because the stakeholders, including the Community College, the local government, and economic development organizations work closely together and it helps artisans to create and retain their businesses in the community.

All in all, Powell River faces sustainability issues, such as the lack of employment opportunities, but there is hope that the community will be able to attract the Creative Class, by establishing a project like the North Carolina Arts Incubator, and with that solve those challenges. I would like to thank our professors Nicole and Katherine for the wonderful opportunity to explore Powell River and the Sunshine Coast and everybody who made this journey unforgettable! 
Download the full report
here.
http://www.ncartsincubator.org/
http://www.cednc.unc.edu/stbi/cases/pdf/siler_city.pdf