Youth & Young Adult Engagement and Retention in Powell River, British Columbia
By Liane O'Keefe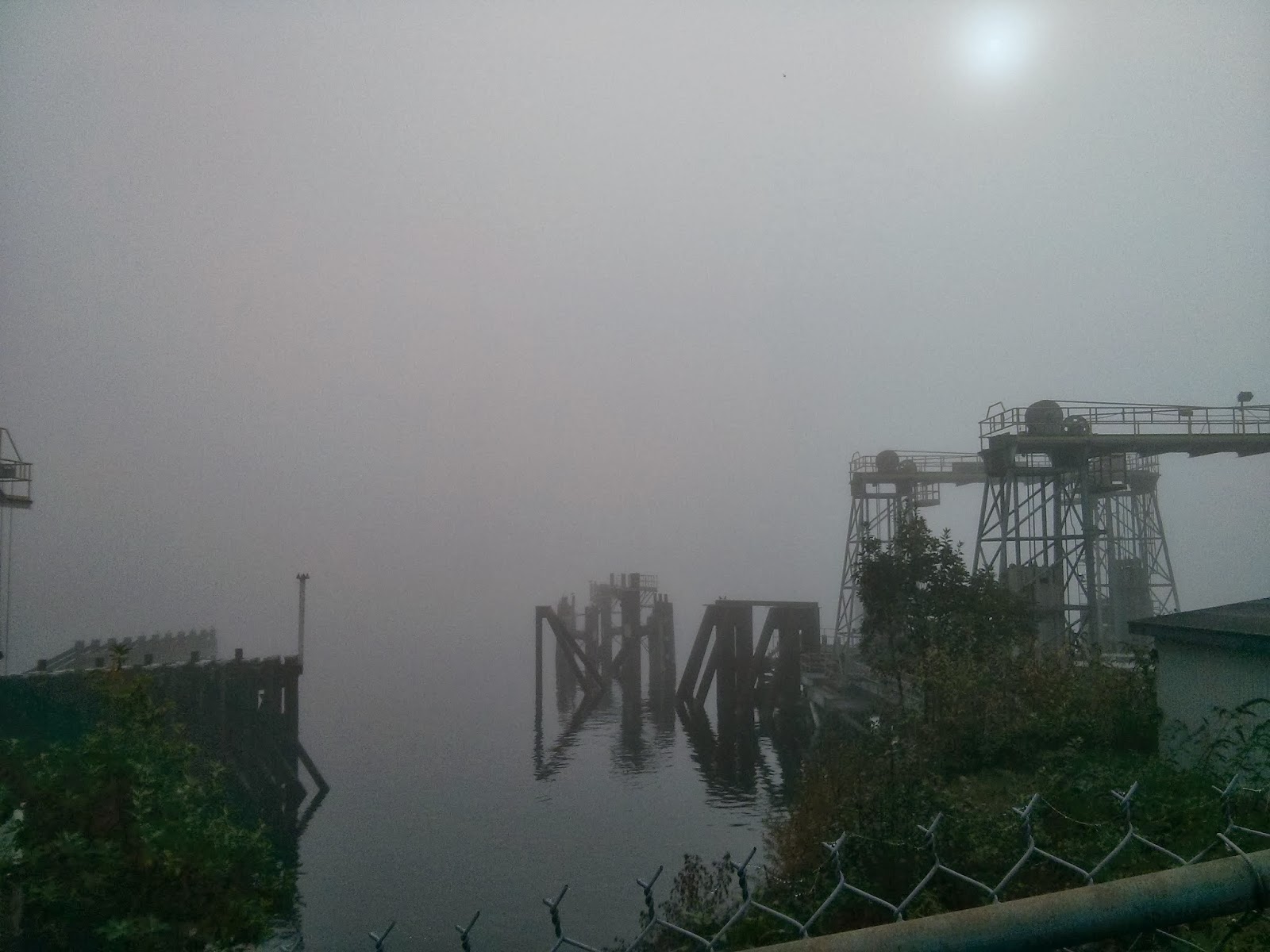 Over the four-day period along the Sunshine Coast, I quickly discovered that sustainability issues are not as clear-cut as they are in textbooks. In fact, my head felt like it was full of the same thick fog that blanketed us while we were in Powell River, as I contemplated issues ranging from transportation to food security to changing demographics and more. The challenge was to isolate and focus on a single issue.  My personal interests centre on youth and young adults and human-nature (dis)connectedness, but I eventually realized that I had to let go of my interests and listen to what was (and wasn't) being said about the sustainability challenges in the region. As I listened, I realized that youth and young adults were not often the focus of people's attention, but frequently mentioned in passing. I began to question whether the presence of this younger generational cohort could assist in addressing the sustainability challenges faced by Powell River.
Powell River
, like many rural communities, continues to experience the outward migration of youth and young adults and in-migration of seniors. Three sustainability challenges caused by an aging demographic include loss of human capital, poor employment opportunities and poor social capital and engagement.  Loss of human capital is the removal of knowledge, skills and expertise from a community when youth and young adults choose to leave.  Poor local employment opportunities in Powell River motivate out-migration as this generation cohort struggles to find employment to match their skills and interests. Lastly, poor social capital and engagement identifies the need for Powell River to show youth and young adults that they are valued community members. When there is a strong sense of belonging in a community this creates a sense of wellbeing and motivates individuals to stay within or return to a community.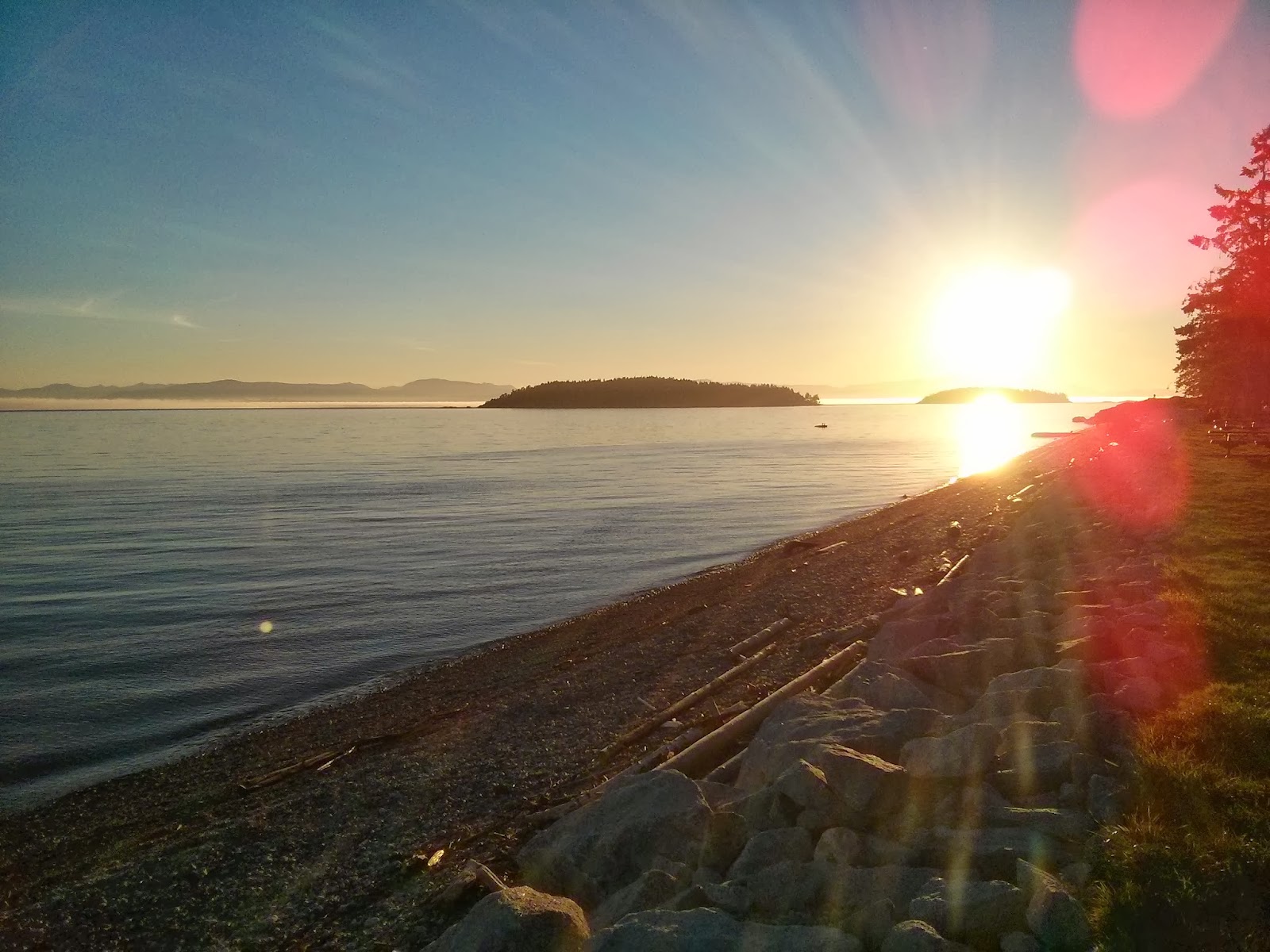 Powell River is aware of these challenges and certain initiatives within the community address the loss of the younger generation. Specifically, opportunities for youth engagement and retention exist in the youth council, innovative primary and secondary school programs, and the Powell River Arts and Culture initiative. The school programs are the most developed initiatives and focus on engaging youth and creating leaders within the community. The Arts and Culture Initiative does not mention engaging local youth and young adults despite their need for volunteers; yet, this was a perfect example of how the community can engage its young people and create a sense of community. Importantly, a youth council is being developed and, if done correctly, this is the perfect way to allow youth and young adults to have a voice in the community. Powell River can use this to improve their democratic environment, foster community pride in adults and a greater sense of belonging for youth.
Although my paper focused on three initiatives from outside of Powell River that could be considered to engage and encourage youth retention or return migration, I want to highlight one from

Rawlins County, Kansas. In order to present a current portrayal of the community's social and economic opportunities, address stereotypes that community leavers may have and encourage return migration Rawlins County created an alumni association. Using an email database of alumni and a Facebook page, Rawlins County stays in contact with current and former residents via email and social. Rawlins County communicates details about events including their annual alumni banquet, community projects, and career opportunities in the community. The alumni banquet alone sees the return of 400 to 450 alumni annually. Similar to Powell River, Rawlins County has experienced an aging demographic shift; however, since the establishment of the alumni association, the community seen return migration and business creation. By creating a similar database with similar initiatives Powell River could encourage the return of its youth and young adults.
Powell River is in a position to focus on creating action around their sustainability goals, which must include the retention and engagement of youth. 

Engaging youth and young adults will not only create a more resilient community, but it will allow all generational cohorts to become familiar with the challenges the community faces. It is important the barriers get broken down to encourage an inclusive community that everyone wishes to live in to address local sustainability challenges.