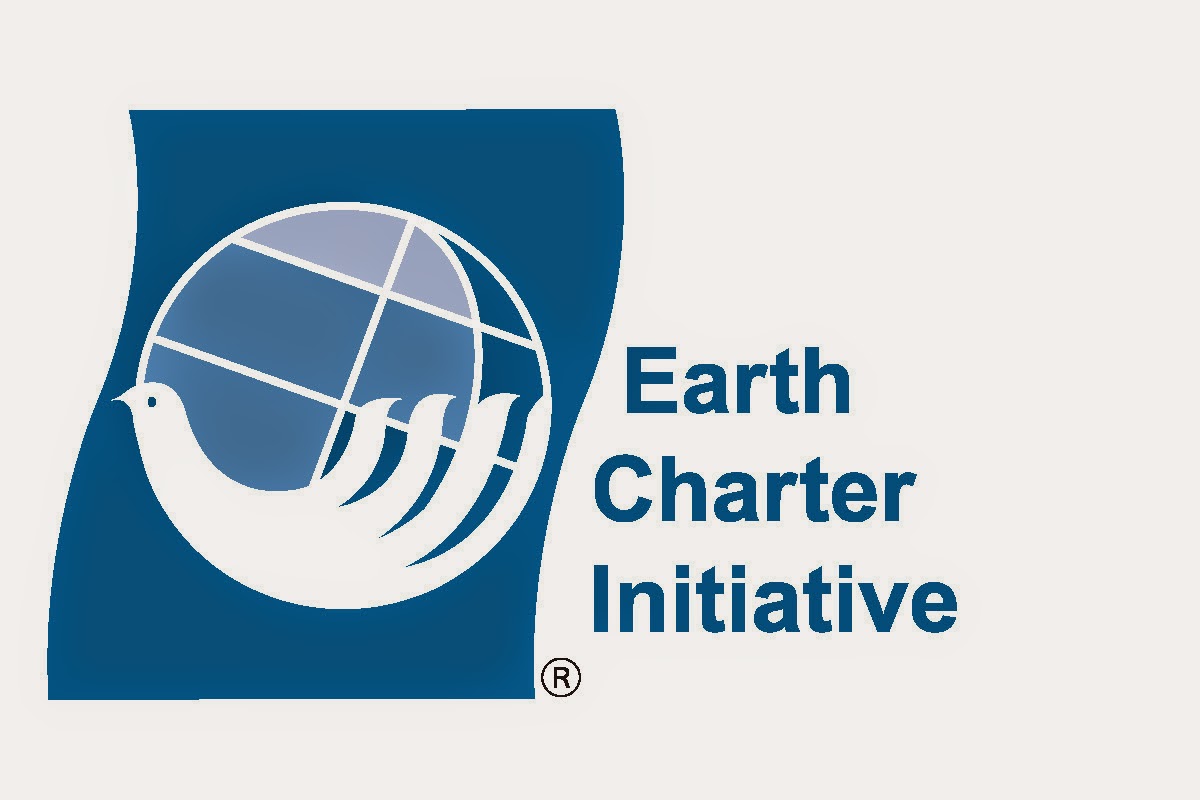 Under the framework of the 
UNESCO Chair on Education for Sustainable Development with the Earth Charter
 and the United Nations Decade on Education for Sustainable Development, this program offers an opportunity to deepen understanding on role of education in fostering a culture of sustainability. The program introduces the concept of sustainable development and its implications for education, learning, and change. It explores practical methods for introducing the values of sustainability, in a holistic and integrative approach, to schools and classrooms. 
This program will offer you the opportunity to expand your knowledge and experience of:
The Earth Charter principles

ESD and The Earth Charter Pedagogy

The sustainability vision articulated in the Earth Charter

Resource Materials that you can use in your teaching
Application & Praxis:
Develop a placed-based ESD curriculum using the Earth Charter

Strategically integrate ESD and the Earth Charter into learning environments

Case Studies, Lesson Learned and Current Research trends

Build on the most recent understanding from the neurosciences to inform teaching
Return Home with:
Skills, resources and support for implementing or extending ESD initiatives

Deeper understanding of ESD and the Earth Charter

A Certification of ESD with the Earth Charter (CEU credits will be available)

An extended network of new partners and professionals practicing ESD advocacy
Experience:
Immersion into Education for Sustainable Development and the Earth Charter

Engagement with like-minded individuals committed to the practices of sustainability education.

Practical knowledge for engaging ESD and the Earth Charter in multiple settings

A sensory engagement with nature in beautiful Costa Rica.

The joy of learning that is integrated with imagination and creativity.
Dates: 
20 to 24 January 2014
Tuition:
 US$1,900* (This tuition fee includes course materials, a field trip, refreshments, lunches and the local transportation). 
10% discount for registration by two months before the course and 30% discount for registration for a group of three or more participants.
Limited places available!
All participants will be awarded a certificate upon completion of the course. CEU credits will be available. 
For more information click here