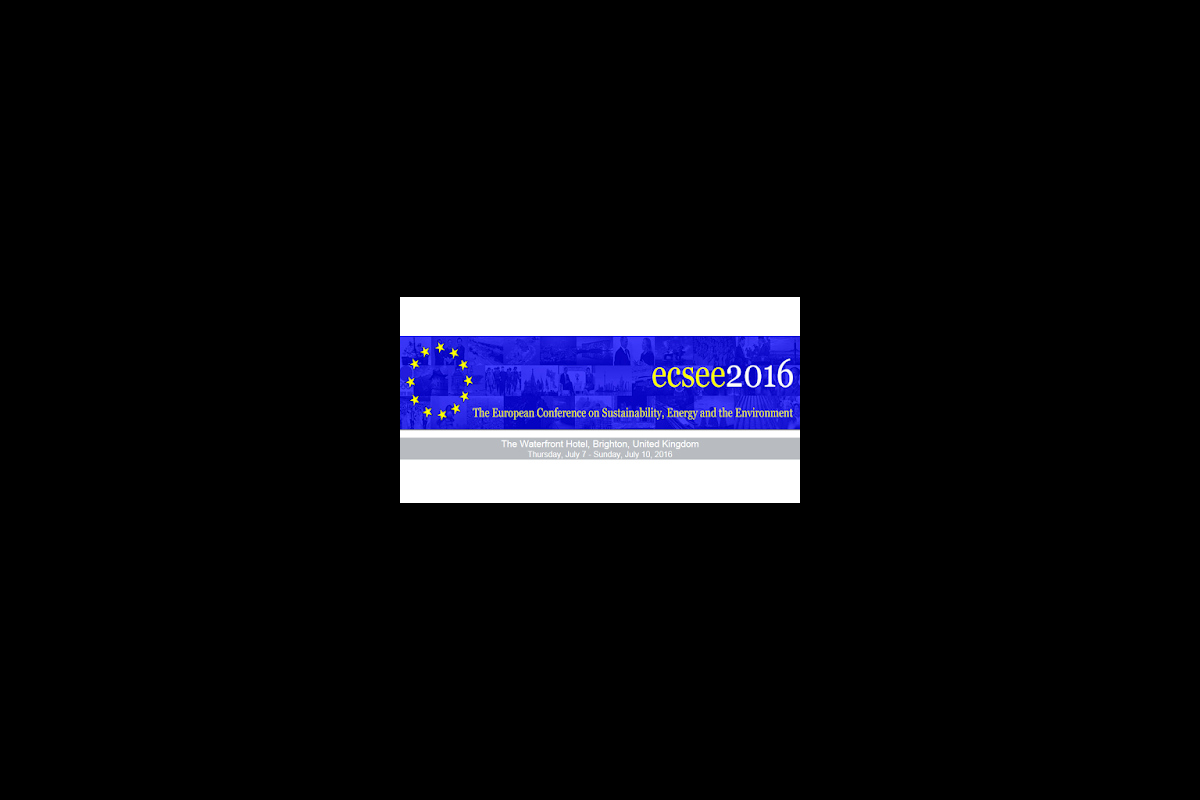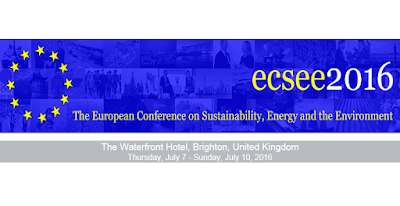 The Waterfront Hotel, Brighton, United Kingdom
Thursday, July 7 - Sunday, July 10, 2016
Organized by the International Academic Forum (IAFOR), the European Conference on Sustainability, Energy & the Environment 2016 (ECSEE2016) will focus on "justice and sustainability". This theme for the 2016 IAFOR Social Sciences conferences will encourage academic conversations and discussions, inspire various research ideas, and share international and interdisciplinary collaborations on Justice and Sustainability.
ECSEE2016: Call For Papers
Abstract submission for the paper is required before presentation at the ECSEE2016. Several important deadlines are as follows:
·

        
Abstracts submission: March 15, 2016
·

        
Results of abstract reviews returned to authors: Usually within two weeks of submission
·

        
Full conference registration payment for all presenters: June 15, 2016
·

        
Full paper submission: August 10, 2016
·

        
Abstract Submission Deadline: March 15, 2016
·

        
Registration Deadline for Presenters: June 15, 2016
For more information of the ECSEE2016, please visit

its website

.