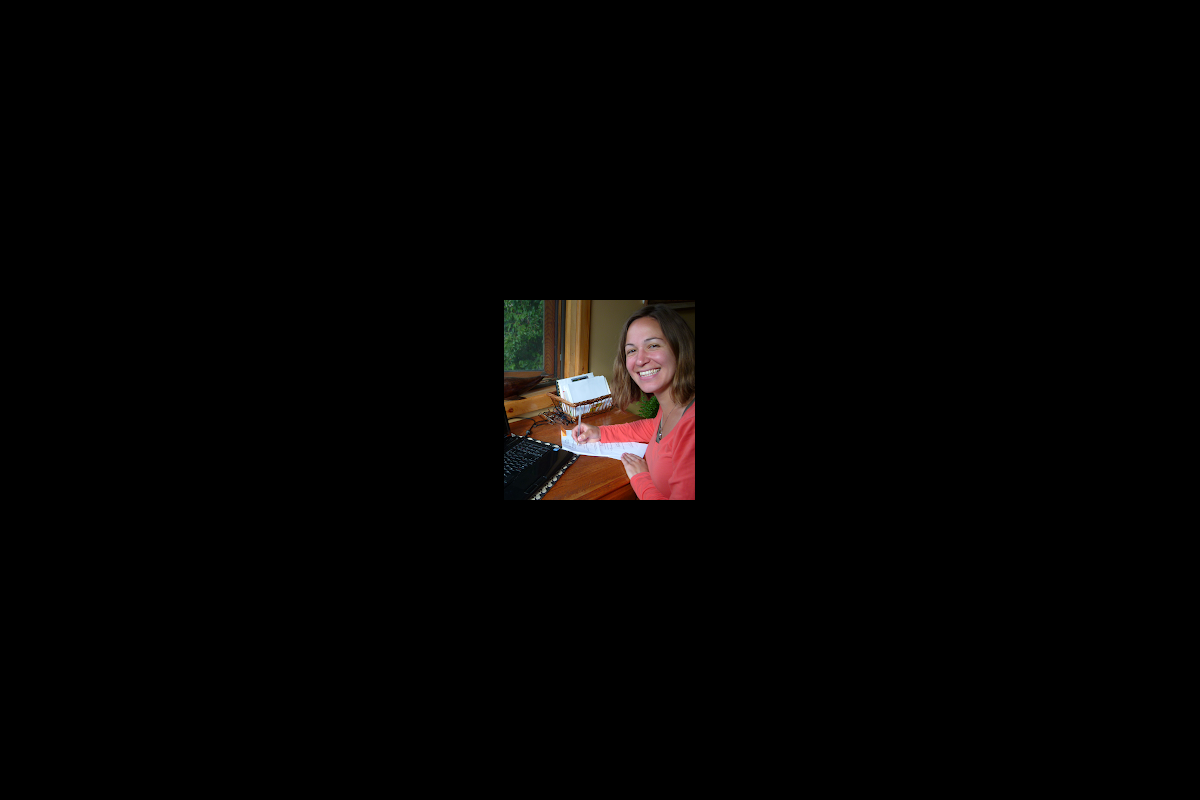 In Part I of my update on my internship with Économusée British Columbia Artisans at Work, I shared that we had applied for a Knowledge Synthesis Grant, which is a new funding program offered by the Social Science and Humanities Research Council of Canada (SSHRC). Our applicant team is headed by Dr. Nicole Vaugeois of VIU's World Leisure Centre of Excellence and Mrs. Pascale Knoglinger, project manager of Économusée BC. On September 9th, award recipients were announced and our team was selected as one of 16 projects to receive support nationwide! The official press release can be read here. The purpose of our project is to synthesize what is known about the skills and knowledge training needs for traditional trades in Canada.
Going through the process of applying for, receiving, and working on a grant project for the federal government has provided a deep learning experience as a graduate student. It has taught me the importance of team work, given me a realistic taste of life in the not-for-profit and academic spheres, and has required me to become an 'expert' in an area that is new to me. There's also an element of pressure that isn't the same when working on an academic paper because our project has actual implications for policy development. That voice inside my head that says "double check and make sure you really understand" is louder than usual because projects like this have the potential to change people's lives for the better--or at least that's the goal.
One of the ways that our team will learn about the skills and knowledge training needs for traditional trades is by hosting a Knowledge Exchange Forum for artisans, industry leaders, policy-makers, academics and innovators on October 24-25 in Cowichan Bay, Vancouver Island, BC. If you are interested in attending or know someone who would, click here and share the link!
Stay posted for Part III of the Field Experience Trilogy! To be continued...