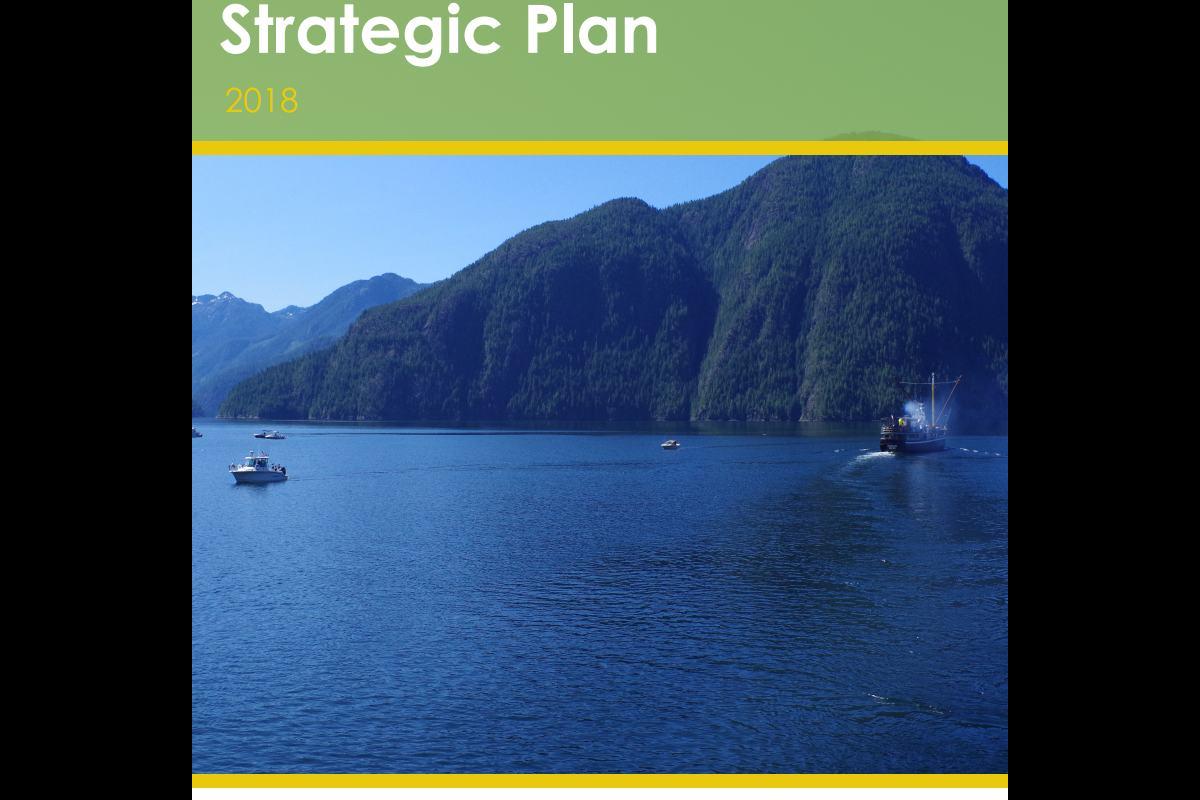 VIU WLCE is pleased to share the Gold River Tourism Strategic Plan. 
Between April and October of 2018, researchers from Vancouver Island University's (VIU) World Leisure Centre of Excellence (WLCE), Master of Community Planning Program (MCPP), and Mount Arrowsmith Biosphere Region Research Institute (MABRRI) engaged in a strategic process to provide the Village of Gold River (Vancouver Island) with a new framework to guide decision-making with regards to future tourism growth and development in the community. The project resulted in a two-year roadmap with proposed recommendations.
The culmination of this process is the 2018  Gold River Tourism Strategic Plan (GRSTP).