On behalf of the World Leisure Centre of Excellence we wish you a leisure filled holiday season. 
We would like to extend our appreciation to all those who have engaged, explored, collaborated or partnered with us in the many projects, activities, events, and research initiatives, we achieved this last year! 
To you and yours, Happy Holidays.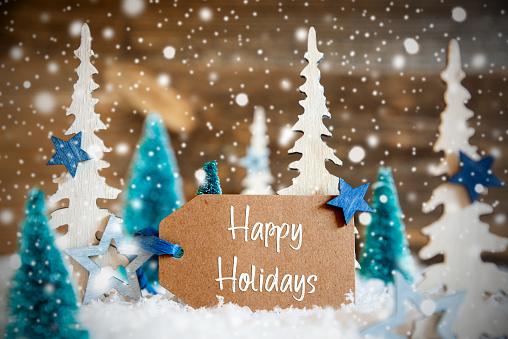 The WLCE team:
Joanne A. Schroeder, MA
Suzanne de la Barre, PhD
Vanessa Moraes, MSc