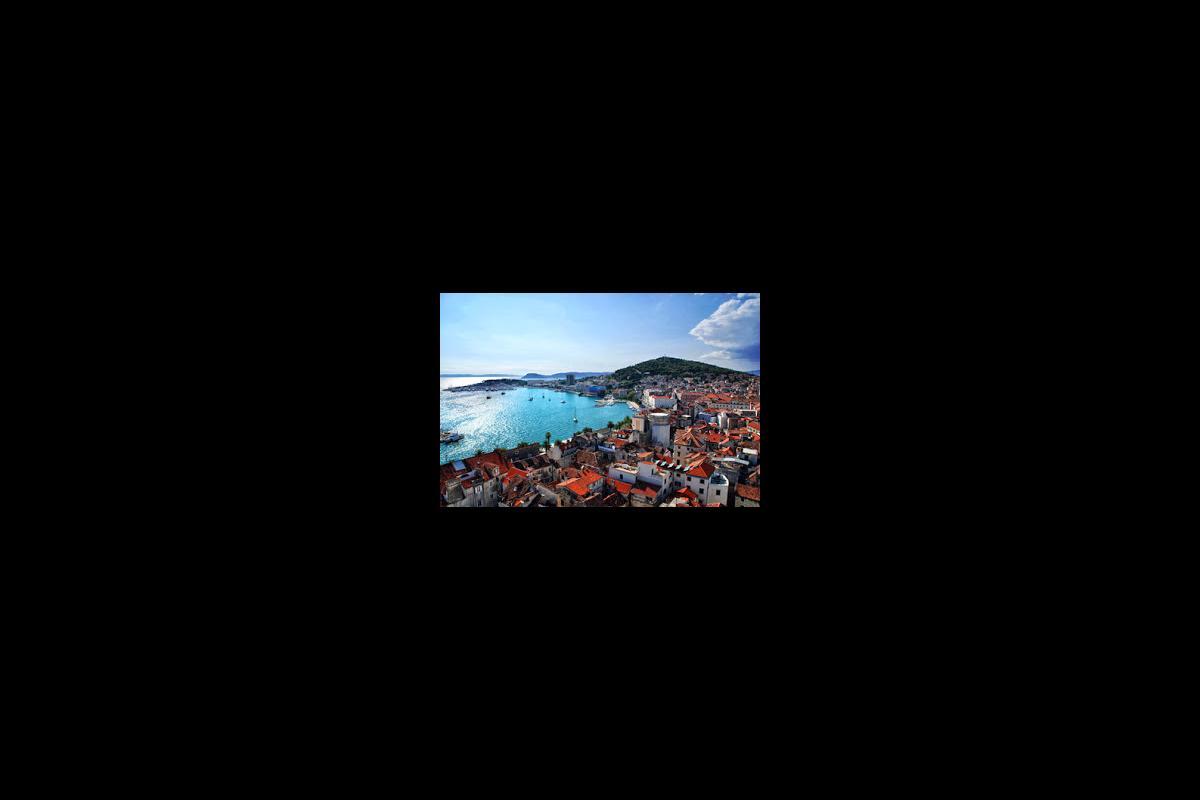 Call for Papers
The 2014 Tenth International Conference on Environmental, Cultural, Economic & Social Sustainability will be held 22 - 24 January 2014
at The University of Split, Split, Croatia. The conference will work in a multidisciplinary way across the various fields and perspectives through which we can address the fundamental and related questions of sustainability. This interdisciplinary forum is for scholars, teachers, and practitioners from any professional discipline who share an interest in—and concern for— sustainability in an holistic perspective, where environmental, cultural, economic and social concerns intersect.
Proposals for paper presentations, workshops/interactive sessions, posters/exhibits, or colloquia are invited, addressing sustainability through one of the following themes:
• Environmental Sustainability
• Sustainability in Economic, Social and Cultural Context
• Sustainability Policy and Practice
• Sustainability Education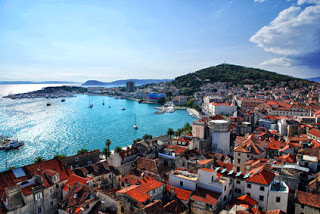 The final deadline for proposal submission is 21 November 2013. Please visit
http://onsustainability.com
for more information on submitting your proposal, future deadlines, and registering for the conference.
Virtual participation is available for those who are unable to attend the conference in person. Proposals for virtual presentations may be submitted at any time, up to the start of the conference. All conference registrants (in-person and virtual) may also submit their written papers for publication in the refereed International Journal of Environmental, Cultural, Economic and Social Sustainability.