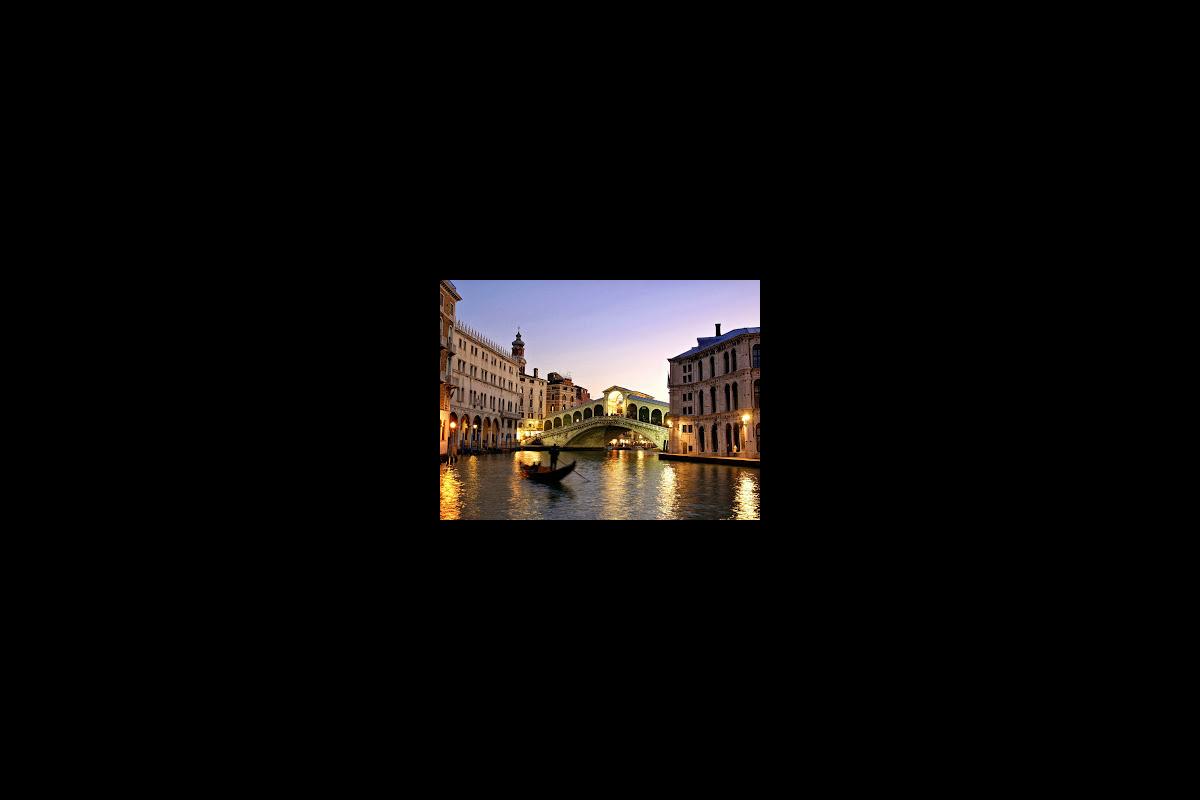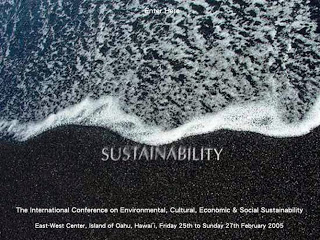 The XXXV. International Conference on Environmental, Cultural, Economic and Social Sustainability aims to bring together leading academic scientists, researchers and scholars to exchange and share their experiences and research results about all aspects of Environmental, Cultural, Economic and Social Sustainability, and discuss the practical challenges encountered and the solutions adopted.
ONLINE PAPER SUBMISSION
Full-length Papers, Short Papers, Posters and Abstracts are invited that address the themes and topics for the conference, including figures, tables and references of novel research material. Please click
here
to submit your full-length papers and posters for the conference!
CONFERENCE PROCEEDINGS
The International Refereed Conference Proceedings will be blind peer reviewed by three competent reviewers. The post conference proceedings will be submitted to be indexed in the Thomson Reuters, CiteSeerX, Google Books and Google Scholar, EBSCO, SCOPUS, ERA and ProQuest. The conference proceedings book & CD and certificate presentation will be distributed to the conference participants at the conference registration desk.
In the recent past conferences have been held in Amsterdam, Bali, Bangalore, Bangkok, Barcelona, Berlin, Budapest, Cairo, Cape Town, Copenhagen, Dubai, Florence, Heidelberg, Hong Kong, Istanbul, Johannesburg, Krakow, Kuala Lumpur, London, Lucerne, Madrid, Malaga, Melbourne, New York, Nice, Osaka, Oslo, Paris, Penang, Perth, Phuket, Prague, Rio de Janeiro, Rome, Singapore, Stockholm, Sydney, Tokyo, Toronto, Venice, Vienna.
SPECIAL JOURNAL ISSUES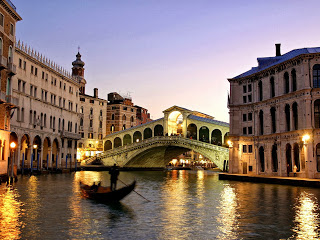 ICECESS 2014 has teamed up with the International Journal of Social and Human Sciences for publishing a Special Journal Issue on Advances in Environmental, Cultural, Economic and Social Sustainability. All submitted papers will have opportunities for consideration for this Special Journal Issue. The selection will be carried out during the review process as well as at the conference presentation stage. Submitted papers must not be under consideration by any other journal or publication. The final decision will be made based on peer review reports by the guest editors and the Editor-in-Chief jointly.
IMPORTANT DATES

Paper submission
Notification of acceptance
Final paper submission and authors' registration
Conference Dates
November 30, 2013
December 31, 2013
January 31, 2014
April 14-15, 2014

CONFERENCE VENUE AND ACCOMMODATION
NH Laguna Palace, viale Ancona, 2 30172 Mestre, Venezia, Italy
Tel: ++39 0418296005 Fax: ++39 0418296033
CONFERENCE SPONSOR AND EXHIBITOR OPPORTUNITIES
The Conference offers the opportunity to become a sponsor or exhibitor in the Conference, please download and fill in the Conference Sponsorship Request Form
CONFERENCE REGISTRATION
Please see official site
here