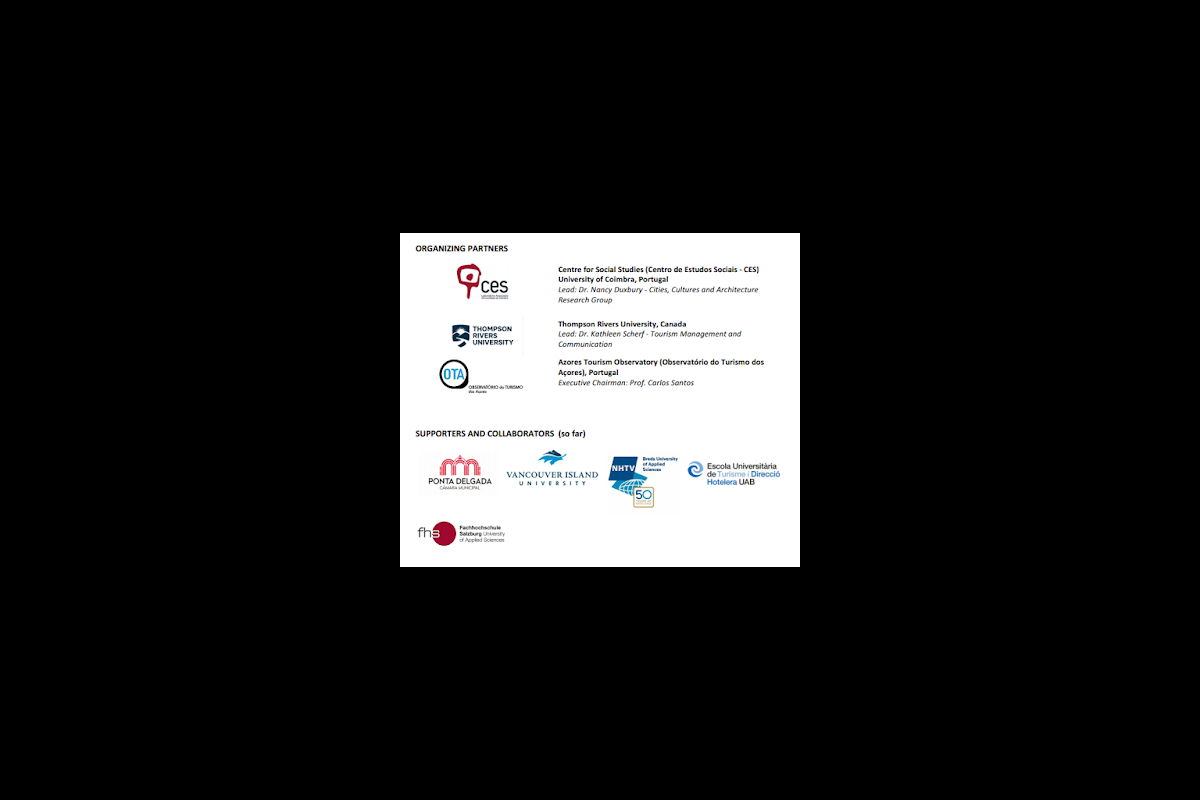 The United Nations has designated 2017 as the International Year of Sustainable Tourism for Development. In this context, this conference will explore the place and roles of culture within sustainable tourism and local sustainable development. 
The conference follows from transdisciplinary work on investigating cultural sustainability across Europe and other international efforts to highlight and understand the roles of culture in sustainable development, and to develop and strengthen our cultural bridges to nature. 
It aims to bring together artists working with ecological and sustainability issues, cultural heritage and cultural sustainability researchers, local development actors, and tourism practitioners. It will shine a spotlight on issues and approaches to operationalize the inclusion of culture in sustainable tourism for local and regional development, within a co-learning interdisciplinary context. 
We invite proposals for a wide range of papers and workshops addressing the topic of innovative approaches to culture in sustainable tourism for local and regional development.
EVENT COMPONENTS
• Plenary panel sessions with discussions among researchers, artists/creators, and practitioners 
• Thematic presentation and exchange sessions 
• Interactive workshop sessions and pre-conferences based on place-based artistic practices 
• Professional development seminars (focused on linking cultural/creative and tourism initiatives) 
SETTING
The Azores islands are world renowned for their environmental quality and special features – from pristine beaches, thermal hot springs, lagoas, and underground caves; to local pineapples, bananas, tea, and other food products; to their position on the whale migration route of the Atlantic Ocean. Part of the Azores archipelago has been designated a UN Biosphere Reserve.
São Miguel is the largest and most populated of the archipelago's nine islands, with a population of about 138,000 (2011). Settlements on São Miguel island began in 1444. The geographically strategic position of the islands made them a notable migration area: first, as an immigration point, attracting people from Mainland Portugal and other parts of Europe; and second, as an emigration point mainly to Brazil, Canada, the United States, and Bermuda. 
This mixture of influences and civilizations created a rich architectural patrimony, materialized in lovely churches, manors, rural houses and gardens. This history is also echoed in a rich subaquatic archaeologist patrimony. Given the isolation of the islands and their long history, the people of the Azores have developed a unique culture. The culture reflects the lifestyle where it was necessary to be independent, yet also to band together. In recent times, a flourishing arts community has emerged, marked by the annual festivals Walk and Talk Azores and Tremor and the recently opened contemporary arts centre, Archipelago. Accompanying this local cultural renaissance is a rapidly growing tourism sector, primarily focused on eco-tourism experiences.
CALL FOR PAPERS AND PROPOSALS 
We invite academics, artists, tourism practitioners, and students to propose paper/project presentations, thematic panel sessions, or workshops in these areas, or to suggest other innovative and provocative themes:
Key themes 
• Culture–nature connections 
• Relationships between cultural sustainability and environmental sustainability 
• Cultural trends in sustainable tourism 
• Tourism as a vehicle to explore cultural landscapes and heritage 
• Tourism experiences and the sustainable representation of authenticity 
• Cultural mapping and deep mapping as tools for sustainable tourism development 
• Artistic inquiry into issues of sustainable culture and tourism 
• Understanding place through creative activities and expressions 
• Representations of heritage through a cultural tourism lens 
• The relationship between sustainable tourism and local development 
• Cultural sustainability and tourism 
• Relationships between artistic practice, audience development, and tourism 
• Linking cultural/creative and environmental tourism initiatives 
• Gastronomy, culture, and place 
SUBMITTING A PROPOSAL
By mid-October 2016, the event website (www.ces.uc.pt/culture-sustainability-place), including an online form, will be available for proposal submissions. Please note the webpages for this event are currently under development.
Deadline for proposals: 16 December 2016
CONTACT Please email any questions to: azores-conf@ces.uc.pt