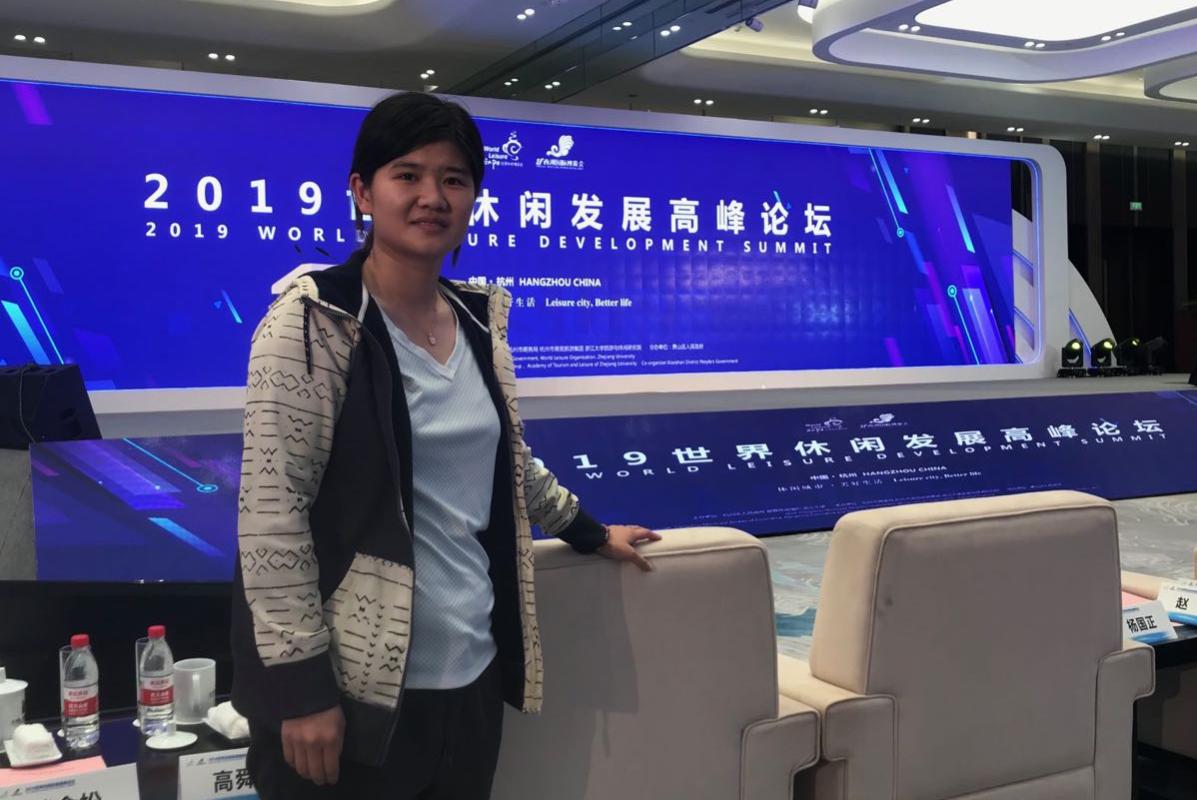 Student Blog - Graduate student Chinny Lee shared her learning experience in Hangzhou, in October.
Our graduate student Chinny Lee shared with us her experiences participating in the Leisure Experience Research Opportunity, in Hangzhou, in October. The programme was offered by the World Leisure Organization and the WLCE Network, and it was integrated into the 4th World Leisure Expo and Forum.
__________________________________________________________________________________________
As the representative of VIU, I am so honored to participate in the 'Leisure Research Opportunity' project in Hangzhou, China from 17thOct to 21st Oct 2019. This project provided a great opportunity with 12 students, who came from four different regions (Asia, Europe, South America, and North America), to participate in an international case study.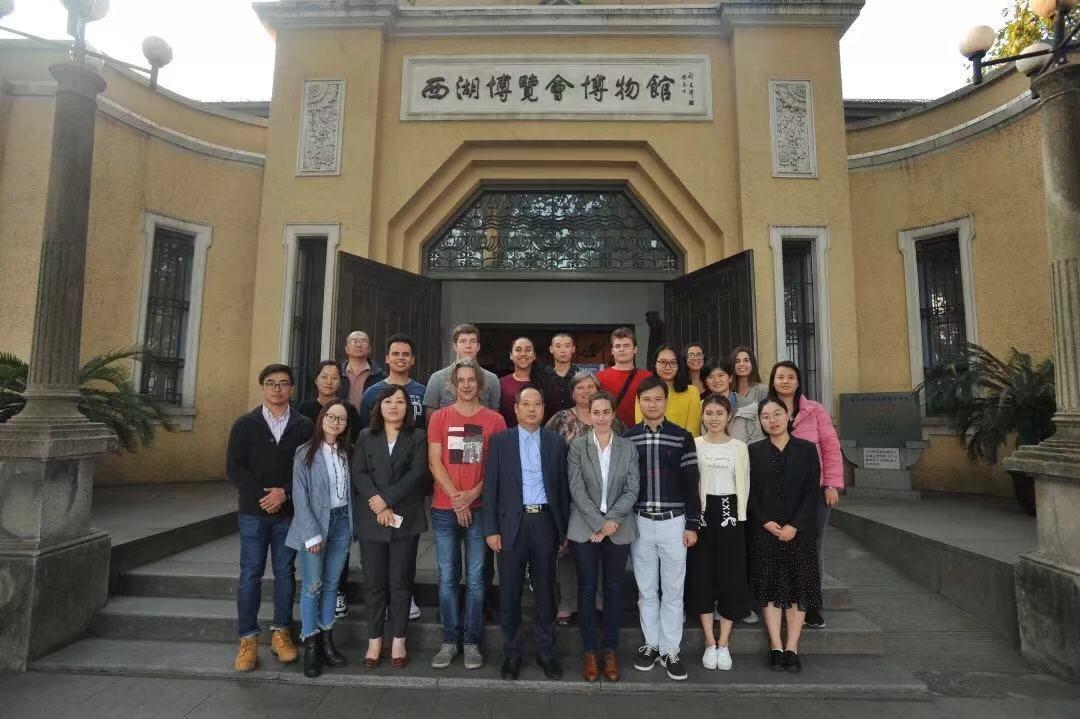 We spent half a day exploring Hangzhou in groups, and then delivered a presentation on six themes which are "Culture leisure around West Lake", "Experience self-enhancement, self-fulfillment, and time", "Leisure accessibility", "Outdoor leisure activities", "Social Connection through leisure", and "Leisure and Safety in Hangzhou", to leaders of the Hangzhou municipal government and submitted the written report to them. The purpose of this report is to share different experiences from domestic and foreign tourists, who have a variety of cultural backgrounds, and to provide global and novel insights and suggestions for current problems, in order to improve the performance in international tourism of Hangzhou.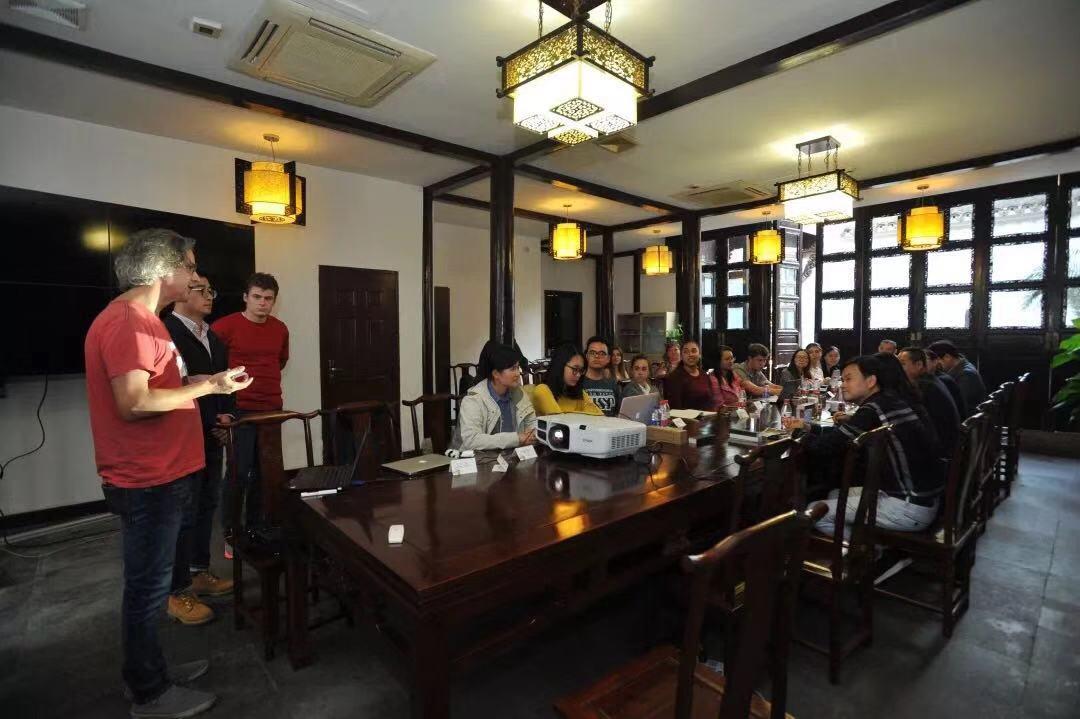 During that period, we also attended the fourth World Leisure Expo and Forum held in Hangzhou as the world youth ambassadors. I listened to the current research and success stories about leisure from many well-known scholars in this field what let me feel benefit a lot.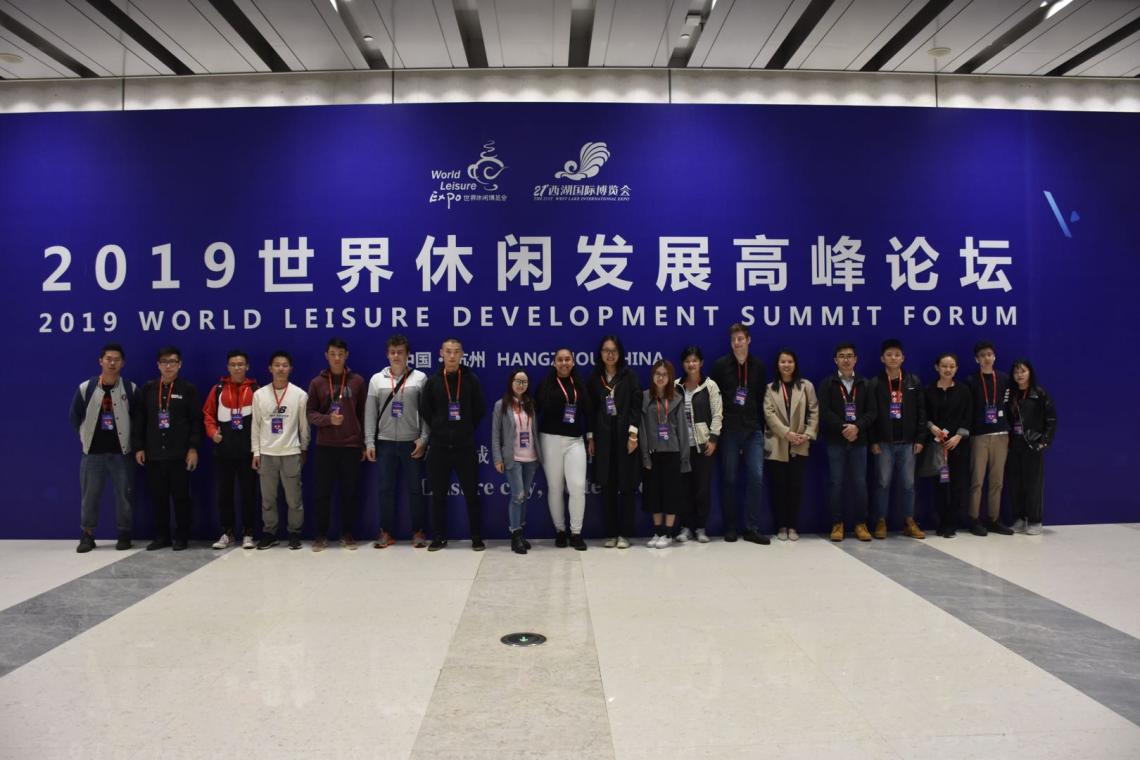 In that short week, I not only gained the friendship with some excellent scholars from different countries, most importantly, but I also absorbed many new ideas and in-depth insights through sharing and exchanging experiences and opinions with them.
__________________________________________________________________________________________
Students interested in writing for the WLCE Blog to share their learning experiences are welcome to send a post and pictures to Vanessa.Moraes@viu.ca.