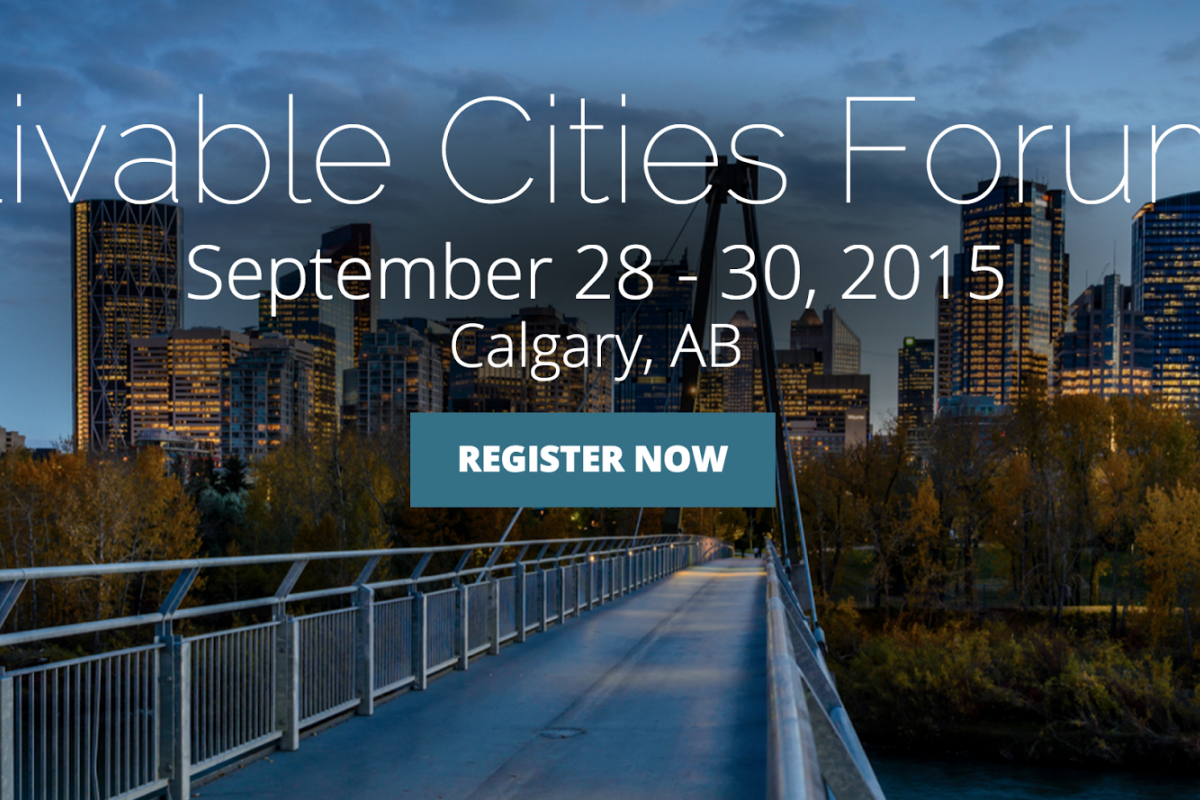 The City of Calgary is hosting the 2015 Livable Cities Forum: Building Flood Resiliency, in partnership with ICLEI and the Canadian Water Resources Association (CWRA).
Join the dialogue to work together on solutions to build more flood resilient communities. The Forum will be the ideal place for municipal representatives, water management professionals, elected officials, and other stakeholders to:
Learn from Canadian and international municipalities about ways to better understand, plan for, mainstream, and advance municipal flood resiliency.
Explore Calgary through study tours and see how the city has recovered from the 2013 flood and it is building a flood resilienct community.
Connect with leaders and innovators who will share strategies, solutions, best practices, and lessons learned in water management and municipal flood resiliency.
We hope you will join us at what is sure to be an exciting and not-to-be missed event. See you in Calgary!
You can check the program and register on the 

Livable Cities Forum website!