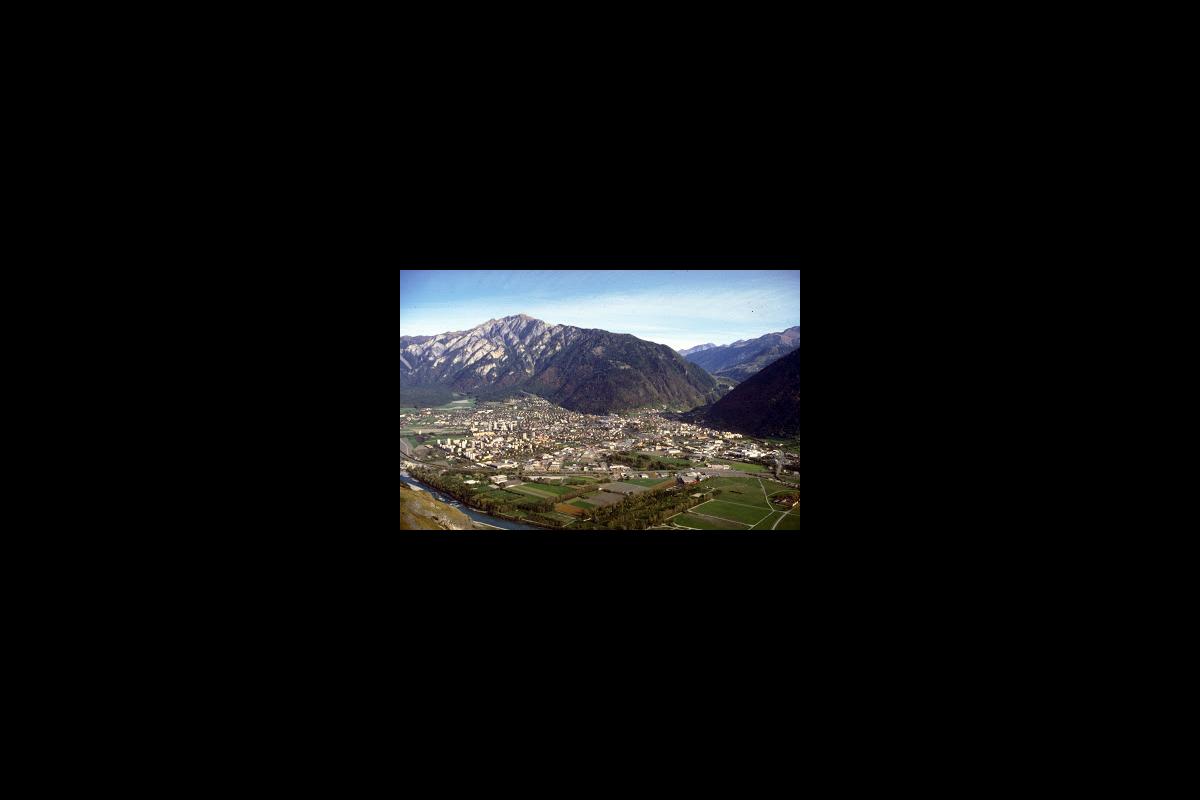 Hi everyone, 
My name is Marc Sorrie and I am a grad student in Sustainable Leisure Management at VIU.
Before I attend the World Leisure Congress in Rimini, Italy I am travelling to a few locations in Europe to visit some friends. One of those visits is to Chur, Switzerland to visit a previous WLCE Visiting Scholar Dr. Tobias Luthe. 
Tobias' Bio
 Tobias is a Professor of Sustainability at University of Applied Sciences in Chur. 
HTW Chur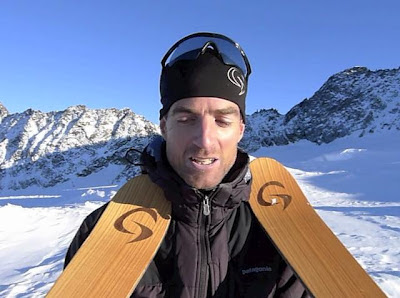 While visiting this beautiful town and campus I attended one of Tobias' classes in Sustainable Tourism Management. It was amazing to hear some new European perspectives, and experience a european lecture. These students are learning new innovative perspectives on sustainability in the tourism field. I was truly impressed, and would be happy to attend this school as well. I met with some of the stuends who come from all over Europe. One is on exchange from Thompson Rivers University in Kamloops. We had a good chat about British Columbia, likely something she hasn't had in awhile.

The VIU Recreation and Tourism Chair Rick Rollins is on his way here to Chur to discuss potential partnerships and exchanges between the two schools. Very exciting things to come!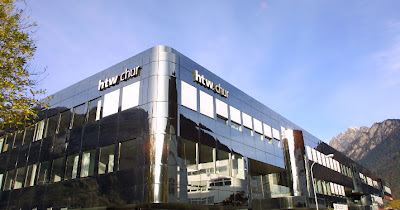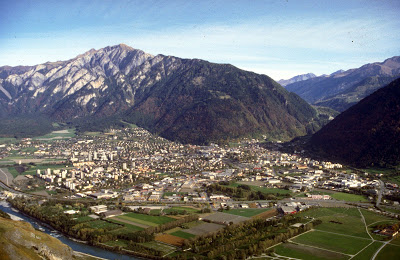 Chur is a beautiful city with a mix of both old and new. It is an outdoor lovers dream with limitless mountains, lakes and valleys which provide for some of the best skiing, mountain biking, hiking and wind surfing anywhere in Europe! Chur should be on everyones map!