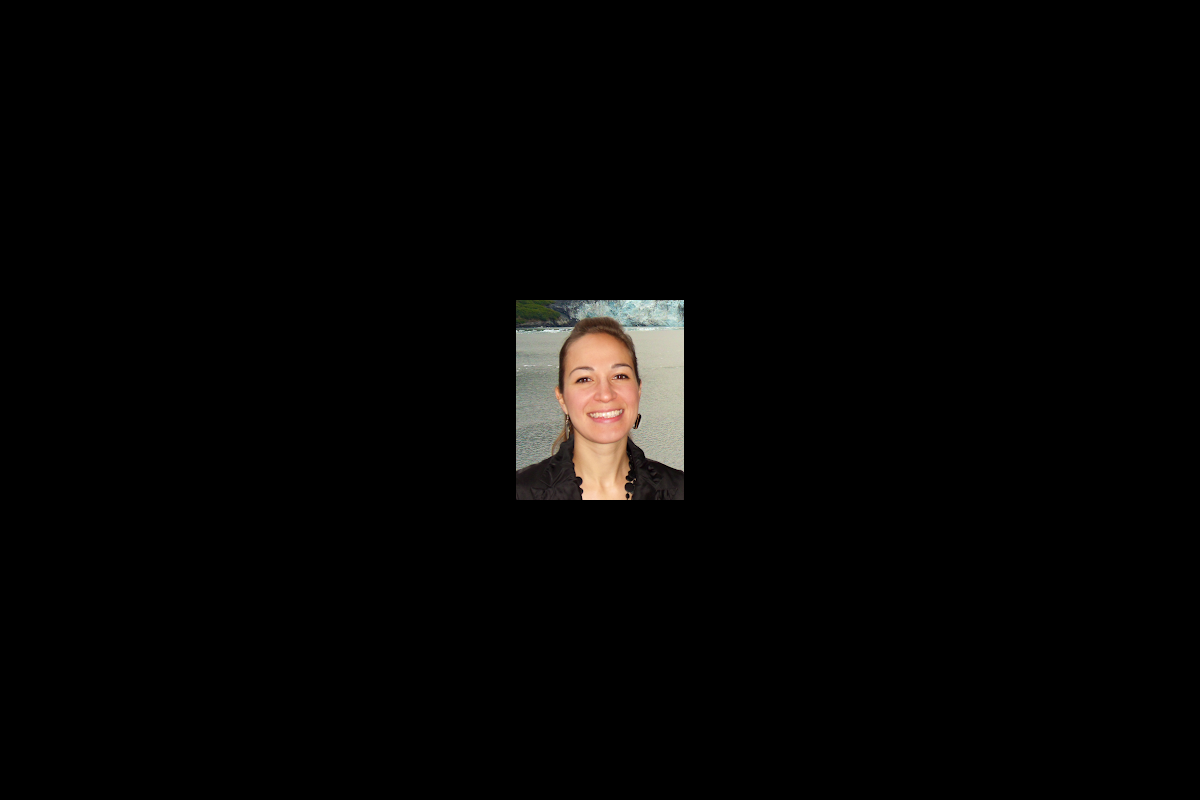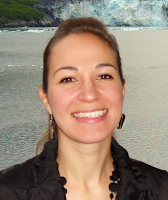 This weekend, I attended my first conference as a presenter. It was nerve-wracking, exciting, and fun, and what a good feeling to get to that last slide and know that you did it and people actually seemed like they got something out of it! The conference was entitled
Island Studies: WestCoast and Beyond 
and was held at the Haven on Gabriola Island, which is just a short ferry ride east of Nanaimo, British Columbia.
I'm one of the students pursuing the WLCE's Master's of Arts in Sustainable Leisure Management. Back in October of 2012, professors
NicoleVaugeois
and
Pat Maher
took our graduate cohort to Salt Spring Island and the Pender Islands on a learning experience trip for our Case Studies course. Based on my experiences talking to artists on Salt Spring Island, I wrote a paper entitled 'Quality of Life for Island Artists.' I explored some of the sustainability challenges that artists are currently facing (affordable housing, seasonality, and arts funding), and searched for innovative solutions to address such challenges.
In preparation for the presentation, I spent a fair amount of time tweaking the ideas I had shared in my initial paper for the Fall course: To address affordable housing, I shared my belief in the importance of learning to convincingly communicate the value of the arts to other non-artist community members as well as local/regional politicians. The arts benefit childhood development, contribute to community social capital, positively impact the economy and tourism, increase regional innovation, and provide quality of life for residents (not bad!). For arts funding and seasonality (which overlap because artists who make enough to sustain themselves don't see seasonality as an issue), I proposed two solutions: using crowd funding websites like
Indiegogo
(
www.indiegogo.com
) to fund an artistic project, and creating innovative partnerships, as Dr. John Bohannon did when he created the
Dance Your PhD International Contest
(Google this to see examples) 6 years ago. Bohannon wanted to test whether complex scientific ideas could be more clearly communicated through dance choreography, but instead of just imagining the possibility (as many do), he actually tried it... and it worked!
As a first-time conference paper presenter, these are my reflections and take-aways: (1) I'm extremely glad that I spent time refining my ideas and continuing the learning process that began with the paper in our Case Studies course. I feel like I was able to bring added value to thoughts I had many months ago, at a time when I was under pressure to meet a tight deadline; (2) Good ideas take time to brew—there's nothing better than to prepare way in advance and feel like you've really considered as many thoughts as you can before selecting the most relevant and interesting ideas to present; (3) Time yourself more than once—many presenters had trouble staying under 20 minutes and practicing helps with that; (4) You can't solve the problems of the world with your ideas, so remain humble and remind your audience that you're just there to whet their appetite to think about the issues/solutions you raise; (5) Go to as many of the presentations before and after your own as possible—you'll be able to make links to your own ideas, see the relevance of your topic, and acknowledge the ideas that others have raised when it's your turn to take the stage; (6) Take the time to connect with others—beautiful souls abound and you often don't have to look too far to find them.
All in all, I had a wonderful weekend and I was elated to reconnect with classmates and profs—whom I feel so lucky to know—and to enjoy one of the best, laughter-filled, Saturday pu
b nights I've had in a while. Cheers to great friends, the sharing of knowledge and Merridale Cider on tap!