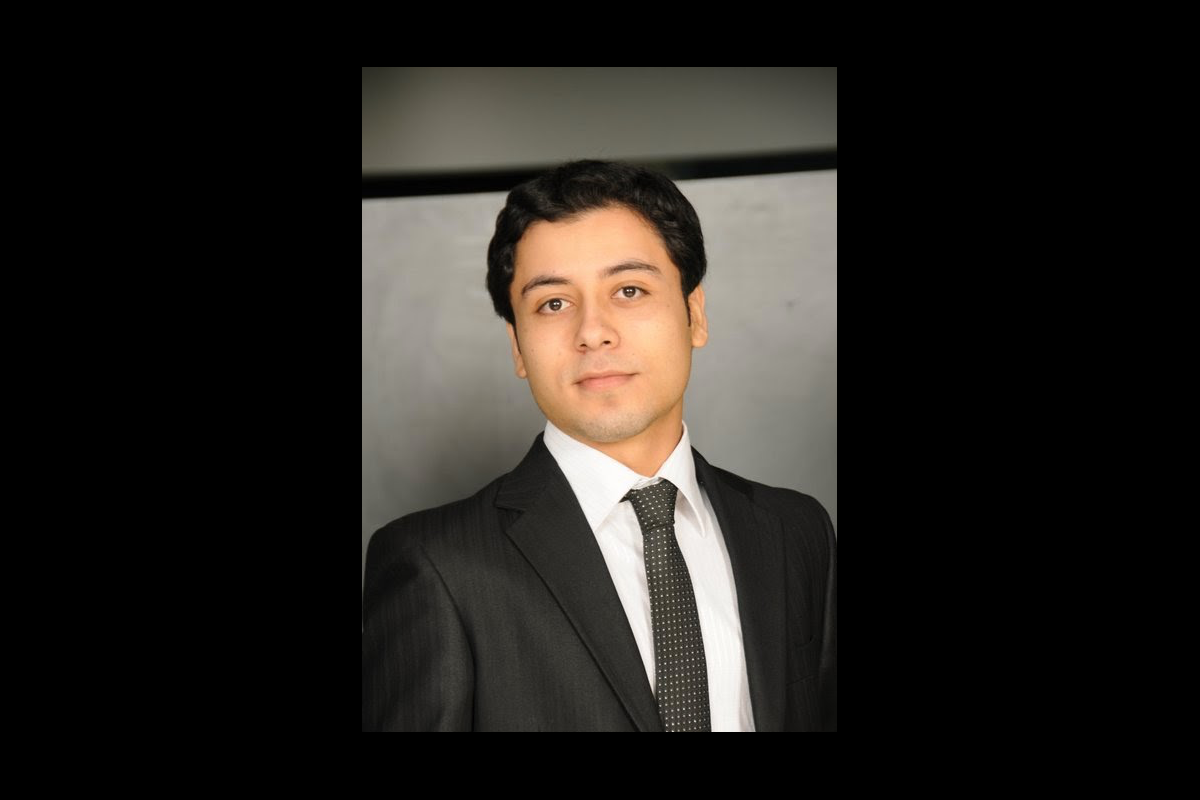 My research interests include community development, policy and all things recreation. My current research is working to better understand the relationships between municipalities in a regional district, who use a policy framework to implement socioeconomic accessibility policies, through a network analysis.
My name is Xinting Liang (Wendy) and I'm from China. My research interest is in how the city of Nanaimo can create a positive destination image for Chinese visitors. I became interested in this topic when I discovered that since 2013 China has been British Columbia's second largest international tourist market.  Located on Vancouver Island in BC, Nanaimo has attracted significant investment from China and will become a destination for many Chinese visitors. I hope my findings will provide valuable information for local destination marketing organizations to improve their tourism products and services.
Seif is from Tunisia and is in the first year of the MA SLM program at VIU.  His research interests include tourism marketing, alternative tourism, and economic sustainability.  He will work alongside Wendy to support work on marketing and promotions for the Centre including the blog and other social media, as well as organizing the logistics for the Innovation Infusion series.
Welcome to the added team members! We look forward to learning with you in the next year.