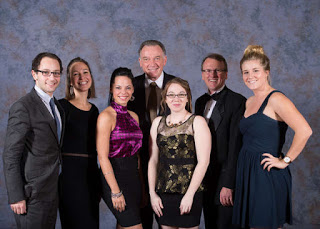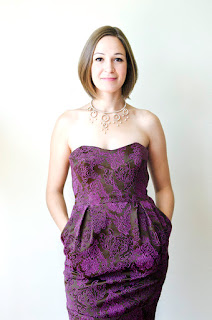 We at the World Leisure Center of Excellence are proud to announce that Monica Shore
(
http://www.monicashore.com
) from the second cohort of SLM students, has recieved the Tourism Industry Association of Canada (TIAC)/Parks Canada (PC) Sustainable Tourism Scholarship (
http://tiac.travel/scholarship.htm
). The scholarship is a monetary sum given to students who demonstrate an academic focus or interest in sustainable tourism and an interest in the preservation of our natural or cultural heritage. The recipients also have to show evidence of high academic achievement, leadership qualities and an entrepreneurial spirit, which Monica exemplifies.
In accompaniment with the scholarship, Monica also received admission and airfare to The Tourism Congress: November 19-21, 2012, Ottawa-Gatineau (
http://tiac.travel/tourism_congress.html
). The Tourism Congress is the annual conference of TIAC, which showcases the cutting-edge of sustainable tourism in Canada.