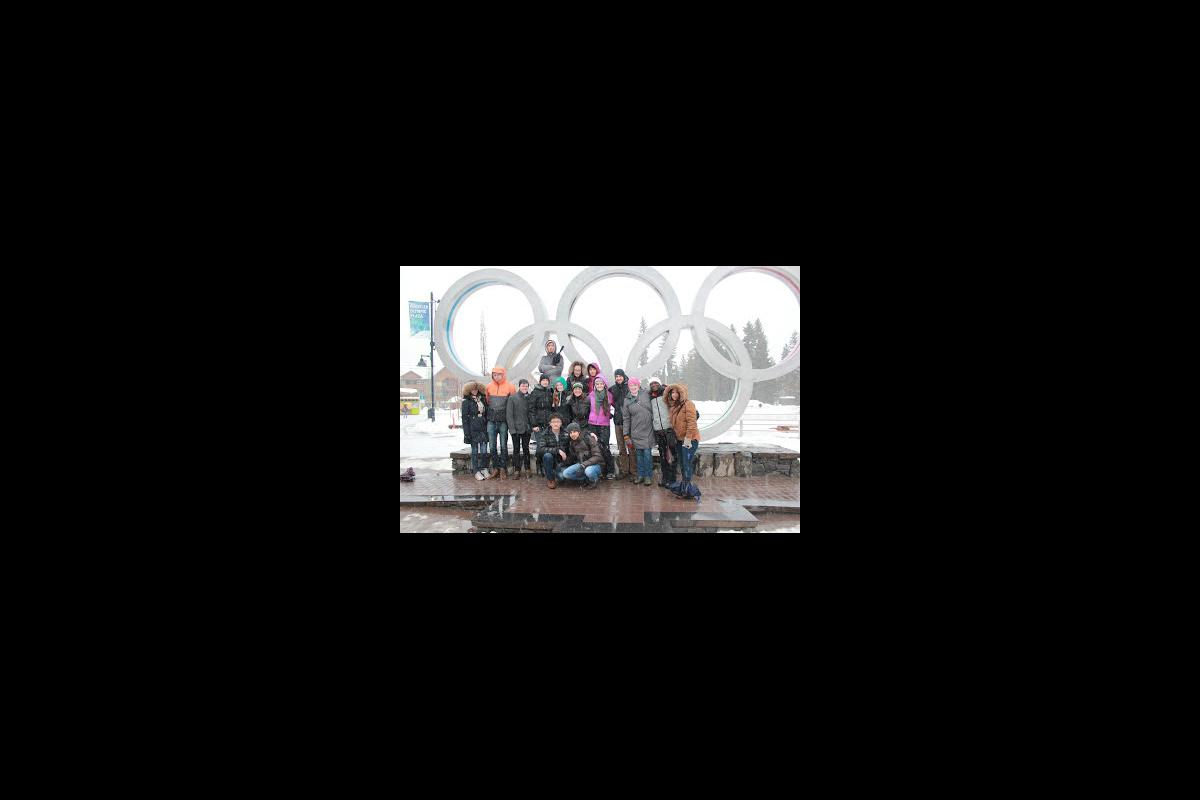 The second cohort of SLM students just returned from a field trip to Whistler's Centre for Sustainability (

Students departed Nanaimo early Thursday morning, on an ferry destined for West Vancouver. Upon arrival, we ascended a Greyhound bus, which shuttled us to Whistler along the beautiful Sea-to-Sky highway. Once in the scenic resort town we met our host, Cheeying Ho, at the Municipal Hall; where we were treated to a warm introduction to what the Centre does, before venturing back outside to see for ourselves what Whistler has done and offers.
Upon return, we loaded up our gear and went for a tasty dinner at a local brew-pub, before nestling into our accommodations in the ex-athletes village, from the 2010 Olympics.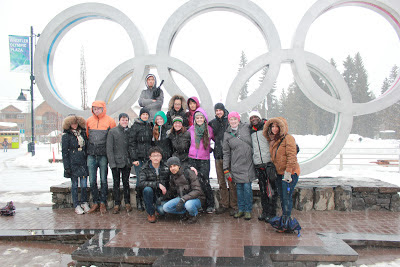 The next morning we woke up refreshed and headed back to the Municipal hall to participate in a day of invigorating workshops and interactive exercises. In the midst of the fun, we were encouraged to do some self-exploring of the area, before our return to Nanaimo that evening.
The trip was a refreshing break from the classroom to see how organizations are enacting sustainable change.
I can't wait to go back to Whistler and hear what the Centre is doing next!
Jake Skinner
SLM student