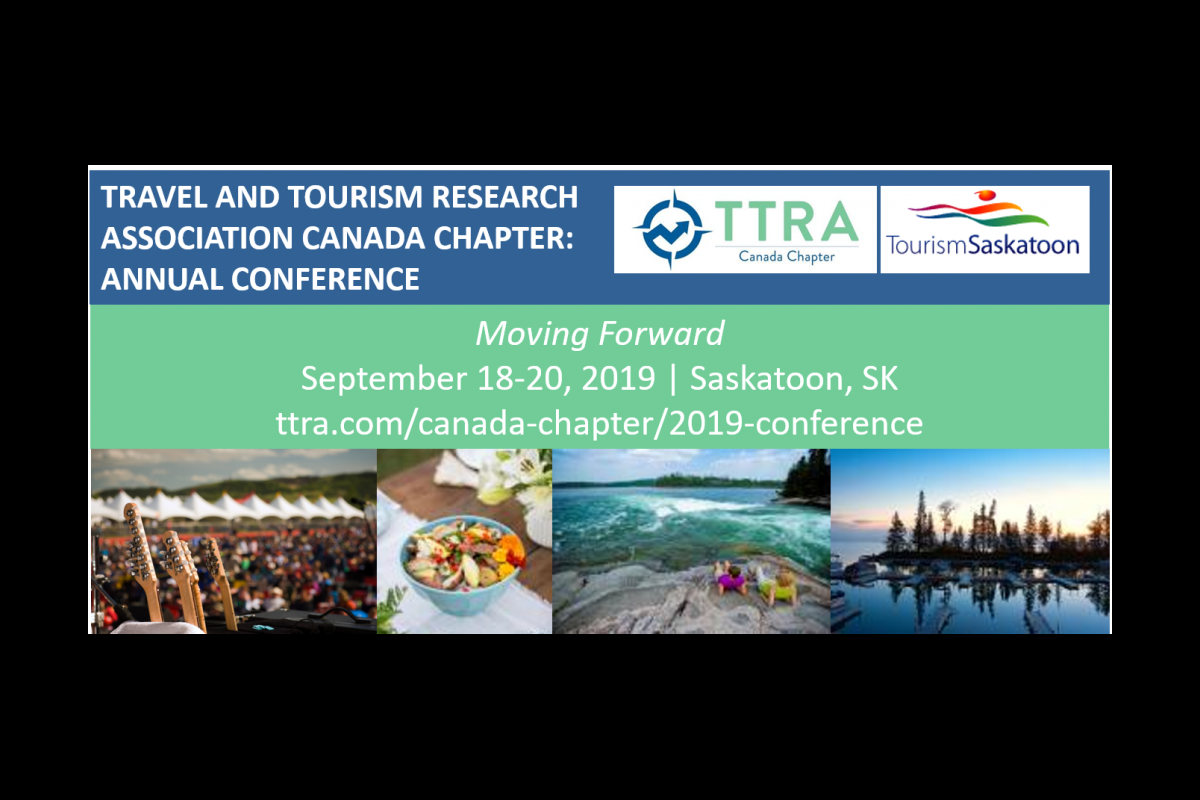 Sharing research from Ghana in Canada!
WLCE is pleased to share that undergrad students Jocelyne Fournier, Annie Boersen, Georgia Brennan and Megan Fortune - who participated in the 2019 VIU Ghana Research and Study Tour - will be presenting posters at TTRA Conference. Their research focuses on the tourism product evaluation done in Atsiekpoe and the Visitors' Satisfaction evaluation done at the Wechiau Hippo Sanctuary. 
About the Conference:
2019 TTRA Canada Chapter Conference
September 18 to 20, 2019
Saskatoon, Saskatchewan
With the theme Moving Forward, this year's conference invites tourism researchers to be forward thinkers; to rediscover Canada's tourism industry through various lenses that acknowledge the past while providing guidance for our future. A future that inspires authentic cultural experiences for travelers, while providing interactive opportunities for practitioners. Moving Forward calls for impactful tourist experiences across various niche tourism markets, bringing destinations to life and providing tourists with unforgettable travel experiences. Canada's future tourism seeks to break down barriers and empower stakeholders to work together to deliver innovative research methodologies. This year's conference in Saskatoon, Saskatchewan, will highlight the path ahead, focusing on new ways of thinking about tourism in order to capitalize on emerging technologies, methodologies, and societal changes.
For more information, please visit: https://ttra.com/canada-chapter/2019-conference/