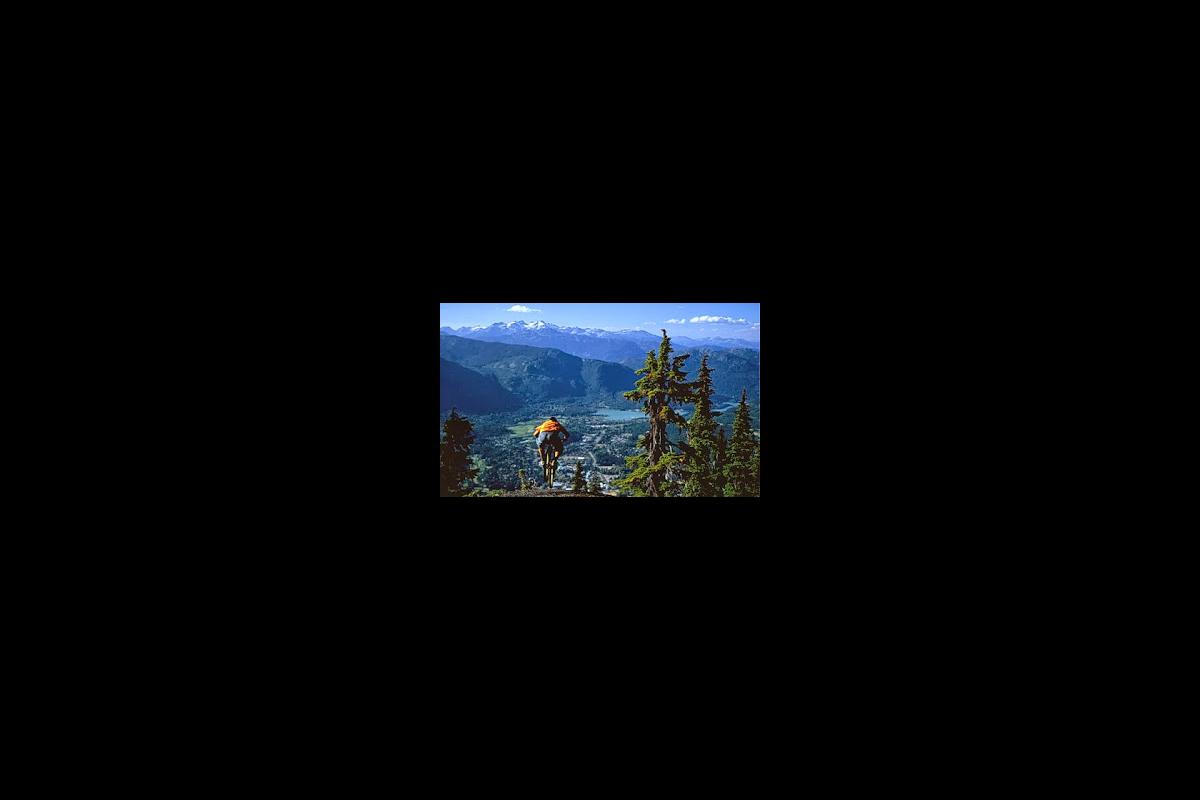 The WLC has already hosted Dr. Neil Carr as our first visiting scholar for the 2013 academic year. Now, we are gearing up to host our next visiting scholar, Dr. Katherine King.
Katherine King is a Lecturer in Leisure Studies in the school of Tourism at Bournemouth University in the UK. Her research interests focus on the geographies of sport and leisure and the inter connections between identiities, lifestyles. Her particular interests include youth leisure, lifestyle sports and sport and leisure in rural environments. She specializes in qualitative research, and in particular mobile methodologies and her recent work explores participation and management of mountain biking. Her PhD research, supported by the UK Forestry Commission, explored young people's participation in countryside leisure and she has published and presented this, and subsequent work across an international research network on peri-urban leisure space. Katherine currently teaches on BSc Sports management and BA Leisure Marketing degree pathways in Research Methods, Consumer Cultures and Sport Tourism. More online at:
http://staffprofiles.bournemouth.ac.uk/d
isplay/kingk
Dr. King will be visiting VIU from October 15th to about the 27th helping with the SLM 602 course. Katherine will be doing two public lectures while here – one at VIU on October 17th 4:30 to 6 pm in 200-106 on "Access for All – Public Policy and Youth Participation through lifestyle sports" and another one when we are in the field at the tiwšɛmawtxʷ campus (Powell River) on October 21 on "Connecting Young Adults to Nature via Mountain Biking" (see abstract below).
Katherine will be sharing her insights from case study research in the next SLM course with Dr. Nicole L. Vaugeois before traveling with the group out to Powell River and the Sunshine Coast from Oct 20-23rd.
At tiwšɛmawtxʷ campus (Powell River):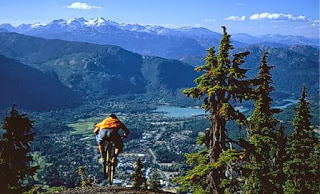 CONNECTING YOUNG ADULTS TO NATURAL ENVIRONMENTS THROUGH MOUNTAIN BIKING
It is claimed that the choices young people make during their leisure time are crucial to the development of healthy lifestyles. Regular participation in physical activity, for example, is associated with numerous health benefits to young people such as obesity prevention and improved psychological well-being. The spaces in which they spend their leisure time can also influence health and wellbeing. Experiencing nature through access to outdoor green spaces for example is considered beneficial to the health and social development of young people and is linked positively to increased levels of physical activity. Despite these claims there is a growing concern that young people's contact with nature is diminishing. During this session I will present the insights of young people who participated in an initiative in the UK which sought to reconnect young people with the natural environment through provision of facilities for mountain biking and consider the leisure value of rural environments for young people.