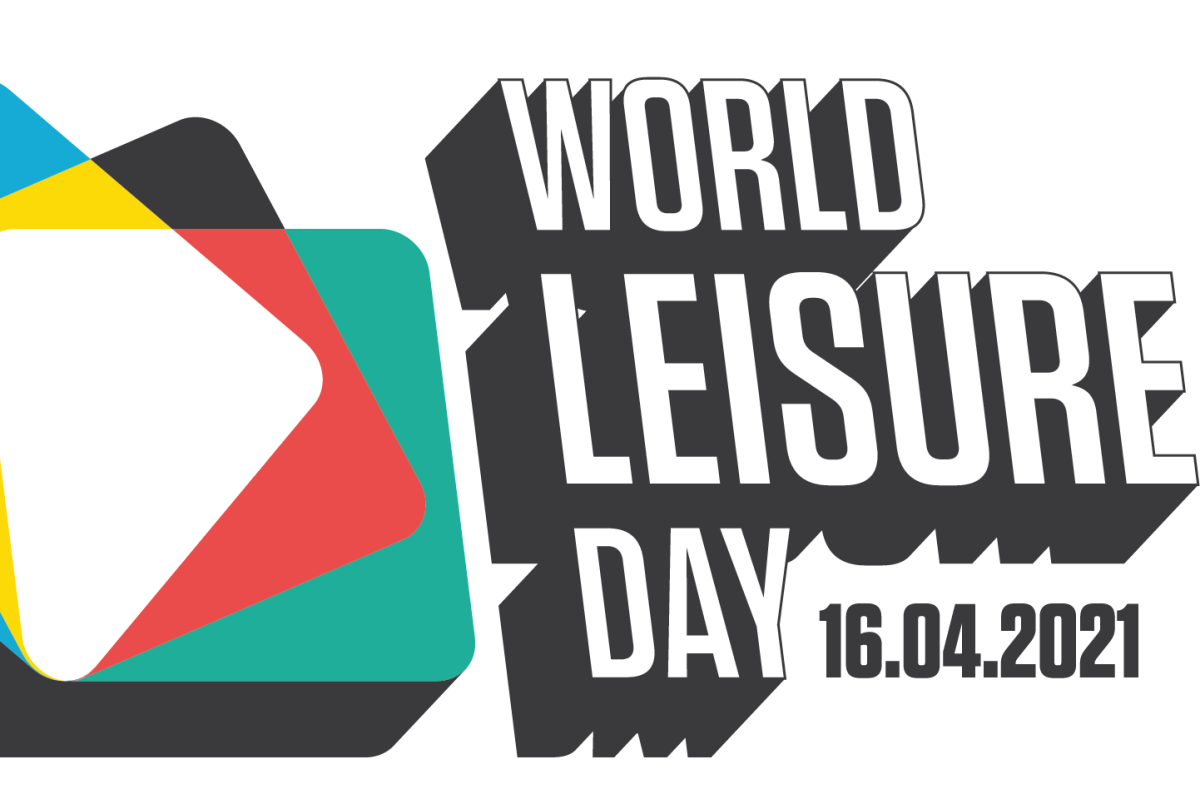 This first edition of the WL Day, under the theme Leisure for a Better Life, will be celebrated on April 16th, 2021
The initiative
The World Leisure Day (WL Day) aims to reinforce leisure as a social right and its importance in daily life, as well as to expand its possibilities of manifestation and promote reflection on the accesses and barriers that still exist for many people around the world.
This first edition of the WL Day, under the theme Leisure for a Better Life, will be celebrated on April 16th, 2021, and will take place all around the globe. The program will be in both offline and online formats, including varied activities based on leisure content such as physical/sports, social, touristic, intellectual, artistic, virtual, and manual.
The WL Day 2021 is being coordinated by the World Leisure Center of Excellence/USP (Sao Paulo University, Brazil) together with Sesc (Serviço Social do Comércio) and LAGEL, the Laboratory of Management of Leisure experiences. The World Leisure Day will count on the participation of partners, invited organizations and people of all ages from Brazil and Latin America, as well as from the other Centers of Excellence in Leisure Studies located in Canada, China, The Netherlands, Hungary, and New Zealand, which will play an important role in the event dissemination.
The launch event will take place on March 26, 2021, with an online debate about the importance of the "World Leisure Day".
To learn more about the WL Day, please visit: www.worldleisure.org/world-leisure-day-2021
Follow the WL Day on Instagram: @worldleisureday