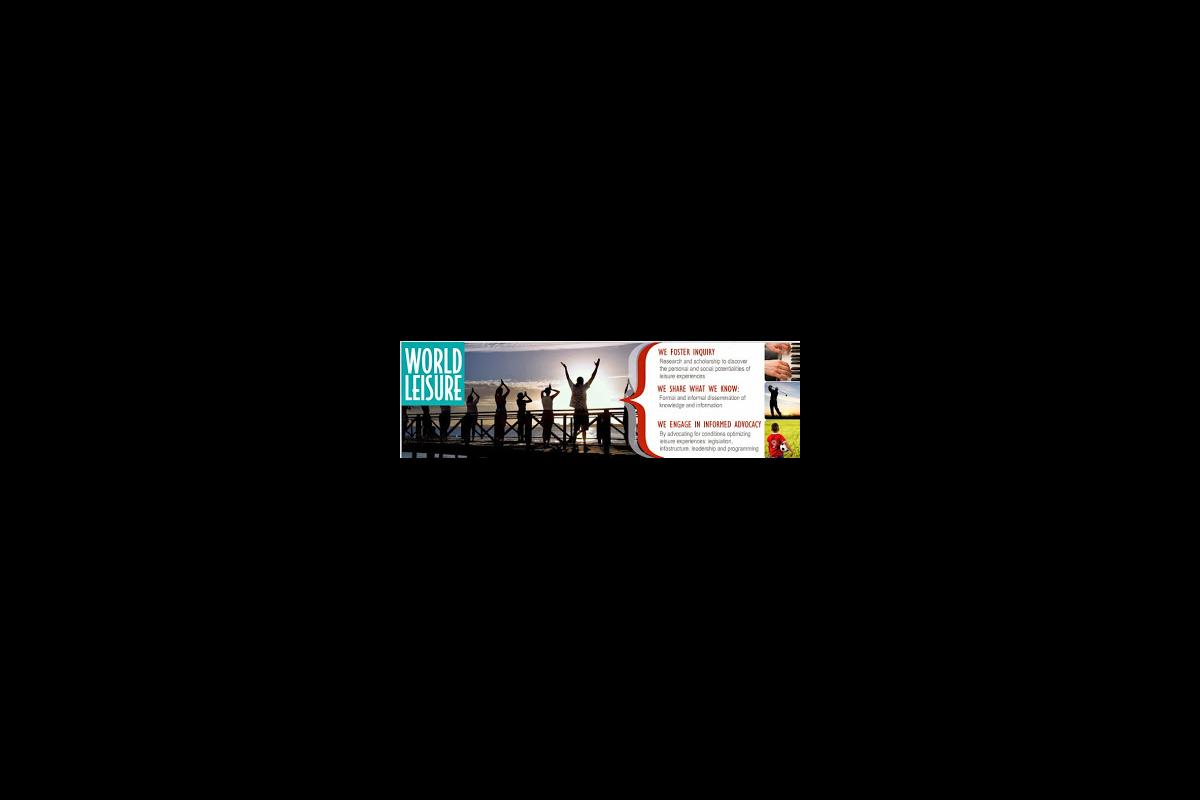 The World Leisure Organization is pleased to announce The World Leisure International Innovation Prize Winning Projects 2006-2012 book is now available for purchase.
Twenty-seven prize-winning projects are featured in this edition and illustrate best practices in the management of leisure and cultural faciliti
es and services. While the book would appeal to myriad individuals, the World Leisure Organization believes leisure managers, students, teachers and researchers would especially find this publication to be of great interest.
Each project chapter details key objectives, quality measures, community involvement, long-term sustainability, project impact and how the project could be replicated in other countries.
The World Leisure International Innovation Prize Winning Projects book highlights projects recognised by the Innovation Prize Committee and awarded the prestigious International Innovation Prize.
"The World Leisure International Innovation Prize makes an important contribution in encouraging innovation in projects, in furthering our knowledge and in generating new ideas. In this edition, we hope the prize winners featured will inspire new practices and applications," Derek Casey, Chair Emeritus of the Board of the World Leisure Organization, said.
Some projects in the publication include: Southern Centre Mutli-Sensory Facility in Christchurch, New Zealand; Hangzhou Xixi Wetland Comprehensive Conservation Area in Hangzhou, China; and Gym For Free in Birmingham, United Kingdom.

Copies of the book are available for purchase. Each book is $25 (USD) plus shipping and handling and can be purchased by emailing
secretariat@worldleisure.org
.