Video by: Seif Borgi
SLM 602 – Case studies in Sustainability 
Instructor: Dr. Nicole L.Vaugeois
November 2014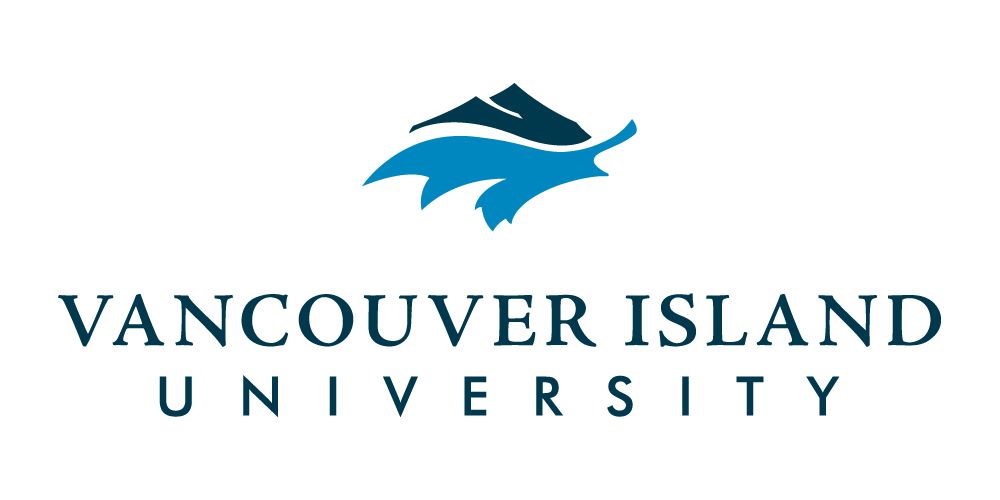 Turning a Plaza into Premier Public Space: The Porch, Philadelphia, PA
Before 2011, the 30th street in Philadelphia (United States) had an under-utilized parking lane and narrow sidewalks outside of Amtrak Station, which is among the busiest train and bus stations in the country with about 51,000 daily riders. The large number of mass transit riders, pedestrians, and office workers near the street created high demand for public space in West 
Philadelphia. The place is within 1,200 feet of over 16,000 workers, including 4,300 federal employees across the street. 
The change was initiated in 2011 by University City District, a non-profit created by area stakeholders to promote the district, and realized through collaboration between the public and private sector.
The result is the city's innovative and wonderful public plaza; The Porch. The University City District (UCD), a partnership of institutions and business located in the area, worked with PennDOT and the City in 2011-2012 to create what is now an approximately 28,000 square feet plaza with movable tables, chairs, and umbrellas. The Porch hosts music performances, a weekly farmers' market, and cultural events that draw neighbourhood workers, residents, students, and visitors to the space.
The Porch is today a key gateway to the region. Approximately 1,000 people lingered at The Porch daily on nice summer days in 2012. Once a congested parking lane and bland, barren sidewalk, The Porch has quickly become one of the most animated public places in Philadelphia and it has drastically improved the livability of the city.