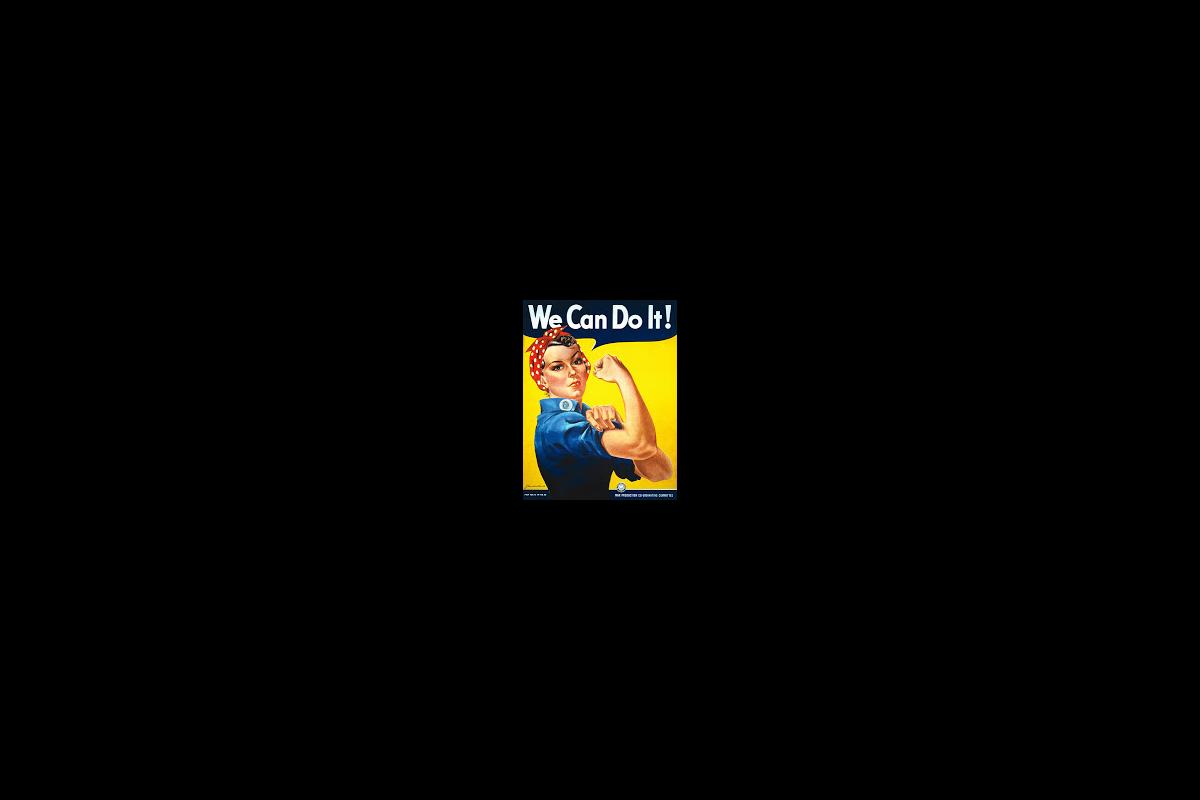 By Monica Shore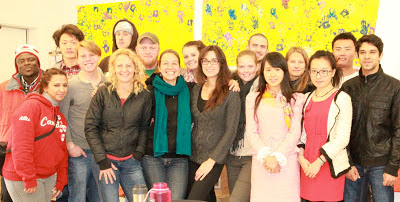 From October 22-26, I traveled with my classmates and professors to Salt Spring and Pender Island, British Columbia. We were given a warm welcome by both communities and offered a unique opportunity to better understand how each deals with the complexities of sustainability on a daily basis. I was especially interested to learn about the vibrant community of artists on Salt Spring Island and to discover whether they are able to make a living from their art and simultaneously maintain a satisfactory quality of life. Following this experience, I wrote a paper for our MA-SLM Case Studies course. My paper describes the challenges that reduce quality of life for artists on Salt Spring, shares ways that local residents are responding to these challenges, and identifies several innovative practices from elsewhere that might provide additional insight for artists, entrepreneurs, organizations and government officials on Salt Spring Island.
Four themes were pinpointed as the main challenges that hinder quality of life for artists on Salt Spring: Seasonality, affordable housing, the rising cost of BC Ferries, and available funding for the Arts. Seasonality refers to the limited time frame, from May to October, during which tourist visit Salt Spring in great number. It is problematic for artists who wish to remain on the island year-round and who require more than four months of sales and visibility to make this possible. Affordable housing is another issue for low to middle-income residents on Salt Spring; affluent tourists purchased vacation homes that drove the price of real-estate up in recent years. With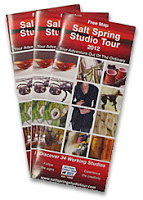 It was remarkable to learn about the various initiatives that are already unfolding within the local community in order to address these challenges. The
Salt Spring Arts Council
is actively drafting a Strategic Plan that addresses issues relating to seasonality, such as greater promotion of artists on the island, strengthening of their
Arts in the Community
program, and envisioning a potential international Centre for the Arts on Salt Spring. Regarding affordable housing, Islands Trust has proposed legalizing secondary suites and cottages, as seen in
Bylaw 461
. Doing so would give local trustees the ability to ensure that these units remain affordable. The most innovative response to the rising cost of BC Ferries was to provide discounts for carpooling and to build a smaller ferry just for cyclists. With respect to the lack of government funding for the Arts, one idea is to use 1% from the annual operating budget to build a reserve fund for any needed cause – in this case, the Arts. Finally, incorporation is part of the discussion across the island and one of the benefits would be greater access to regional and provincial Arts funding.
I enjoyed the final investigative component of the paper that required seeking innovative solutions from elsewhere in the world that might be found useful on Salt Spring. Three events/organizations caught my attention: The
Ag+Art Tour
, "a free, self-guided weekend-long tour of York County farms and artisans" in South Carolina, which creates a synergy between two intrinsic sectors that exist both there and on Salt Spring. Another was the
Yasodhara Ashram
, located in the Kootenays, an organization that combines yoga and organic gardening and that has been carbon neutral since 2007. If 'yoga' were to be replaced by 'art' as the central focus of this organization, it could potentially be used as a model for Salt Spring's eventual Centre for the Arts. It's interesting to note that Yasodhara was actually designed and built by local artists, further empowering the community and creating employment and economic development opportunities. And finally, why not create a festival of international allure on Salt Spring Island? For a success story of such a feat, one can turn to the small, remote Australian town, Wangaratta:
Wangaratta Jazz Festival
.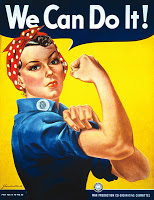 All things considered, I believe that there is hope for artists on Salt Spring. Greater collaboration is needed between sectors, but this can be achieved with will and imagination. I'd like to thank all the people who took the time to share their stories with me, as well as our professors, Nicole and Pat, for making this experience possible. It was an unforgettable journey!