Are you ready to take the next step in your career and become a confident leader and driver of change? Vancouver Island University's Master of Business Administration (MBA) program will help you become the business leader of tomorrow, preparing you for top-level careers that require a growth mindset and critical thinking skills.
About the Program
Students in VIU's MBA program learn in a hands-on setting with students from all over the world. Small class sizes mean lots of one-on-one interactions with faculty and peers, and the diversity of our student body provides a global perspective for today's business world. VIU's MBA program is unique in that it has data analytics embedded in research courses and four dedicated, technology-focused courses. Students graduate with expertise on how the digital and technological landscape is driving everything from organizational behaviour to surveillance capitalism and digital media management.
The program is offered in a 20-month, full-time format that includes courses in Accounting, Economics, Finance, Management, Marketing, Research and Technology as well as a four-month internship and an applied business project.
Career Opportunities
Graduates are working in as Branch Managers, Directors, Senior Manager, Financial Advisors, Entrepreneurs, CEOs and much more in a variety of industries.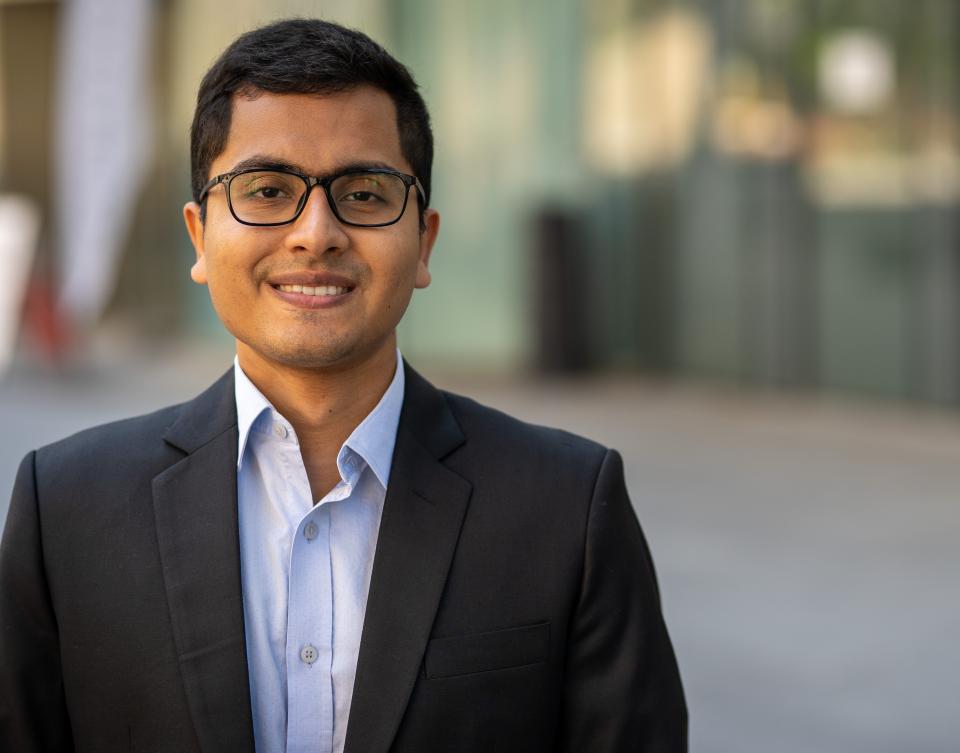 Sandipan Debnath
Bangladesh
"Today's fast-changing business environment and globalization has made it mandatory for university graduates to stay up-to-date on all the latest business trends. VIU's MBA program was developed with that in mind and has subjects that are extremely relevant for today's workforce."