Reasons to choose Management @ VIU
We are innovative
Vancouver Island University has a reputation for innovation in serving domestic and international student needs. Our popular BBA program, our innovative MBA program, our Tourism, Recreation, Sport, and Hospitality Management programs, and our internships and co-ops, are all examples of the creativity and flexibility possible only within a Faculty like ours. In addition, our new Executive Professional Development program for working professionals wanting to develop their skills.
We are grounded in our core strengths and values
The Faculty of Management designs and delivers its programs in a fashion that reflects its fundamental values: teaching excellence, small class sizes, an applied focus, faculty – student interaction, an international outlook, and a drive for educational and employment success for students from diverse backgrounds.
We build on success (ours and yours)
The Faculty of Management at VIU is going from strength to strength, thriving in a context of unprecedented growth: of student and faculty numbers, and of new programs and courses.
For information on student achievement in our programs, see the BC Student Outcomes Stats Dashboard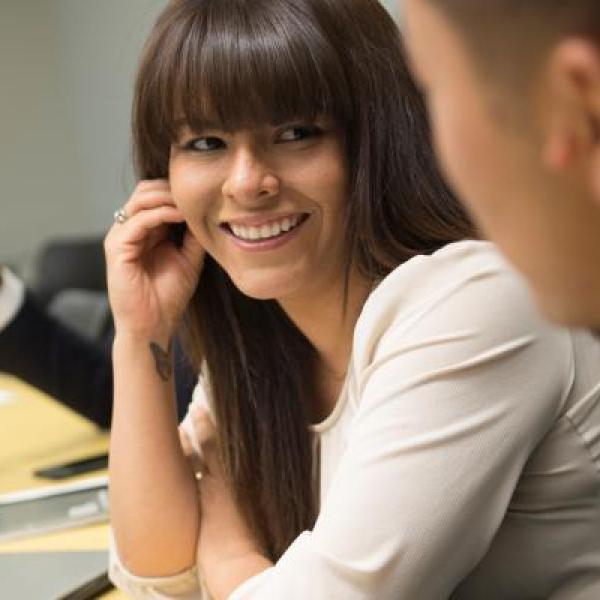 Put your plans for a career in business into action with the valuable knowledge and skills gained from Vancouver Island University's Bachelor of Business Administration (BBA) program. Through innovative instruction and real-world research projects, students are challenged to think creatively and adapt easily to an ever-changing global environment to give them the tools necessary to become leaders in their field.
Featured program: Bachelor of Hospitality Management
The Bachelor of Hospitality Management Degree provides graduates with the practical knowledge and advanced skills required to develop, operate and manage hospitality businesses.  The program offers a broad-based advanced curriculum, with a focus on all aspects of managing resorts, hotels or food service operations in international, urban or rural settings including a paid co-operative education placement.  Hospitality diploma graduates from all recognized colleges are welcome and will be admitted directly into year three of this four year program. Visit Hospitality Management or email Peter Briscoe at Peter.Briscoe@viu.ca for more information.
Lean more about Hospitality Management