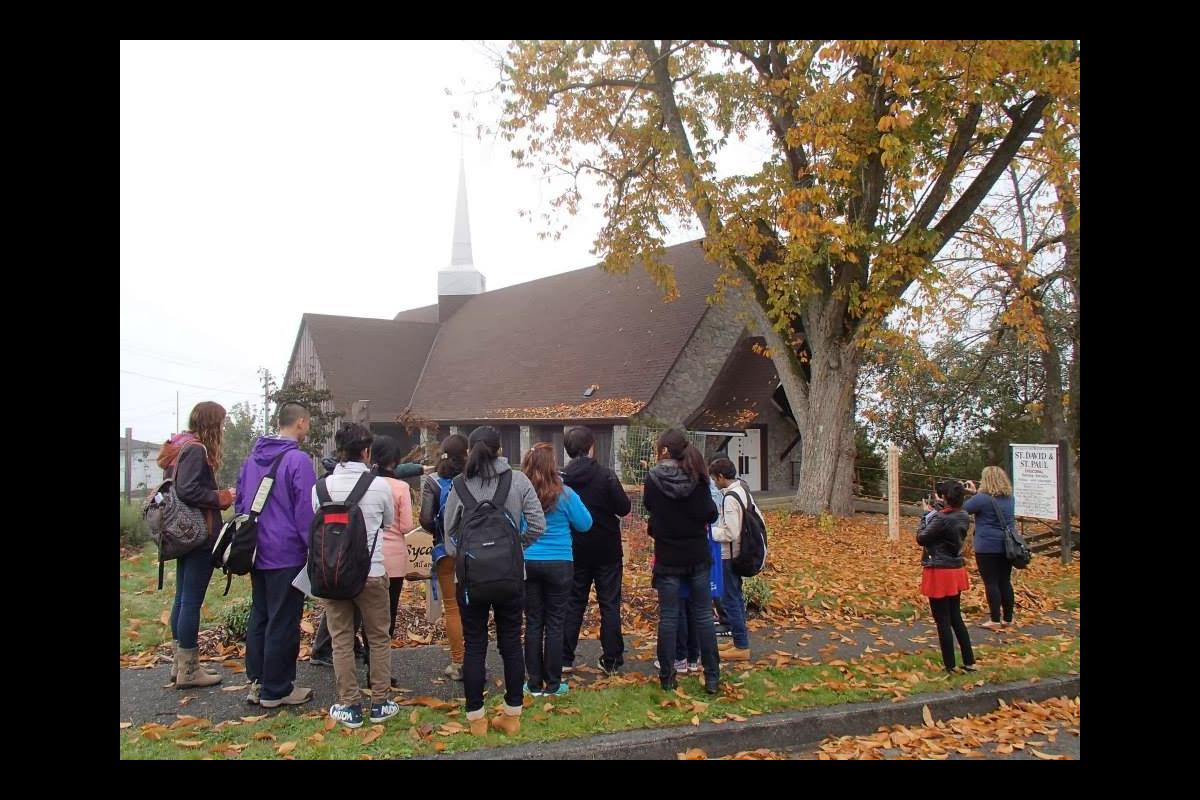 Achieving Food Security in Powell River
By Abhay Mepparambil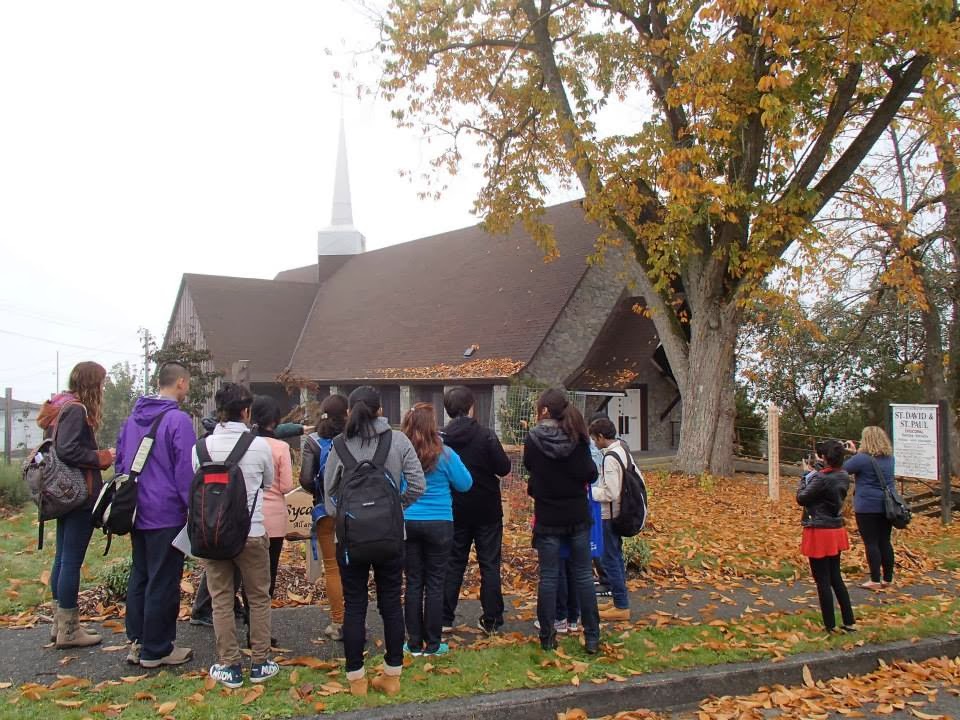 I quickly identified that food security issues exist in Powell River and several programs exist locally to address this issue. My paper speaks about the different challenges that Powell River faces in regard to food insecurity and, importantly, identifies successes from outside the region in addressing food security challenges. Three main issues that contribute to Powell River's food security challenges are growing local, an aging population and young entrepreneurs.
Powell River has acknowledged the fact that they have to become food secure and have taken some initiative to address the issue through various local undertakings such as Kale Force, 50 Mile-Eat Local Challenge and Edible Garden Tour, Community Gardens, Open Air Farmers Market, Powell River Farmers Institute, Good Food Box and Skookum food provisioners cooperative. All these programs address the issue of food security and promote the idea of growing local, sharing knowledge among each other, helping each other grow and develop the economy. However, there is more that can still be done.

I looked at various innovative solutions that could help Powell River in having a sustainable, food secure future. Within Canada, I found two innovative and successful approaches that address food security through education and sharing the importance of locally grown foods in the community: Farm to Cafeteria and Sole Food Street Farms programs. In teaching youth, creating relationships between nature and them, and by getting them involved in the food production process can help develop the economy in Powell River and would encourage local and entrepreneurial farming. The Farm to Cafeteria program helps in promoting locally grown foods, educating and providing healthy food in public agencies. It creates a demand for locally grown foods in the community which would can develop the economy (Farm to Cafeteria Canada, 2012). Sole Food Street Farm is based on urban farming where there is a constraint of space. Powell River can incorporate the idea of Sole Food Farm as the community gardens can understand and learn on how to produce more food from less space, share good quality seeds from their seed bank to grow good quality food, and provide employment opportunities to the people who are interested in these activities but cannot afford to do so as they do not have the proper resources (Sole Food Farms, n.d.).

Looking at all these things, I believe that Powell Rivver can be both sustainable and flourishing in a way that allows self reliance for its basic food needs, which can be achieved by working together by having a common goal for the development of Powell River and its community.
Download the full report
here.


References

Farm to Cafeteria Canada. (2012). Farm to Cafeteria Canada. Retrieved November 10, 2013, from Farm to Cafeteria Canada: http://www.farmtocafeteriacanada.ca/about-us/what-is-farm-to-cafeteria/

Sole Food Farms. (n.d.). Sole Food Street Farms. Retrieved November 01, 2013, from Sole Food Farms: http://solefoodfarms.com/about/