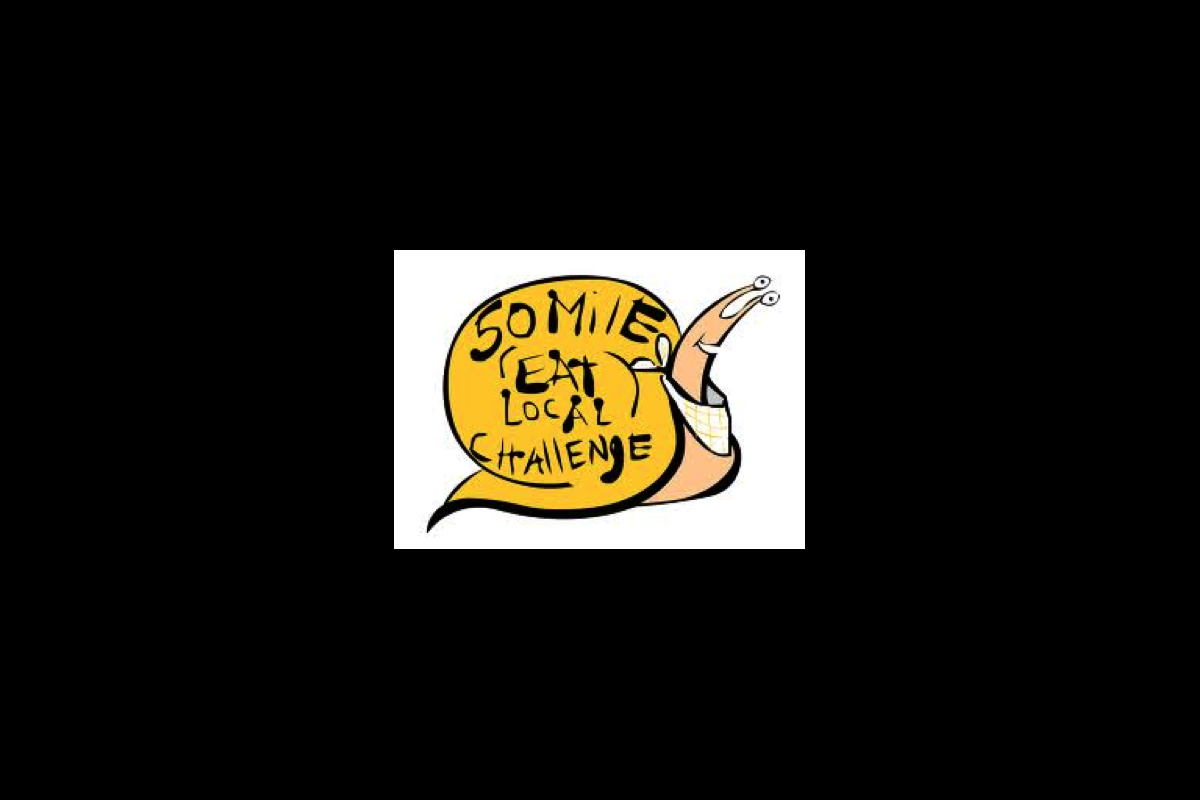 Food Security in Powell River, BC 
By Manish Kumar and Humpreet Ahuja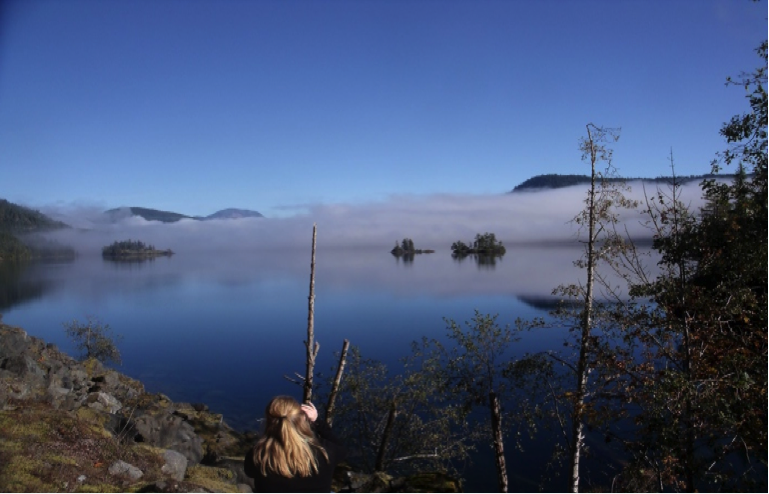 Our time spent in Powell River and Sechelt was a valuable learning experience and allowed us to 

get

 into the field and community and learn more about their challenges and issues and how they deal with the complexities of sustainability in their daily lives. We were particularly interested in issues related to food security in Powell River as it is one of the main challenges to the vulnerable population.

    
Our paper describes some of the main challenges related to food security in Powell River, including some of the great initiatives taken by the local residents, not-for-profit organizations, volunteers and community leaders, and shares a few examples of innovative practices from other communities that might be useful for local residents, government officials, and policy makers of Powell River.

  
Some of the food security challenges in Powell River are ferry dependency, low income level, an aging population, and a dying agriculture sector. We specifically looked at who is affected most by food insecurity in Powell River and found mostly, low-income families, seniors, people living in rural areas, aboriginal communities, and single parents are vulnerable to food insecurity.

The income level in Powell River used to be higher with the economic contribution of the mill and other fishing and forestry sector jobs, but now the sector only employs a small number of people as compared to the past. Moreover, many people have left Powell River to find employment opportunities elsewhere. 
Agriculture has been perceived as an integral part of the identity of the residents of Powell River. Currently, there are not many families farming in the area and young farmers are  moving to other areas for better employment opportunities, since agriculture is not as productive and beneficial as it used to be. This weak agriculture sector makes Powell River resource dependent. Hence, all the food is brought by ferries or barge. This increases the cost of food because of rising fuel prices and the transport cost. Lower income residents of Powell River also face the challenge of undernourishment. Therefore, food choices are affected as fresh vegetables and fruits are far more expensive.
On the field trip we were able to see some innovative solutions adapted by the local communities to overcome the challenge of food security. Powell River Food Security Project is one of the innovative approaches. They have executed many programs in the area to
address food security. T
hey are implementing the programs keeping the different challenges in mind age groups, local communities, and income groups. Some of the major programs are the 50-mile local eat challenge, neighbourhood community gardens,
Seedy Saturday, Transition Town Powell River, Skookum Food Provisioners's cooperative,
Good Food Box Program, and BOND (Babies open new doors. These programs support rural development, maintain food security and create awareness in the local residents.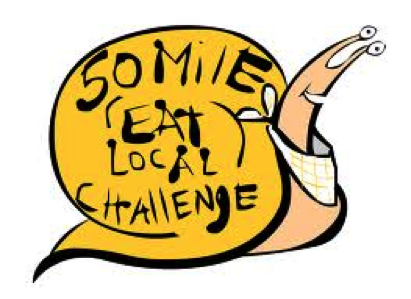 The most interesting part is to find innovative case studies from other regions that could help Powell River in order to address sustainability challenges. The first example is from Hebron, South Africa, which is also facing the challenge of youth urban migration due to less productivity in agriculture. The Food Agriculture Organization started 'Junior Farmer Field and Life School' program to educate and motivate their young adults to understand the intrinsic value of agriculture and support rural development. Powell River school district could also start a similar program to encourage young people to support agriculture.
Another example is from Nigeria, where youth unemployment, empowerment and development are a critical issue. Here, they started the '
Youth Collaborative Community Agriculture program
' to address issues of youths' lack of interest in agriculture, providing training in fish production, fish smoking and packaging. The organization is working towards changing the attitude of youth toward agriculture, and encouraging them not to abandon agriculture, as it is the true key to the national wealth. 
After spending two days in Powell River and having had the opportunity to engage in interesting and inspiring conversations with the local residents, government officials, and other voluntary organizations, it is evident that the area has the potential to sustain itself.
It needs planning and strategies to increase the food security and economic sustainability.
Download the full report
here.