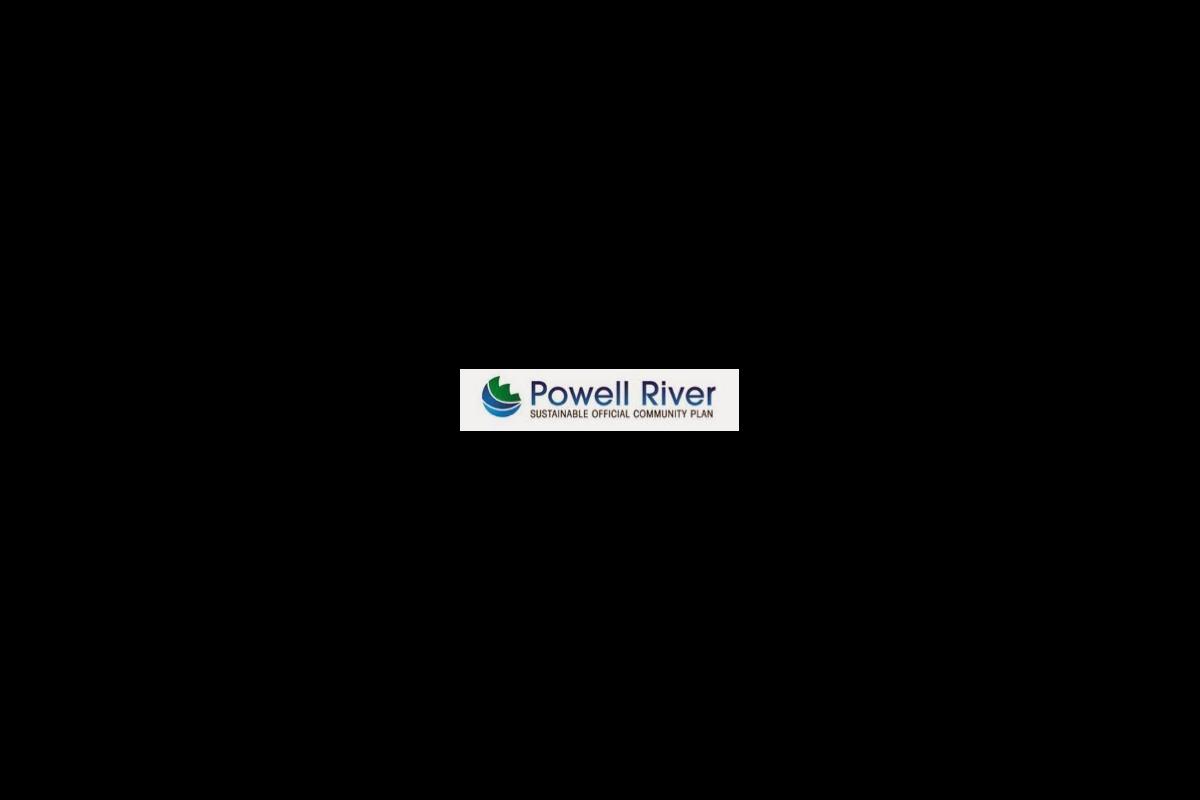 Balancing Changing Demographics
By Justine Powell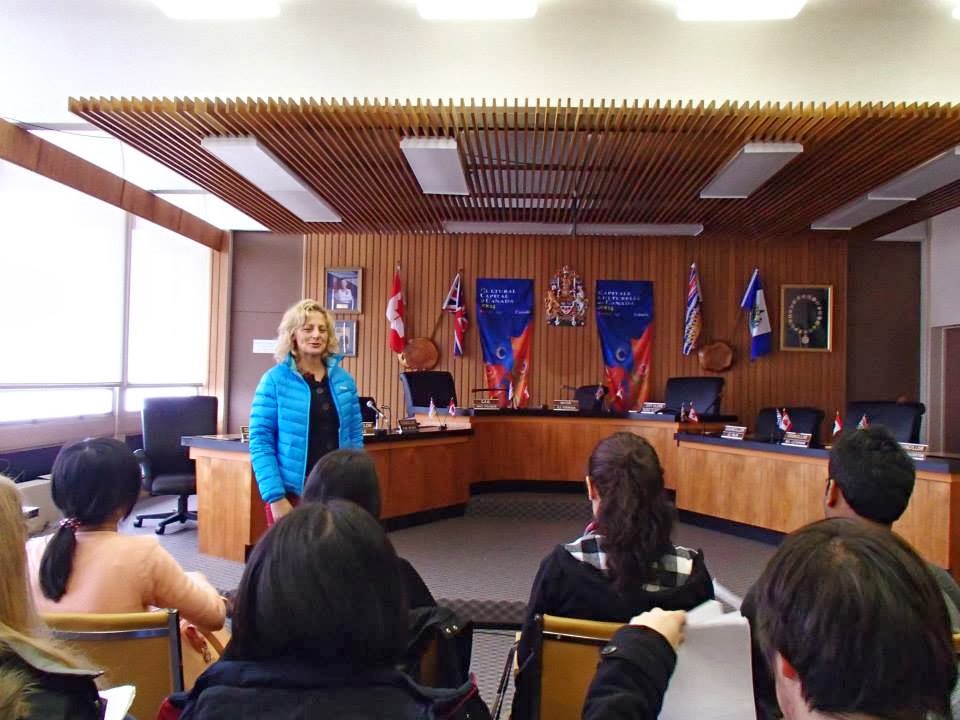 I think the
field class to Powell River and the Lower Sunshine Coast
 was even more interesting for me than for the other students because I have actually lived in Powell River for 8 years. In fact, when we were first told of the destination for the trip I was a little disappointed! I would have preferred to go somewhere 'new'. However, as the trip approached, I became more excited. It would be interesting to 'see' Powell River through my new Sustainable Leisure Management lens. I was surprised at the amount and variety of programs and initiatives underway in Powell River working towards social, environmental and economic sustainability. 


One challenging issue that the City is facing is a changing population demographic. Powell River's fastest growing age group is 65+ and the age group which is decreasing the most significantly is the 25 – 44 year olds. This is important because it is the 25- 44 year olds who are the working age group. Powell River is faced with two issues – ensuring the city is 'age-friendly' for the 65+ group and trying to retain and attract the young adult group. Related to the retention and attraction of this group is the local economy because without livelihoods, the young adults will not be attracted to Powell River and the few who are left will have to leave. The reason for the lack of jobs is because the area used to be reliant on forestry and in fact still has a pulp and paper mill; however, it went from employing roughly 4000 people to 400 people. So Powell River also has to deal with economic diversification as a related issue.

But, all is not doom and gloom! (Although it was foggy for the 2 days we were there!) Powell River has adopted a new Sustainability Charter and in it has identified many of the challenges it faces and the proposed actions it intends to take. Also, I was able to share many examples of initiatives that other communities were enacting to deal with similar issues. One of my favorites was regarding senior mobility; however, it actually encompassed social, environmental and economic sustainability all in one small initiative. The initiative, which was adopted in the City of Calgary, gave unlimited access to all of its public transportation to seniors for a reduced rate of $95 per year. http://www.calgarytransit.com/html/senior_yearly_passes.html

Powell River has some excellent assets such as a modern hospital and a campus of Vancouver Island University. The hospital fulfils the needs of the seniors and all residents and VIU could help with retaining and attracting new residents by offering new programs. One innovative example of communities partnering with their local university and starting new entrepreneurial leadership programs was in Allendale, S.C. Also, an example from the Niagara region could easily be adopted immediately as it was about culinary tourism. There is already an existing culinary arts program in Powell River, so it would only need a few partnerships with local food producers and Powell River Tourism to get it started.  I think VIU has the potential to be the biggest asset Powell River has for the future. Maybe they could relocate the MA SLM program there!
Download the full report
here.