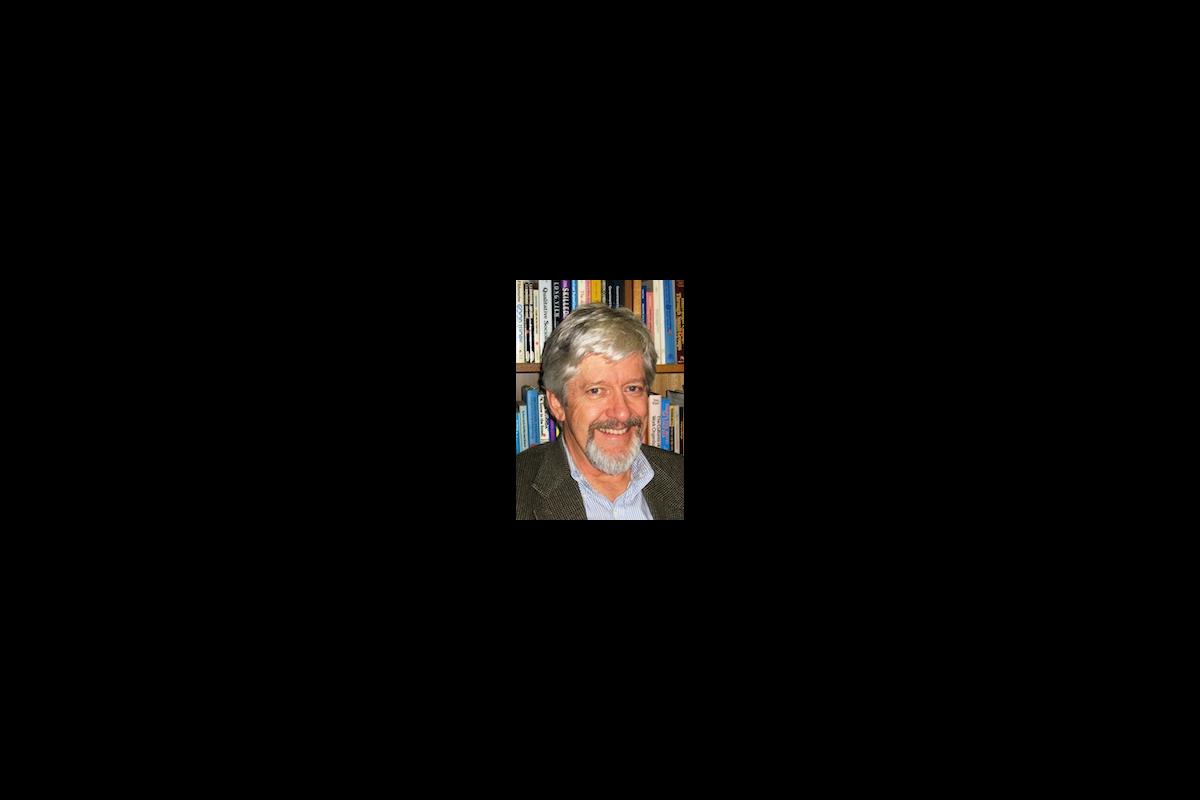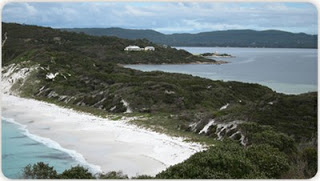 Canadian and Australian rural communities have much in common. They are located in federations similar in structure and function with provinces/states having considerable authority over rural places. Governments are often challenged to provide equitable services to all places, especially in rural communities. Yet these communities continue to survive often facing the most challenging demographic, economic and environmental circumstances. In a comparative research study, Professor John Martin (Centre for Sustainable Regional Communities, La Trobe University), will ask what is it about these places, people and institutions that sustain them over time.
— PRESENTER —
John Martin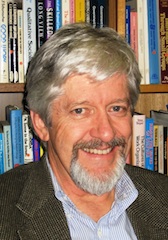 Professor Martin has a strong interest in the institutions and processes that create sustainable communities. He is trained in ecology and natural resource management, sociology and has a PhD in public policy. Professor Martin provides a multidisciplinary view on sustainable development.
John just completed a pan Canadian research tour for nearly six months on a bike. He will report his findings and observations from his up close and personal experiences with local leaders via live webinar.
When: Monday, April 1, 2013 (please RSVP by March 27)
Time: 10 a.m. to 12 p.m. (CDT)
For more information or to register contact Rural Development Institute at: rdi2@brandonu.ca / 204-571-8550 / 204-571-8515