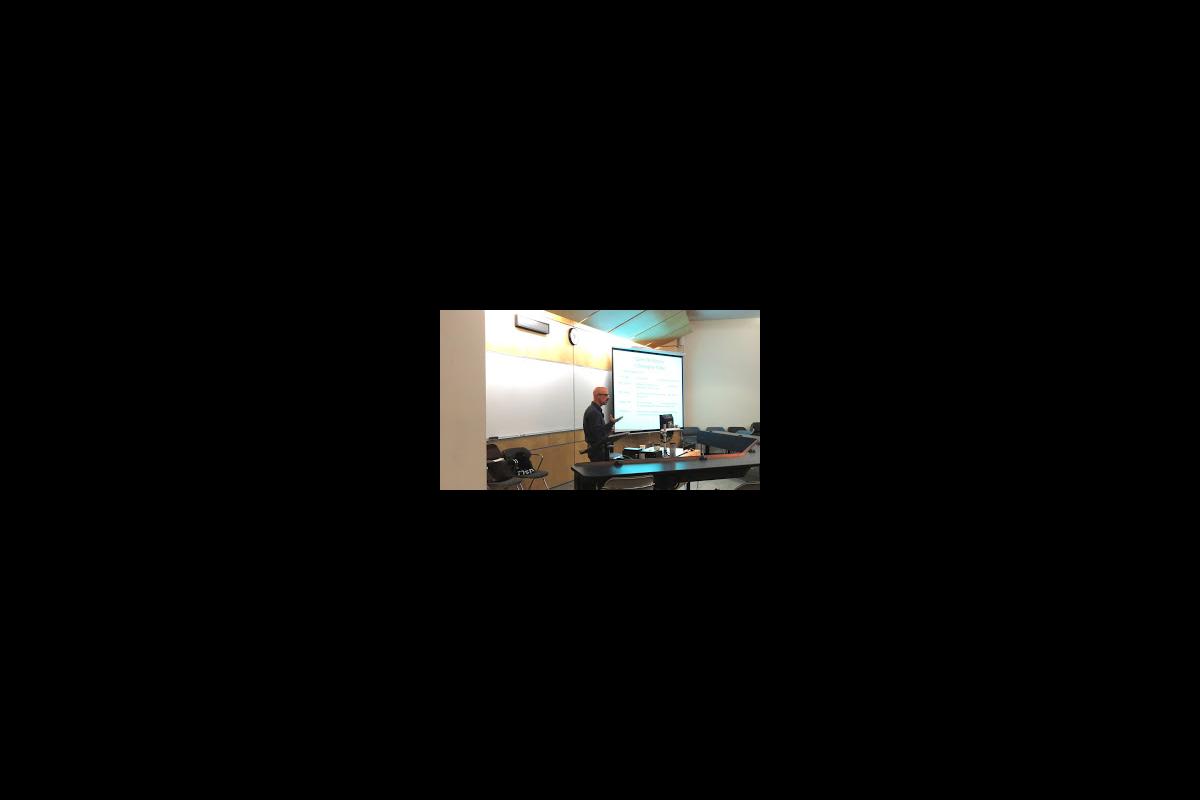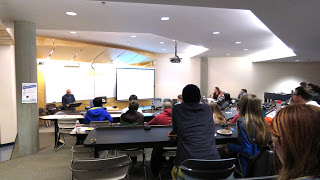 On October 15th, 2015, Bob Christie, Vancouver filmmaker, activist and scholar, gave a public presentation at the VIU Nanaimo campus on the topic of Pride, Leisure Time, and Social Responsibility: Shaping Activism with Affects of Joy. His 2009 feature Beyond Gay: the Politics of Pride was screened in over fifteen countries winning several festival awards, including many other honours. The World Leisure Centre of Excellence was pleased to screen the documentary with the film director's presence.
The rapid change in the way society perceives gay pride and accepts queer people is remarkable. As Director Bob Christie explained in his lecture, the public support, from 2008 march in Warsaw to 2010 in which the documentary was screened, had increased immensely.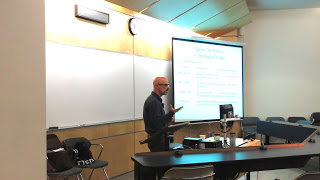 Shared experiences of pleasure create an opportunity to increase our power of affect and to feel joy.

 

 

                             

     

                                   
Mr. Christie took us back in time and around the world to show the achievements of gay pride movements. He demonstrated that instead of being isolated from society, gay people are now exposed in ways they have never been before. Bob attributed the reasons behind such progression to humor and music, which creates harmony and contributes to a sustainable engagement among different groups within society.
The event was hosted by the World Leisure Centre of Excellence at Vancouver Island University.