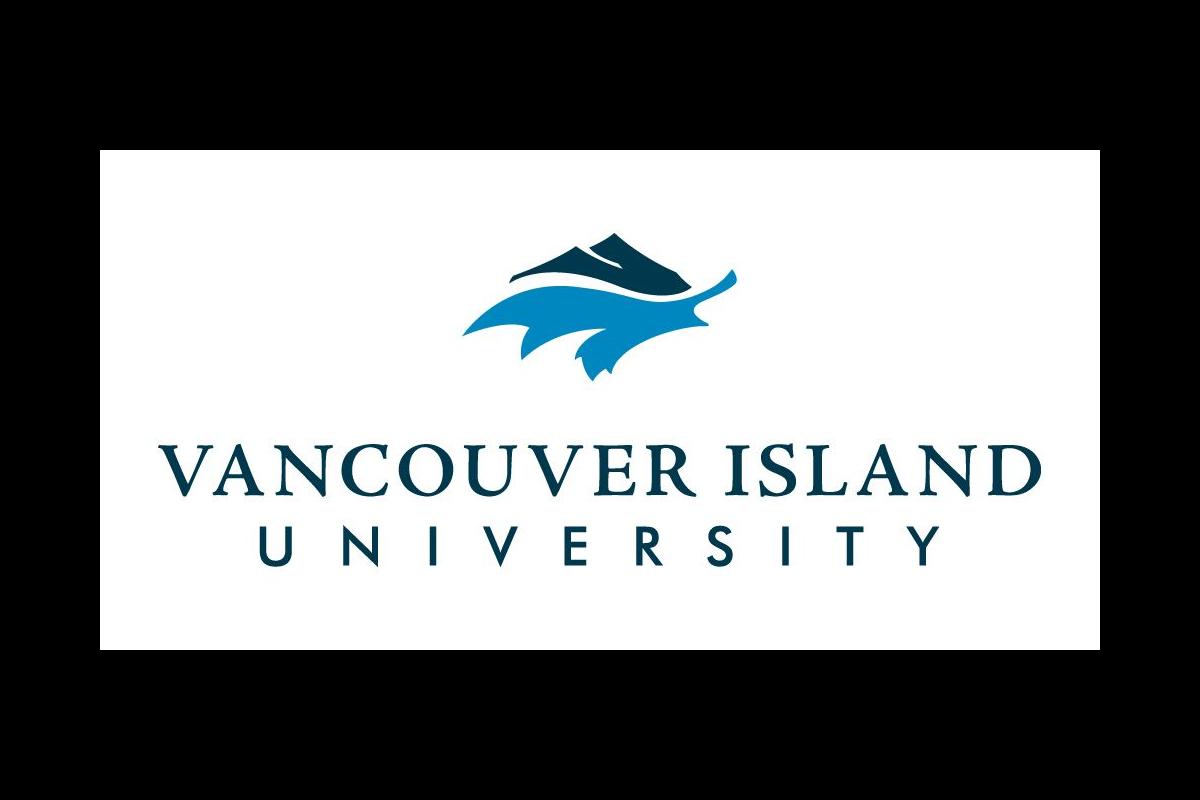 Video by: Sylvia Xie, Ying Ma & Tommy Zhao
SLM 602 – Case studies in Sustainability 
Instructor: Dr. Nicole L.Vaugeois
November 2014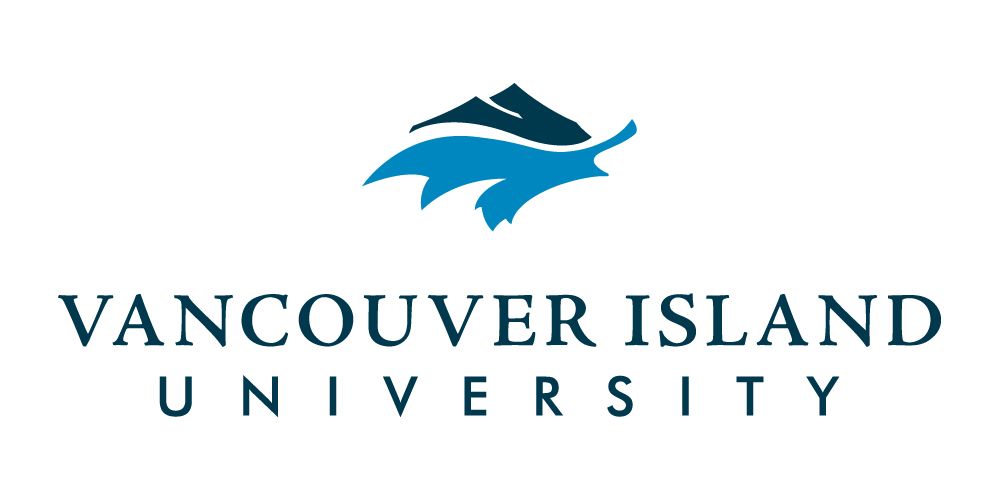 Green Roof
Green roof refers to a system of roofing that uses plant life for roof covering instead of traditional covering materials. The system of green roofing dates back to the 1960's but only in recent years it has become a popular alternative to the traditional roofing due to its environmental benefits and savings for heating and cooling.
As the development of urbanization, the city is full of concrete jungles. Urban heat island has become a growing concern. Population increases rapidly, which make the city more crowded and the air quality is becoming poor. So it is essential to have a green roof on the top of the building. It brings many benefits to public and private sectors.
The International Green Roof Association (IGRA) is a non-profit organization, for the promotion and dissemination of information on Green Roof topics and Green Roof technology. IGRA offers the platform and infrastructure for independent "Pro Green Roof" lobby work with political decision makers and investors.
There are many impacts of the innovative action which is done by the IGRA. For the public benefit, it promotes the beauty of the concrete buildings; it prolong the life of waterproofing membranes; And it can mitigate urban heat island effect. In addition, air quality is promoted. For the private benefit, Growing fruits and vegetables on the rooftop can get organic foods. Green roofs have excellent noise attenuation, especially for low frequency sounds. Furthermore, it keeps the heat inside. The greater insulation offered by green roofs can reduce the amount of energy needed, as roofs are the sight of the greatest heat loss in the winter and the hottest temperatures in the summer. Green roofs also create biodiversity, encouraging wildlife, such as birds, butterflies and insects, to remain within urban areas.
As you see, green roofs offer a large number of environmental advantages over other roofing systems. It is becoming more popular in the world.