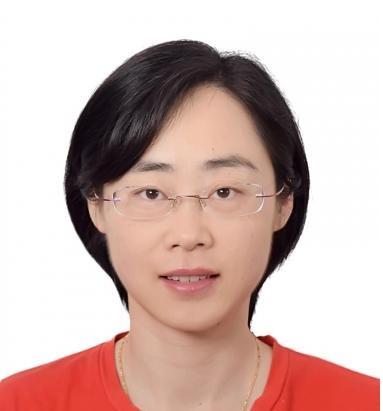 MBA Student Ambassador, China
Carol Cen (岑蕾) is a current candidate in the MBA/MScIM Program at VIU. She has an experience of 8 years (6 years in the chemical industry and 2 years in the hospitality industry) as a project manager. She also owns her private business. She holds the bachelor's degree in Law and worked for Dow chemical in the JV projects to review contracts and legal documents.She also worked at Hilton Hotels in Shanghai as a Project Administrative Manager for a couple of years. In Canada, she worked at Schembri Property Management Co. Ltd in Waterloo as a property manager. Along with her MBA/MScIM, she is currently working with Romanse Fashion Co. Ltd, Shanghai as a Product representative.  
Industry and/or academic background:- 
 Eight years of project management experience in chemical and hospitality industry.
 Six-sigma Green Belt (Project Document Control).
 Bachelors of Law from East China University of Political Science and Law, Shanghai, China.
Languages Known:- 
English
Mandarin
Cantonese
Shanghai Dialect
Country of citizenship:
China (PRC)