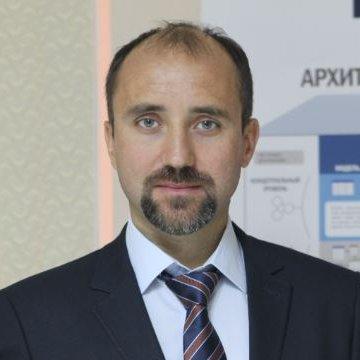 MBA Student Ambassador, Russia and region
Dmitrii is a current Candidate in the MBA/MScIM Program at VIU, with more than 10 years' in Business Analysis, IT & Management Consulting, Project Management and Data Governance. Prior to joining the VIU MBA, he participated in a large-scale business transformation program of a Kazakhstan national holding where he acted as a Chief Data Officer.
Industry and/or academic background:
Enterprise Architecture Management and Process Reengineering
Industry experience in Iron & Steel, Mining, Oil & Gas, Nuclear, Energy, Engineering, Railways, Insurance, Finance, and Telecommunication.
Experience of system integration, implementing Enterprise Resource Planning (ERP) systems, Data Warehouse and Business Intelligence tools.
Languages Known:
English
Russian
Ukrainian
Country of citizenship:
Russia