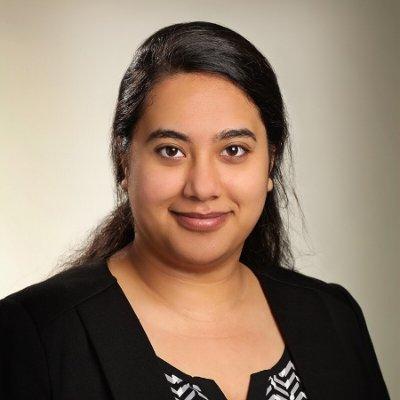 MBA Student Ambassador, India
Harnidhi is a current student in MBA/MScIB at VIU. She has completed a post degree diploma in Human resource at VIU as well. Earlier she had her bachelors in arts. Harnidhi has great managerial experience as she has effectively worked in her family business of a retail store for over an year. She actively participates in events happening on campus as well as in the city which has enabled her to get tons of volunteering experience as well as build a lot of networks. Harnidhi is currently working as a Student Coordinator- Internationalization events in the International Department of VIU. This has given her an opportunity to be a part of the planning and organizing of two major events done by the International Education namely World VIU Days and International Development Week.
Industry and/or academic background:
Assistant Manager at Bhagat Ram Om Prakash, India.
Bachelors of Arts in English Literature.
Post Degree Diploma in Human Resource Management, VIU.
MBA/MScIB, VIU.
Languages Known:
English
Hindi
Spanish (Beginner)
Country of citizenship:
India