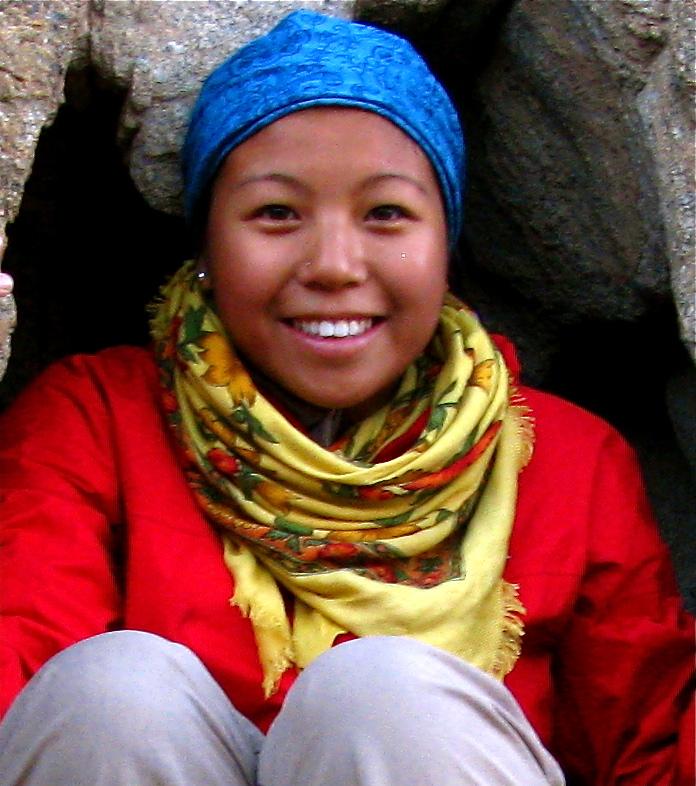 Muskwa-Kechika Research Member
Victoria, British Columbia, Canada
Lauren Law is a young adult leader who has a passion for the outdoors. Her roots take her back to the inner city of East Vancouver where her dedication to environmental conservation first began. In 2008, Lauren spearheaded her own environmental program called "Plan-et for the Future". Her programs used arts and recreation as the medium for promoting environmental conservation and sustainable practices among elementary school students in her inner-city community. Following the success of her program, Lauren has represented Canada as a youth delegate at a number of international conferences to discuss conservation challenges and solutions. These have included the 2007 Greening Cities International Youth Summit in London, UK and the Global Humanitarian Forum in Geneva, Switzerland in 2009.
Since 2010, Lauren has been a Youth Board Director for The Kesho Trust, a non-profit organization focused on community-based conservation. She is currently working with a fellow board member to kick-start a conservation service program that provides educational trail building opportunities for high school students on Vancouver Island and the Lower Mainland. Her partners will hopefully include the Vancouver Island Spine Trail Association, Student Conservation Association, and Victoria School Board in order to have the program running by the summer of 2014.
Lauren is a current undergraduate student at the University of Victoria completing her Honours Degree in Geography and a Minor in Biology. Lauren is a recent addition to the Landcape-Level Ecosystem Based Management Research Team. Her study aims to better understand the governance arrangement in place for the Muskwa-Kechika Management Area in northern BC. Her work is supported by the Insight Development Grant from SSHRC, the President's Scholarship in Geography, and the Jamie Cassels Undergraduate Research Award.
For more information, contact Lauren at laurenl@uvic.ca.