Are you ready to take the next big step in your career and become a global community leader?
The master of business administration (MBA) program at Vancouver Island University (VIU) inspires learners to become professionals able to navigate and meet the challenges of an increasingly complex, digital, interconnected world..
With a focus on building the graduate of tomorrow, the VIU MBA program is centered around a learning process encouraging retention of content through structured integration of knowledge. Our focus supports student progression through the essential disciplinary knowledge and positions students to understand the technological dimensions of tomorrow's business landscape.




Our graduates are confident leaders with the ability to navigate the complex, integrated nature of demanding careers that require growth mindset and creative and critical thinking as foundational skillsets. The narrative arc of our student experience is created in a portfolio where students self-assess their progression through the knowledge, skills, and values that form the program's learning outcomes creating a fully formed story of their attributes as a business leader.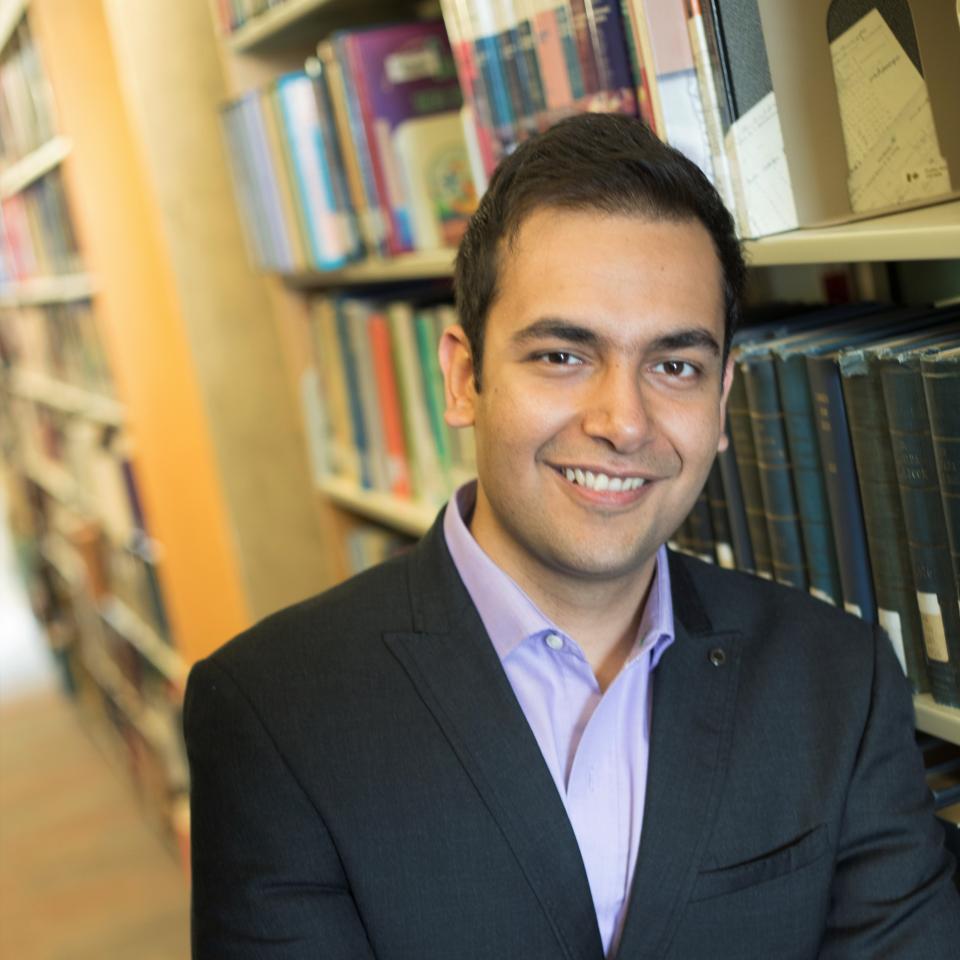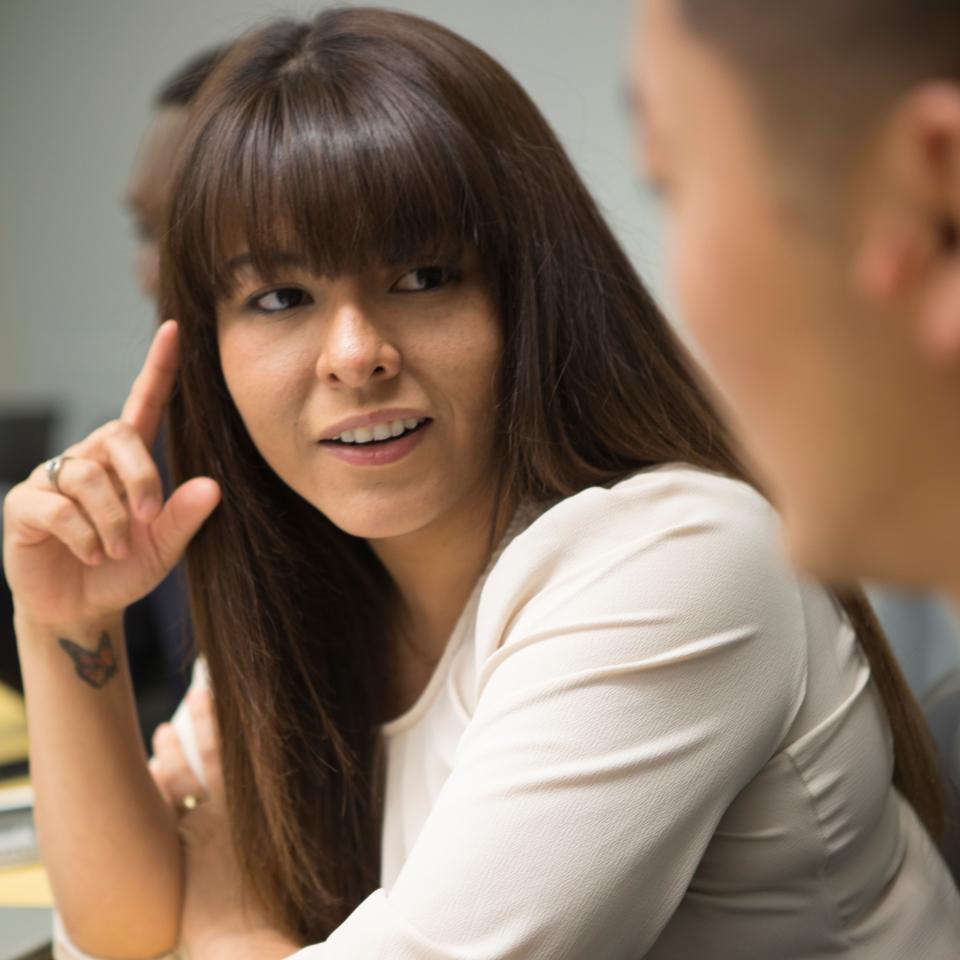 The program implements forward thinking integration with community and industry that is supported by career coaching throughout the program. This provides an opportunity for students to embrace the diverse population of the program and engage locally and globally with our on-campus community, central Vancouver Island, the surrounding metropolitan centers, as well as the broader global business community.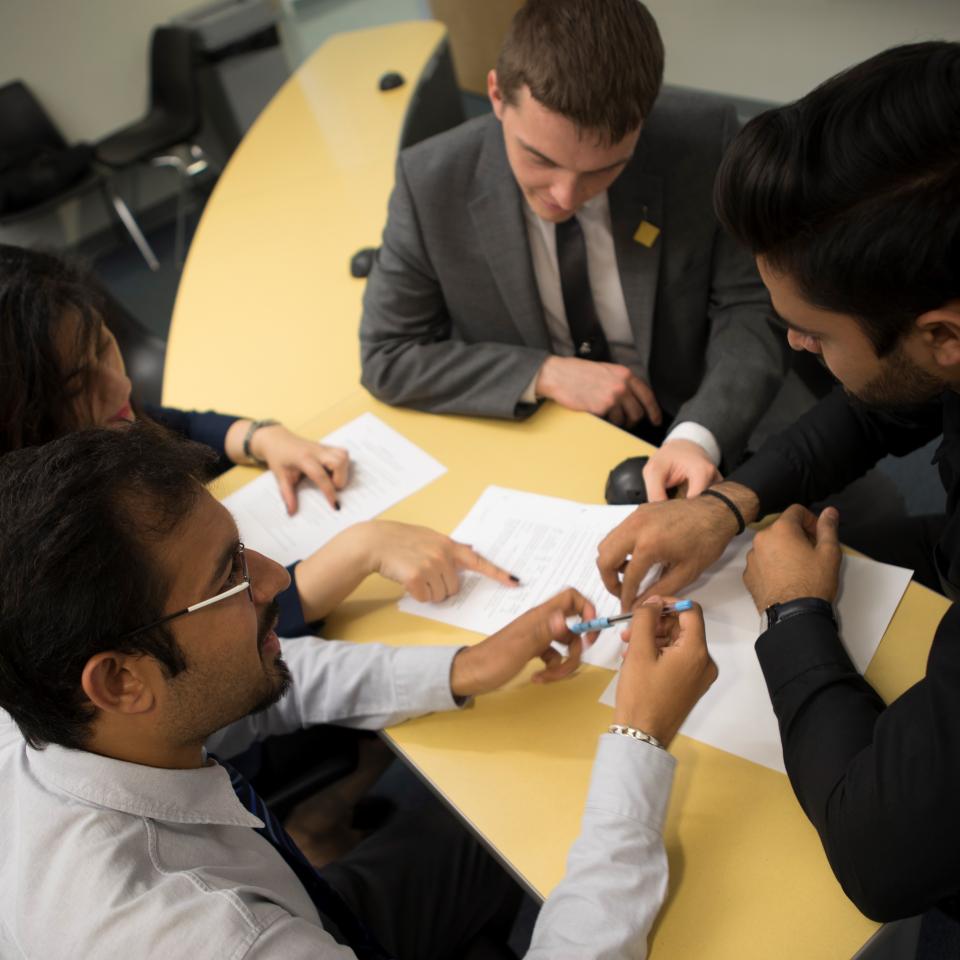 VIU's MBA is among the most technologically integrated programs in Canada with data analytics embedded in research courses and four dedicated technology-focused courses. This approach will allow our students to graduate with specialized expertise on how the digital and technological landscape is driving everything from organizational behavior to industry exploring phenomenon like surveillance capitalism and digital media management.