Do you want to make sustainability a reality? Are you interested in developing sustainable recreation and leisure opportunities? VIU's two-year Master of Arts in Sustainable Leisure Management program helps you create solutions to ensure environmental, economic, and socio-cultural resources are enjoyed today and sustained for tomorrow.
About the Program
This two-year program starts with an eight-month residency at VIU's Nanaimo campus on Vancouver Island. This region is well-known for its leisure and tourism opportunities. Students then participate in an applied field experience and complete a research thesis.
Students are instructed by VIU faculty, international scholars from the World Leisure Organization and recognized leaders in leisure and sustainable development. The program prepares emerging leaders to analyze and develop innovative responses to complex social issues and leisure problems to ensure residents and travellers can sustainably enjoy recreational experiences, natural and cultural amenities, heritage resources and adventure tourism opportunities.
Career Opportunities
Graduates find employment as a Sustainability Analyst, Eco-Tourism Consultant, University Researcher, Community Development Officer, Tourism Development Manager, Tourism Entrepreneur.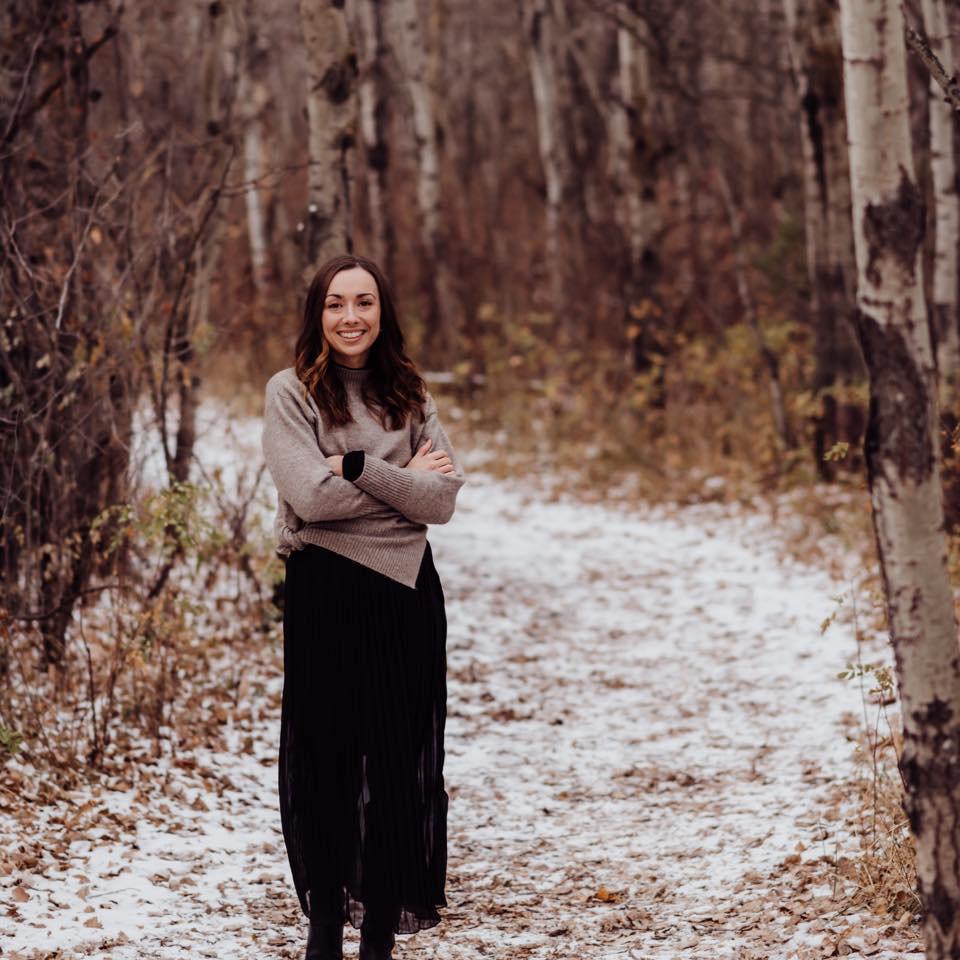 Carlee Schaefer
Canada
"My time at VIU offered great opportunities to develop my research skills and broaden my perspective. I took great comfort in knowing I had academic support from my supervisor and found myself adequately challenged in my ability to apply, interpret, and develop myself as an academic and recreational professional. My experience broadened my application of theory and knowledge mobilization, solidifying my professional resiliency and competence."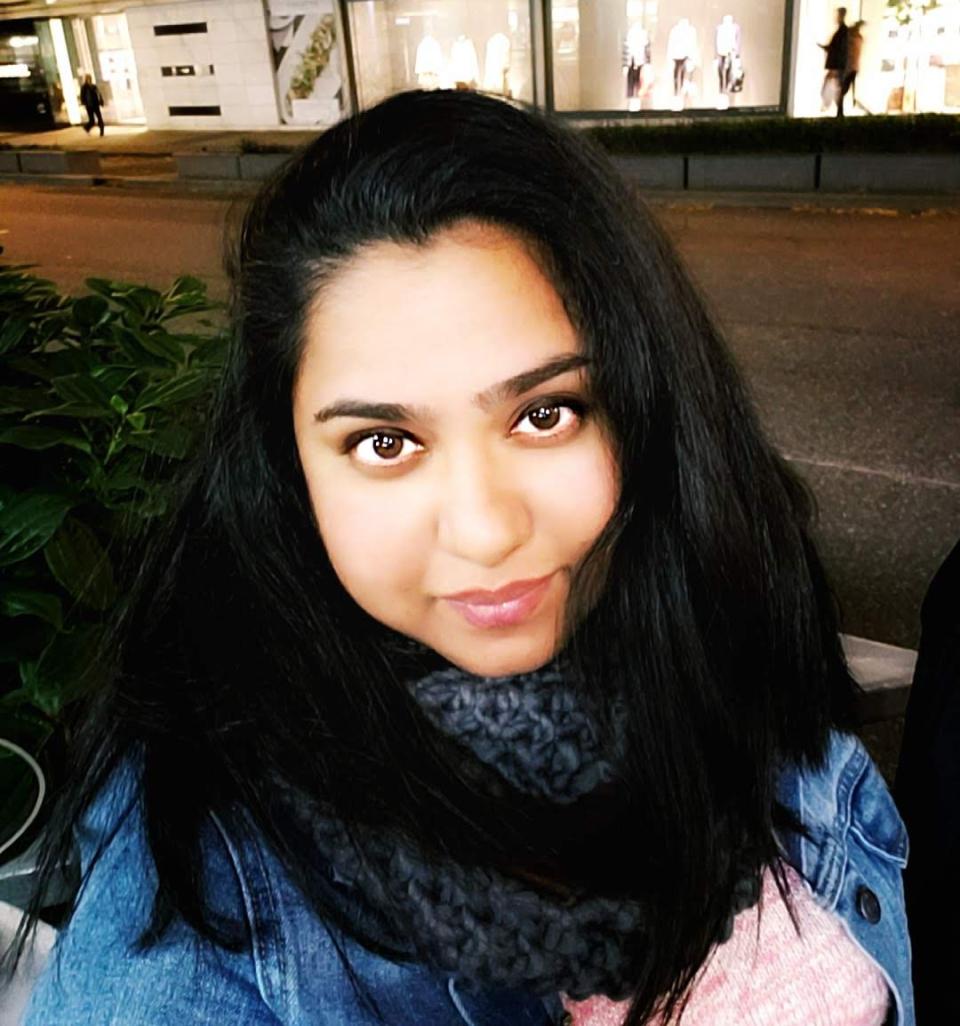 Diotima Dey
India
"At VIU, not only did I graduate with a master's degree, but I also graduated with life skills like patience, listening and critical thinking, which are the stepping stones of building a good future. I graduated with some amazing friendships and great mentors, whom I will cherish throughout my life."