Are you ready to take the next step in your career and move into a management position or launch your own business? The Graduate Certificate in Business is your ticket to learning how to operate effectively in a business environment – no prior business experience/education required.
About the Program
The Graduate Certificate in Business is a 12-month, three-semester program that gives students with no formal business education the information they need to progress to the next level of their careers. This includes Red Seal-certified individuals such as mechanics, carpenters, cooks, welders, hairstylists and more looking for pathways into business management.
The program starts with a foundation in business writing and critical thinking. Students also take courses in marketing, management, human resources, business communications and market research. The program is cohort-based, which means the same group of students takes the course together over the course of the year.
Graduates seeking further education may qualify for admission into the Master of Business Administration program at VIU, or ladder into one of the other graduate diplomas at VIU such as the Graduate Diploma in Project Management or the Graduate Diploma in International Trade.
Career Opportunities
Graduates enter a variety of different entry-level management positions or start their own businesses.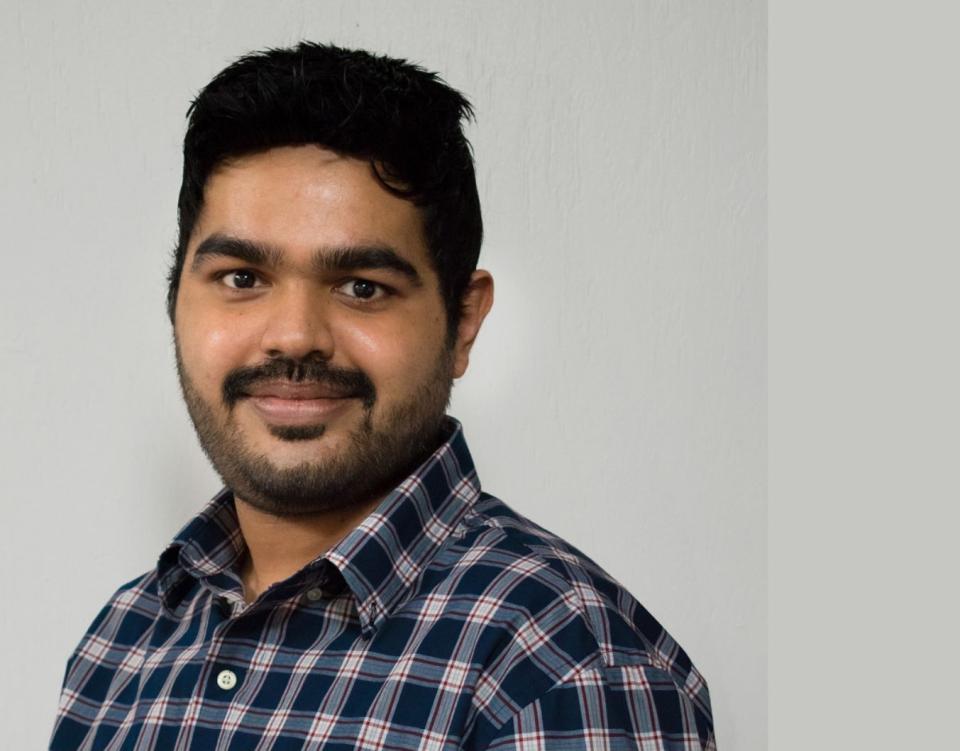 Ashish Oswald Fernandes
India
"With a considerably different academic environment back home in India, things were different for me, but within weeks I was able to adapt, thanks to the VIU faculty who were very friendly, supportive and helpful. During my time at VIU, I learned that it's important to stay open, build your network and tap into the experiences of others. You never know who you will meet next who will help you reach your goals. VIU helped me envision a bigger and brighter future, unleash my true potential and open my wings and fly."