Is it time for you to leverage your hospitality industry experience and talents to move into a leadership position? VIU's Graduate Diploma in Hospitality Management prepares graduates to confidently lead organizations and will position you as a sought after professional in Canada and globally.
About the Program
VIU's Graduate Diploma in Hospitality Management (GDHM) will fine-tune your analytical and communication skills, provide you with a senior management perspective and prepare you to positively influence an organization's performance. Enhancing the experiential learning focus of the GDHM, students actively engage and network with industry leaders through a semester-long expert seminar series, concluding with an integrated business project in conjunction with a graduate internship.
Career Opportunities
Graduates can expect to working in a variety of positions in the hospitality industry, including: accommodation service manager, restaurant and/or food service manager, regional manager or sales manager, hotel general manager or regional vice-president.
Canada's restaurant industry directly employs more than 1.2 million people, or nearly 7% of Canada's workforce - making it the country's fourth-largest employer1. The hotel and event industries are predicted to grow significantly due to economic growth and have an increasing demand for managers2.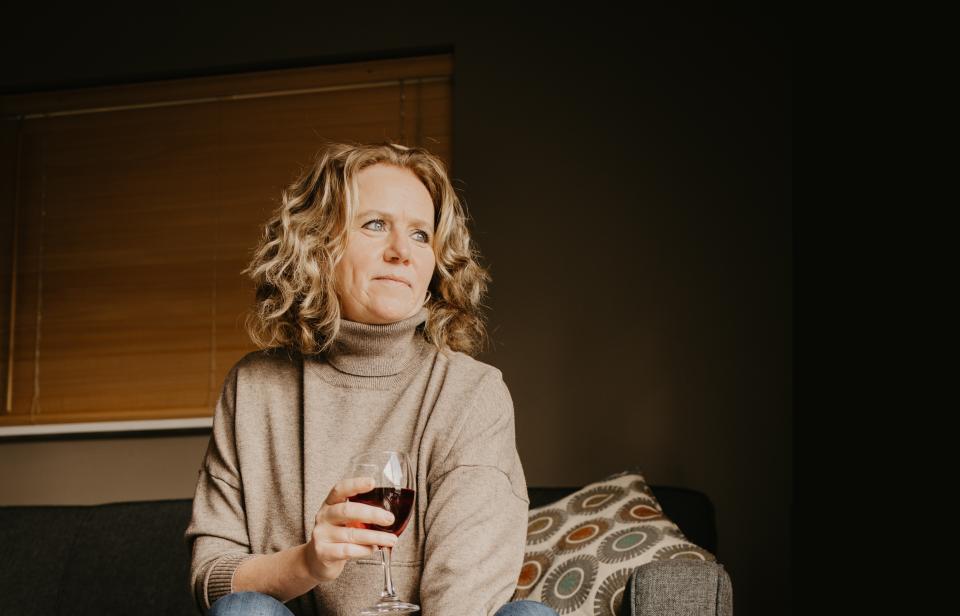 Industry Perspective
The demand for hospitality professionals far outweighs those ready and able to take on this challenge. The GDHM focus on developing decision makers with analytical skills is excellent and I am particularly impressed to see the level of applied learning that has been integrated into the curriculum.
Gloria Hatfield, Owner & President, Pages Resort Group